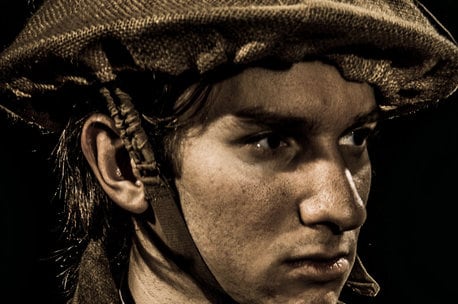 We have a full dance card for the coming week. Those interested in the stage, food and wine, and getting out to see live events will, once again, have no shortage of quality events to chose from.
Some of our favorites this week include a brush with the master himself, Picasso, a food and wine extravaganza in the Napa Valley, a Broadway hit and true life story about a political leader who believes he is being haunted by the ghost of his comrade, and (the first of the season that we've spotted) a Christmas show.
If you're new to Stark Insider, don't forget to check out our San Francisco Theater & Arts Guide. Also, be sure to subscribe to the Stark Insider YouTube channel where we are continuing to expand our coverage of creative thinkers and do-ers. Actors, directors, musicians, artists, and inspiring people who are enriching the world thanks to the creative process. We've been publishing the series for about 5 years now, and have some exciting things to come that we can't wait to share.
More information below on some of the most interesting things to do over the coming week.
Support the arts scene here in the San Francisco Bay Area, and head out to your local performing venues.
Let the show begin…
A WEEKEND WITH PABLO PICASSO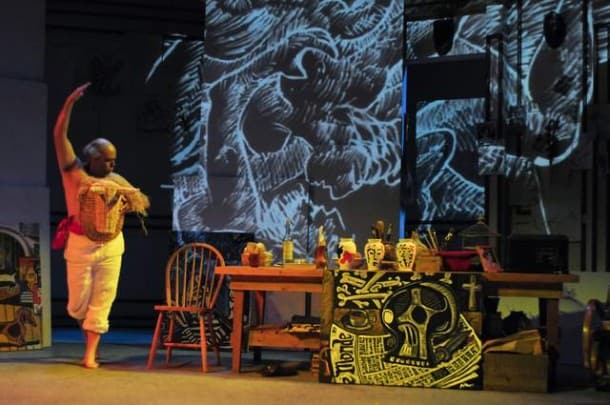 San Jose Stage Company
Runs through December 7, 2014
Three years ago the actor/writer Herbert Siguenza (Culture Clash) had the audacity to write an original play and star as Pablo Picasso, the most influential artist in modern history. With a skill that will amaze you, the actor draws and paints onstage, in real time during every performance! Go back to 1957 and spend three days with a genius inside his private studio on the southern coast of France.
FLAVOR! NAPA VALLEY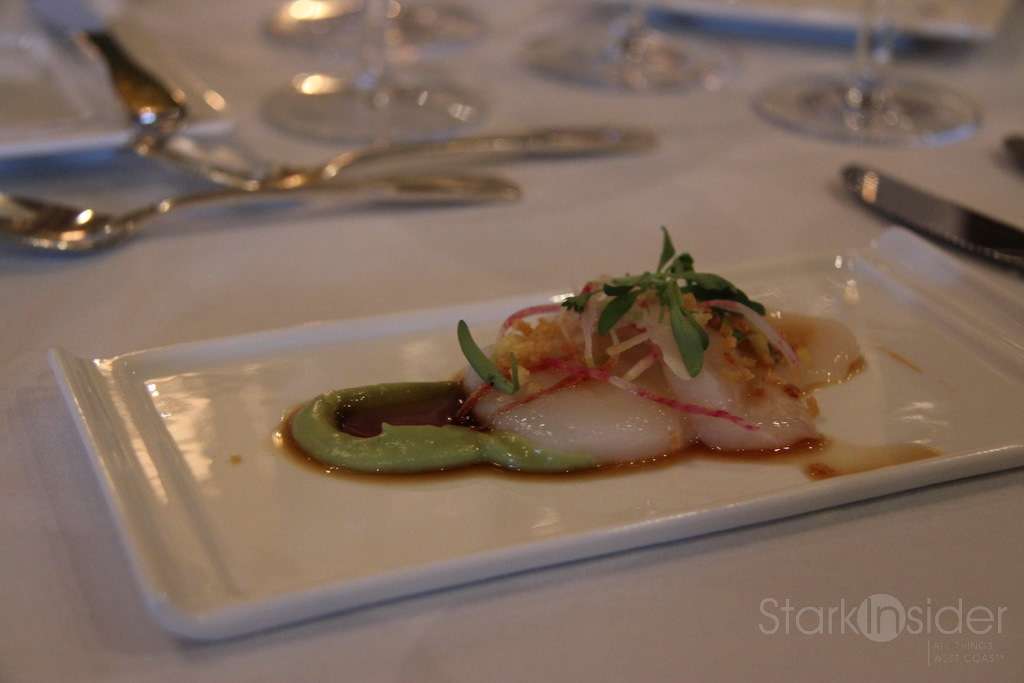 Various locations across the Napa Valley
November 19-23, 2014
Flavor! Napa Valley Celebration of Food, Wine & Fun is an annual event that features world‐class Napa Valley wines alongside the Napa Valley's master chefs and graduates of The Culinary Institute of America's culinary education programs. Net proceeds from the event support programs and scholarships at The Culinary Institute of America's Greystone Campus in St. Helena, CA. Chefs appearing this year include Michael Chiarello, Rocco Dispirito, Corrie Beezley, and Todd English, among many more, plus winemakers and sommeliers.
WATCH: PREVIEW of Flavor! Napa Valley
BREAKFAST WITH MUGABE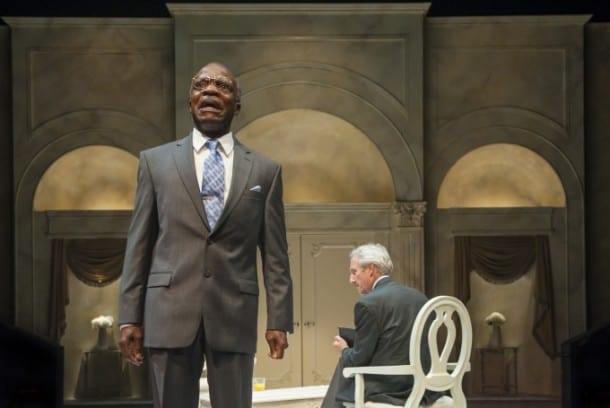 Aurora Theatre Company, Berkeley
Runs through December 14, 2014
Haunted by his bloody past, Zimbabwean dictator Robert Mugabe seeks treatment from a white psychiatrist. The sessions quickly morph into a perilous power struggle between doctor and patient, shedding light on a country in crisis, the complex nature of the human mind, and the evil of absolute power.
TRUCE: A CHRISTMAS WISH FROM THE GREAT WAR
City Lights Theater Company, San Jose
Opens: November 22, 2014
Commemorating the centennial of the "Christmas Truce" — in which World War I troops on both sides of the lines staged an impromptu cease-fire on the battlefields of France in 1914 — this world-premiere commission tells the story of the truce through scenes, vignettes, live music and song, letters and documents from the period, and other historical accounts. The play extends to audiences the Christmas wish of so many who fought and died in all wars: that mankind may one day lay down his weapons and, in the true spirit of the season, be proponents of Peace on Earth, and Goodwill toward Men.