Seinfeld brought the world no shortage of iconic characters. George who pursued life with "passionate mediocrity." Elaine with her physical antics. Cosmo Kramer with the famous skid stop entrance. And, of course, Jerry Seinfeld himself with his everyday observations.
But, many will never forget perhaps the quirkiest of all, J. Peterman. The catalog publishing magnate who had a penchant for disappearing into rain forests, and a fondness for riddlespeak, was played to pitch perfection by actor John O'Hurley. Recently many will recognize the Maine native from his numerous, entertaining television appearances including Dancing with the Stars (the controversial co-win in season one), and Family Feud which he hosted from 2006 through 2010.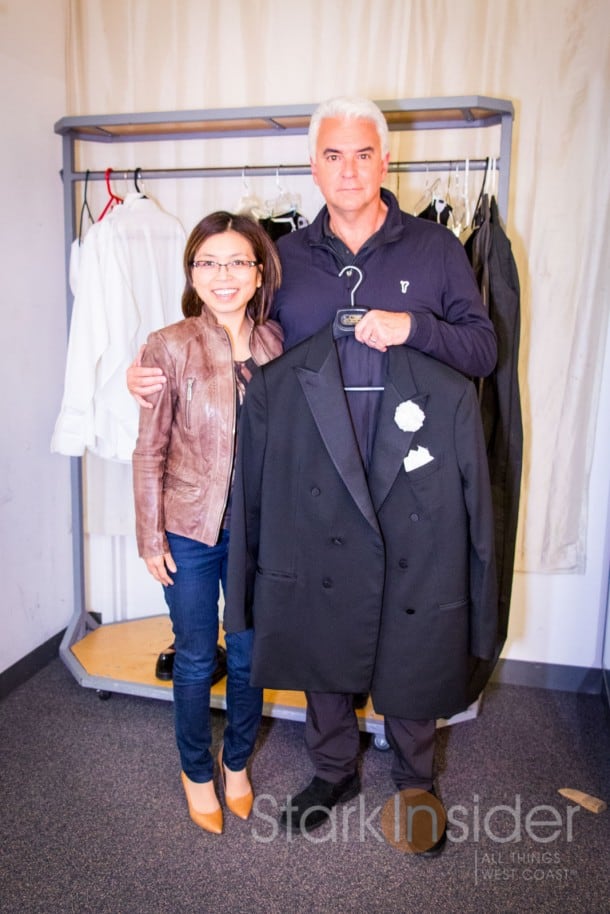 Today, the (tall) actor is doing something he seems naturally suited to do:
Sing. Dance. And act.
And what better place than on the stage. Just recently having surpassed Cats, CHICAGO is now the number two most performed Broadway show of all time. O'Hurley has starred in the lead role as over 1,000 times. As he told me in this Stark Insider dressing room interview, preparing these days is sort of like "reciting the pledge of allegiance."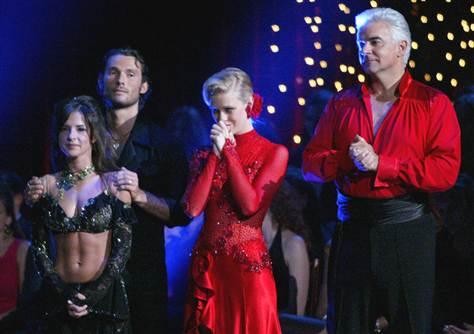 Oenophiles might be interested to know that he's accumulated a "massive" wine collection. "I have a rare wine cellar at home," he notes. "So named because it's rare there's any wine left in it." (some of his favorite labels include Harlan and Screaming Eagle).
P.S. TO THE SEINFELD STORY

J. Peterman is a real company. And John O'Hurley is still involved (though, he does not, as he emphasizes, write copy). Find out below in the interview what he did after Seinfeld ended to maintain a relationship with J. Peterman.
Find out more in the video below, including why the Seinfeld script "doesn't read funny."
Chicago is now playing at the SHN Orpheum Theatre in San Francisco. The tour then continues across the country with stops including El Paso, Washington, London (Canada)and dozens of other cities.
WATCH: Backstage Broadway: CHICAGO with John O'Hurley of Seinfeld