Writer-director Tommy Lee Jones brings his anti-western, feminist vehicle, The Homesman, in tow to the 37th edition of the highly anticipated Mill Valley Film Festival (MVFF). Starring Hilary Swank, who is scheduled to appear at the screening, the film is about a woman (Swank) and a claim jumper (Jones) escorting three women through a dangerous and desolate frontier landscape.
WATCH: BEST OF MVFF – James Franco, Elizabeth Olsen, Ed Norton, Sam Rockwell, Glenn Close
MVFF feat. James Franco, Elizabeth Olsen, Ed Norton, Sam Rockwell (Best Of) from Stark Insider on Vimeo.
As in years past, a second film will share the spotlight on opening night. Men, Women & Children directed by Canadian Jason Reitman (Juno), tells the story of a group of teenagers and their parents as they attempt to navigate the many ways the internet has changed their relationships, their communication, their self-images and their love lives. Adam Sandler stars alongside Jennifer Garner, Judy Greer, Emma Thompson and Ansel Elgort, the latter who will join Reitman following the screening for a Q&A.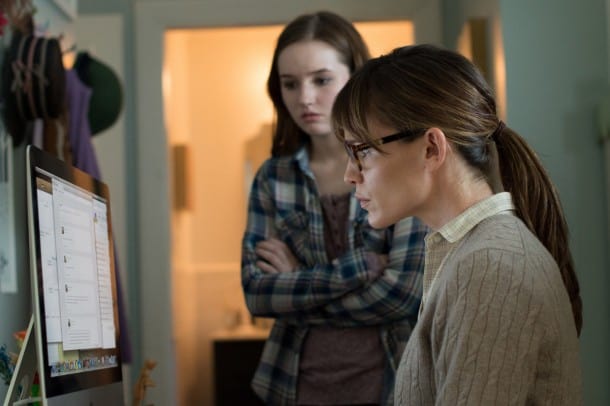 Later, The Brothers Comatose, who had a memorable performance at Outside Lands, will perform live at the opening night gala at the Corte Madera Town Center.
This year's edition of MVFF which is presented by the California Film Institute takes place October 2 through 12 at various locations across Marin. Main venues include the CinéArts @ Sequoia (Mill Valley) and the Christopher B. Smith Rafael Center (San Rafael).
One exciting #OPENINGNIGHT film to be #TheHomesman w/ special guest @HilarySwank dir. by #tommyleejones

— Mill Valley Film Festival (@MVFilmFest) September 9, 2014
Be sure to follow Stark Insider on Twitter, Facebook and YouTube where we will be covering all the MVFF action including film reviews, interviews, and photos.
WATCH: BEST OF MVFF – Ben Stiller – The Secret Life of Walter Mitty