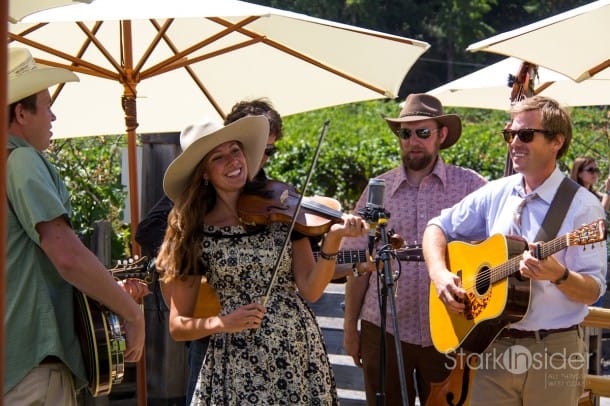 It's almost here. This weekend sees one of the year's biggest wine events take place in Northern California. Sonoma Wine Country Weekend (Aug 29-31) has quickly become a bucket list checkbox- well, at least once in a lifetime for any food and wine lover.
What can you expect at SWCW?
For one thing, this event takes place across the valley. So each experience is unique. You can pick and choose–winemaker lunch here, BBQ over there–and create your own culinary adventure along the way.
Then there's the "Taste of Sonoma" – this is an incredibly fun time. Hosted at MacMurray ranch expect plenty of local purveyors of farm-to-table goodness. And, of course, pours as far as the eye can see. I especially like that the wineries pouring at MacMurray are organized by AVA. Be adventurous, try to assess the various nuisances of a Pinot, say from the Russian River Valley, versus one from Dry Creek Valley. Hint: you win either way.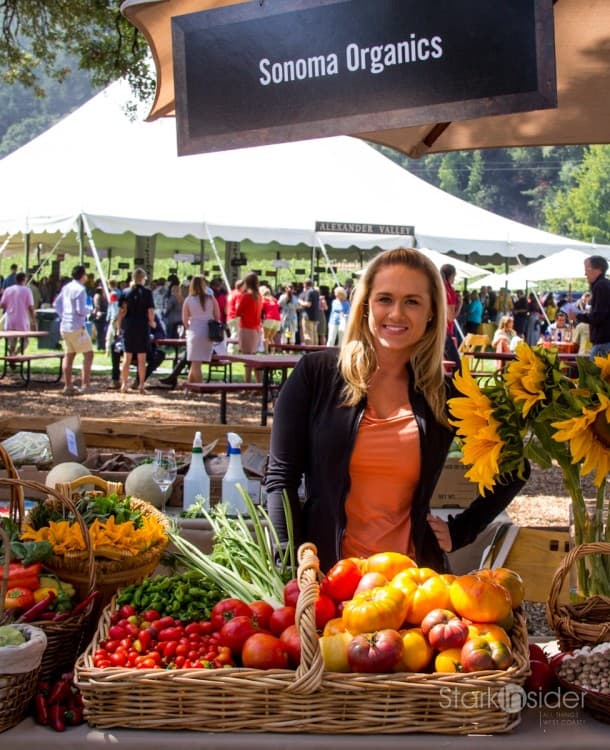 If you do plan to head up to Sonoma Wine Country Weekend, I'd humbly suggest you make your way through Napa on the way – hit up some tasting rooms, check out some of Napa's finest. It's inspiring to see Napa Valley Vintners establish an earthquake relief fund. And if giving business to Napa wineries can help, however small, then by all means we should be doing everything we can.
IN PHOTOS: Sonoma Wine Country Weekend (Photo Gallery)
Stark Insider hopes to see you there!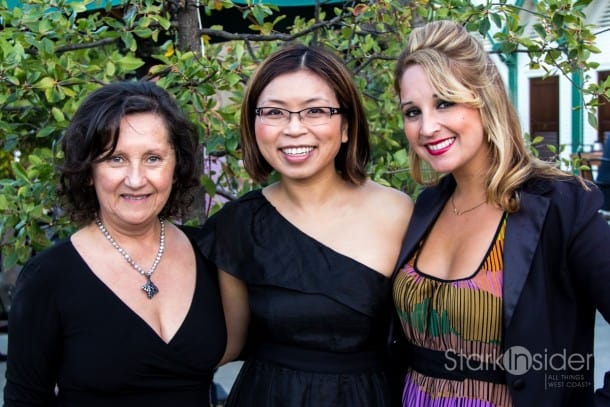 For now, here's a highlight reel of Sonoma Wine Country Weekend that we put together.
WATCH: Sonoma Wine Country Weekend
See full SWCW schedule and information.