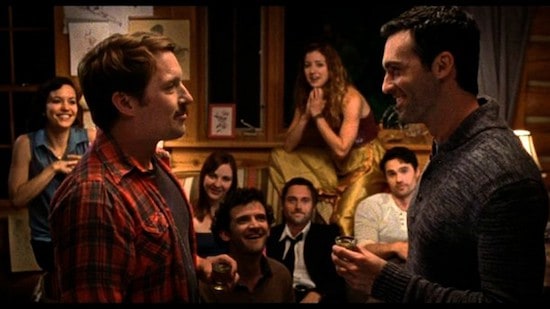 "True art is characterized by an irresistible urge in the creative artist."
Albert Einstein surely would've enjoyed today's thriving theater, arts and music scene here in the Bay Area. As we head into spring, we find the Stark Insider event calendar overflowing with fanciful things to do. Be it a play, a concert in wine country, or the San Francisco debut of a classical crossover artist, it's as busy a time as we can recall.
Berkeley Rep artistic director Tony Taccone once again flexes his playwright muscles, with co-writer Dan Hoyle, in the world premiere of the new play Game On. From what we've seen it looks to be a scathing, humorous, and, no doubt, too-close-to-home indictment of everything that is today's Silicon Valley. Loni Stark recently sat down with the cast and creative team to discuss the next billion dollar idea, which just might have something to do with the protein found in crickets:
Scottish playwright Linda McLean brings her theatrical odyssey Every Five Minutes to the Magic Theatre in San Francisco.
And, on the weekend TheatreWorks (Mountain View Center for the Performing Arts venue) stages The Hound of the Baskervilles, Sir Athur Conan Doyle's classic send up of Sherlock Holmes.
Fans of music and wine won't want to miss Live in the Vineyard. But–mystery of mysteries–you won't be able to buy a ticket. Featuring marquee live acts, such as Sarah McLachlan, Colbie Caillat, and Mary Lambert, the Napa Valley-based series of concerts invites you to "win" your way in.
On the film front, Jude Law and Chris Lowell's friendship drama Beside Still Waters opens the 17th edition of the Sonoma International Film Festival this week. 100 films are scheduled to screen at eight venues with hundreds of filmmakers scheduled to attend.
Be sure to bookmark the Stark Insider calendar to stay up to date on all the latest food, wine, theater, and film events happening in and around San Francisco, Silicon Valley, and in Napa and Sonoma… and just about everywhere in between.
GAME ON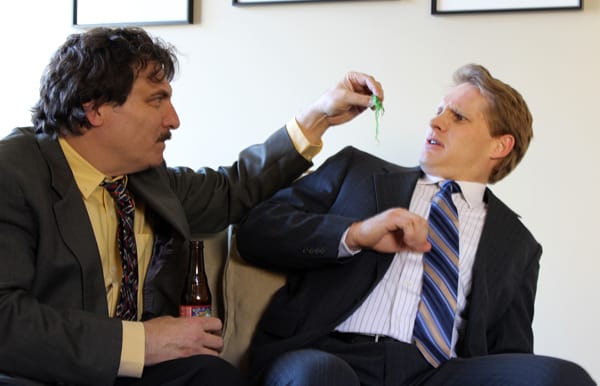 San Jose Repertory Theatre
Opens: April 2
Down-on-their luck buddies Vinnie and Alvin care about the environment – almost as much as they care about winning at fantasy baseball.
Convinced that bugs are the "new protein" poised for sustainable, commodity farming, the two fast-talking sports fanatics set out to secure venture funding. Sure of their success, Vinnie and Alvin park themselves in front of a game during a swanky party in Los Altos that's designed to raise funds for "green" projects. They just may be out of their league, though, as they try to close the biggest deal of their lives.
Will their venture save the earth, make them rich, or will Vinnie and Alvin strike out in the ninth?
EVERY FIVE MINUTES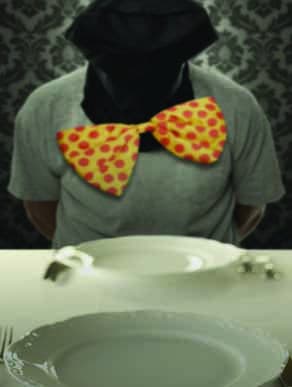 Magic Theatre, San Francisco
Opens: April 3
A simple homecoming dinner takes a fantastical turn as Mo slips into a dreamscape that even those closest to him can't imagine. This theatrical odyssey examines the very real experience of trauma survived but not defeated. Can Mo's friends offer enough emotional ballast to restore his sanctity of self? Deemed "a gritty, fiercely empathetic realist of great skill" (San Francisco Chronicle), Magic is thrilled to welcome back Scottish playwright Linda McLean (Any Given Day).
LIVE IN THE VINEYARD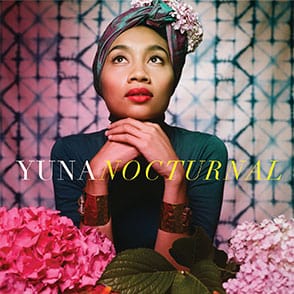 Napa Valley
April 4-7, 2014
Live In The Vineyard marries peoples' access to recording artists, top tier wine makers, and world- renowned chefs during a "once-in-a-lifetime" event. The three-day event consists of a series of private and exclusive "winner" only acoustic concerts from some of today's hottest pop superstars and emerging artists. These Vineyard events take place in the foothills of California's famed wine country – Napa Valley, and include lodging from some of Napa's finest resorts, tours and private tastings with the most revered vintners, exquisite foods, and intimate concerts unmatched by any other public show. All of our attendees have a chance to meet and talk with our participating artists, chefs, and wineries for a total immersion in music, wine and food.
THE HOUND OF THE BASKERVILLES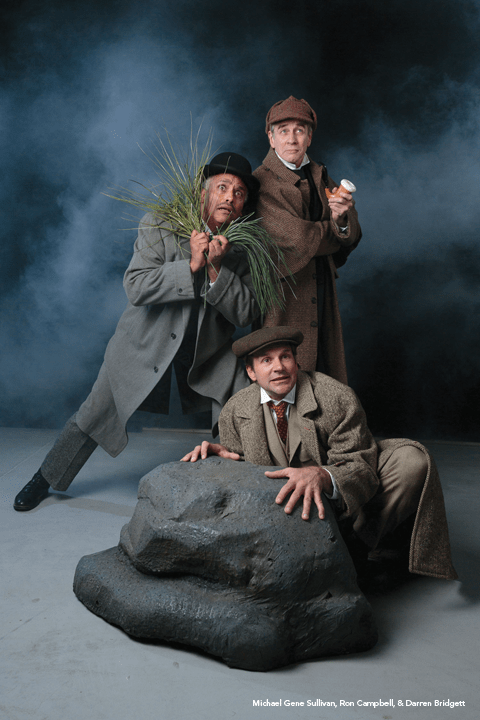 In the wacky style of The 39 Steps, this laugh-a-second send-up of Sherlock Holmes stirs an ancient curse, a spectral hound, and a deranged killer into a comic masterpiece alive with mystery, suspense, and uproarious fun. A small but gallant troupe of actors plays dozens of roles as the boys of Baker Street face off against the colossal canine of the moors.
TheatreWorks Silicon Valley (Mountain View Center for the Performing Arts)
Opens: April 5