If you're looking for a great food event this weekend look no further than Cochon 555. The US tour swings by San Francisco on Sunday. The Ritz-Carlton hosts. As always, five local chefs are each given a 200 pound heritage breed pig. They will make six dishes for the crowd, while a panel of 20 expert judges vote for the city's "Prince or Princess of Porc."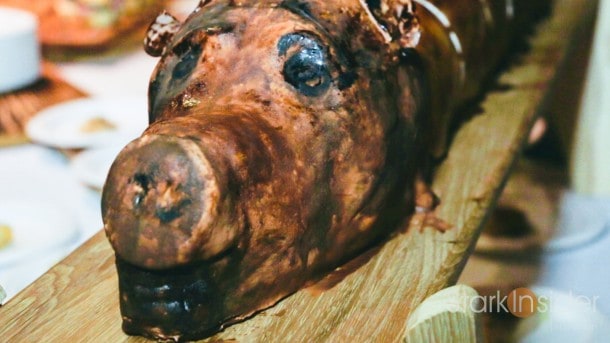 It's one of Stark Insider's favorite events, if only because of the creativity and energy that goes into creating unique dishes. Also, worth nothing: unlike many foodie events in and around San Francisco, this one is still not crazy over-flowing busy. You can actually get pork in hand. You don't need to play tag team with your friends in an effort to navigate lines.
Stark Insider was on location for Cochon 555 and brings you this video segment which should give you some idea of what to expect.
WATCH: Cochon 555 Chef Challenge
Organizers tell us this year's competing chefs include Michael Rotondo of Parallel 37 at The Ritz-Carlton, Richie Nakano of Hapa Ramen, David Bazirgan of Dirty Habit, Kim Alter of Plum and Mark Liberman of TBD.
The five San Francisco chefs, champions to the pig, will battle it out in a friendly competition by preparing a maximum of six dishes each created from one whole heritage breed pig to win votes from a crowd of hungry gourmands and celebrated judges.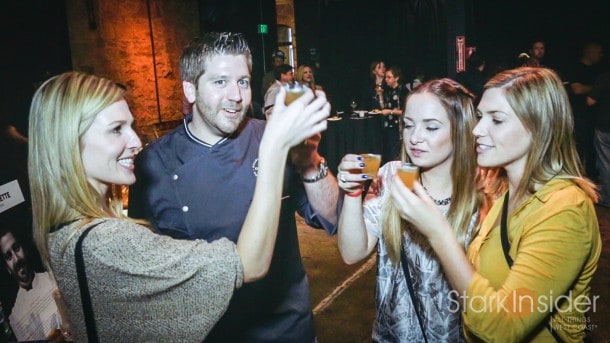 Thomas McEntee of 4505 Meats will butcher a pig for the audience and Dennis Lee of Smokestack and Namu Gaji will prepare an additional late-night sixth pig.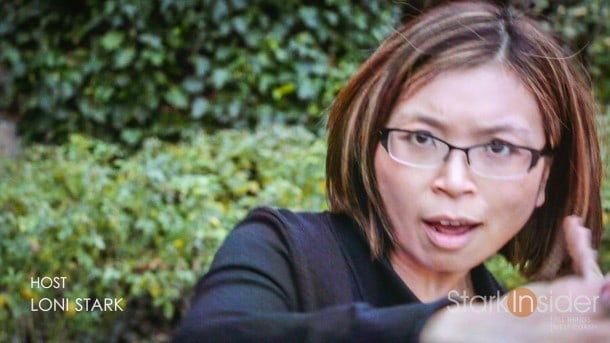 Team Stark hopes to see you there (more info).
ALSO SEE: Let's Ride Napa! Scenes from first ever Bottega Gran Fondo (Video)
Remember not to get too Piggy…