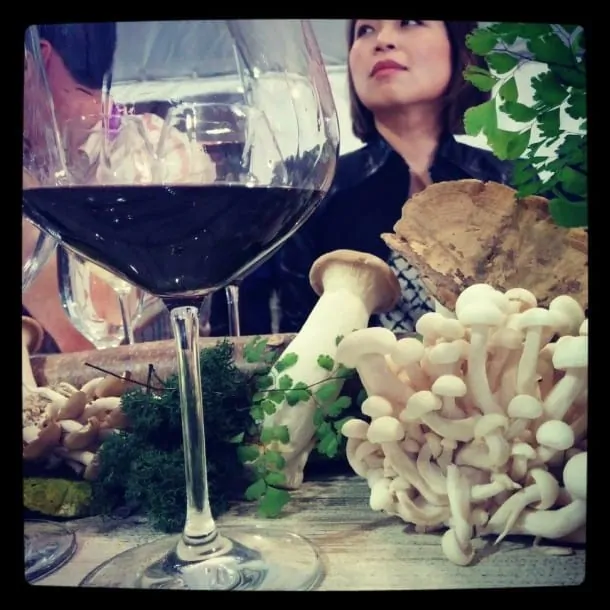 I went on a foraging expedition with two James Beard award-winning chefs, Michael Symon and Joseph Lenn. Michael Trujillo, winemaker at Sequoia Grove Winery came along as well to make sure any culinary creation was paired with the perfect wine. Else, no feast would be complete.
This was not like any camping trip conjured up from childhood memory.
No, this was the type of excursion you only have at the 7th Annual Pebble Beach Food & Wine.
The Forage to Feast: Lexus Chef's Table Lunch opened with a sampling of hor d'oeuvres paired with Sequoia Grove Winery, Sauvignon Blanc (Napa Valley, 2012).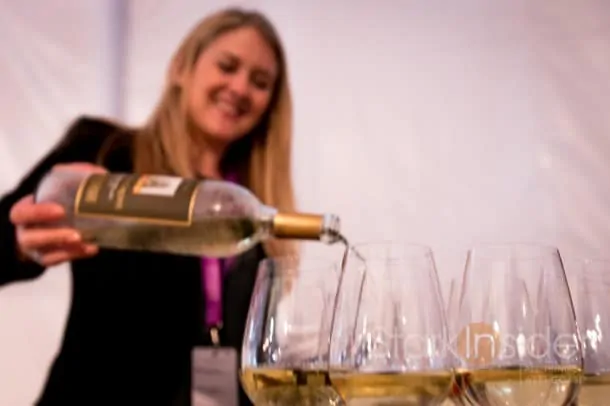 Looking for some great pairings with a crisp Sauvignon Blanc? Look to these tasty bites for inspiration: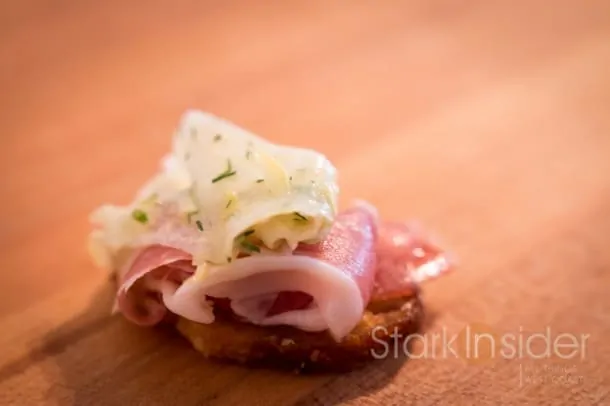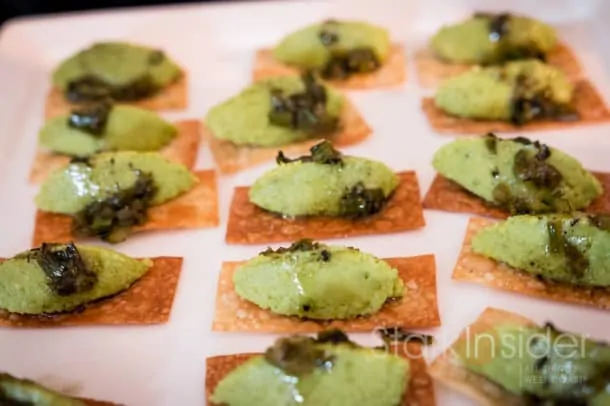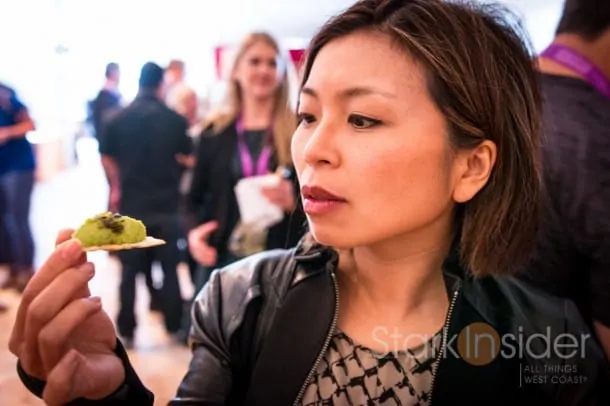 Smoked Quail Legs with White BBQ Sauce (Joseph Lenn, Blackberry Farm): What can I say? These were some mighty fine and flavorful legs. The white bbq sauce was a nice change up from the traditional BBQ sauce which many of us remember as a staple next to the Weber.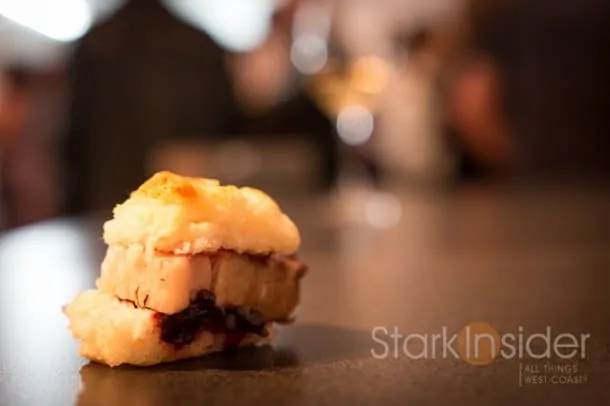 The main lunch took place under a large tent which was very fitting for the Forage to Feast theme. The table arrangement was inspiring and made me once again think I was part of an idyllic camping scene composed by an Impressionist painter or on the cover of some romance novel. There was a wide variety of wild mushrooms which together provided an earthy, comfortably musky scent that I love.