Travel and food writer Janice Nieder stops by the massive, delicious Winter Fancy Food Show in San Francisco. Yes, bacon reigns. But there's some other food trends to watch for too.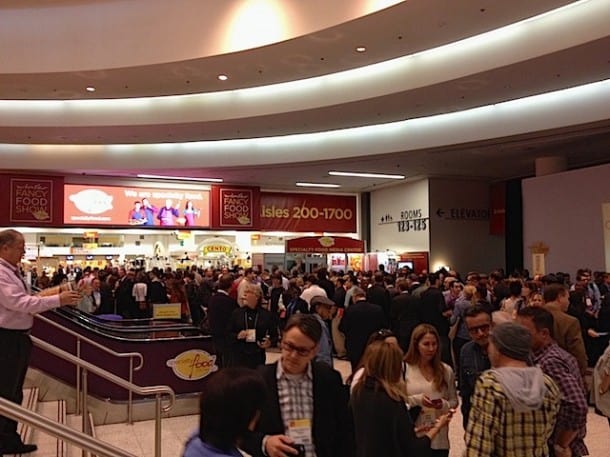 After doing my part to sample as many of the 80,000 specialty foods and beverage products from the U.S. and 35+ countries as I could (it actually is a rough job!) I found some emerging trends that could shape what you might be munching on this year.
This year's trend setters included sweet and savory Sriracha products, lightly sugared sodas in a myriad of grown-up flavors, seasoned seaweed or kale chips, a flurry of everything coconut-from toasted chips to pulpy waters, everything is still coming up bacon, hummus is now being made from fava, edamame or lentils instead of garbanzo beans, salty caramel ice cream and pop-corn, lots of jerky, a renaissance of old-fashioned shrubs (flavored vinegar drinks) and gluten-free products ad nauseam.
Some products that made my taste buds sit up and take notice included:
— Spindrift spritely 10-calorie raspberry and lime seltzer.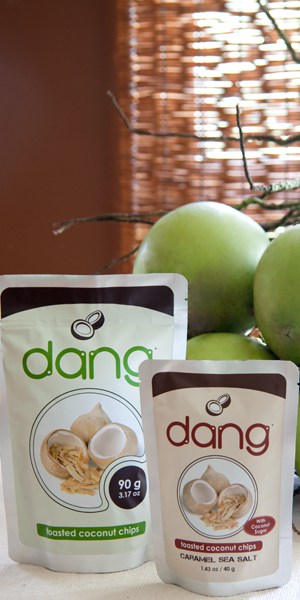 — Dang Toasted Coconut Chips, a light and crispy snack that provides loads of energy.
– Cornaby's Low Sugar Jam in a Jiffy- let's you add your own fresh fruit to make jam your way in under five minutes.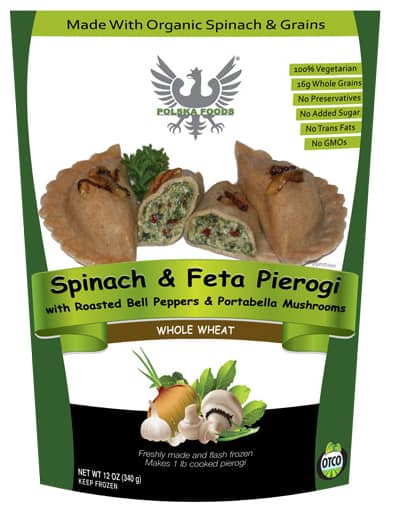 — Polska Foods organic Spinach & Feta whole wheat pierogi.
— Truffled Tiger-Eye Whitefish Caviar by Tsar Nicoulai Caviar– a perfect pairing.
— An exotic cucumber and mint soda by Silk Road Soda that I would love to introduce to a shot of Stoli.
— "Skinny, Noisy, Crispy, Crunchy Crackers" brought to you by Mill Valley's own Beth's Community Kitchen.
— I'm a long-time fan of Savory Choice all natural, broth concentrates, but they knocked it out of the ball park with their authentic, traditionally-spiced, Pho flavor.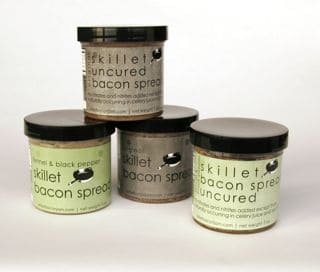 — As far as I'm concerned, Skillet Bacon Jam single-handedly started the bacon trend, when they launched their tin of spreadable, sweet & smoky bacon spread. But their new fennel and black pepper flavor show it is possible to make a silk purse out of a sow's ear.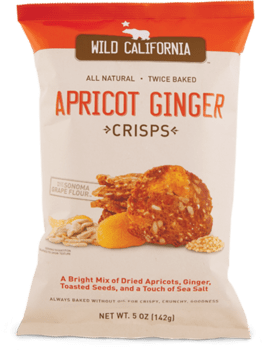 — Move over potato chips, Fruit N'Nut crisps are dying to kick your butt, and I think that the Apricot Ginger flavor just might be able to pull it off.