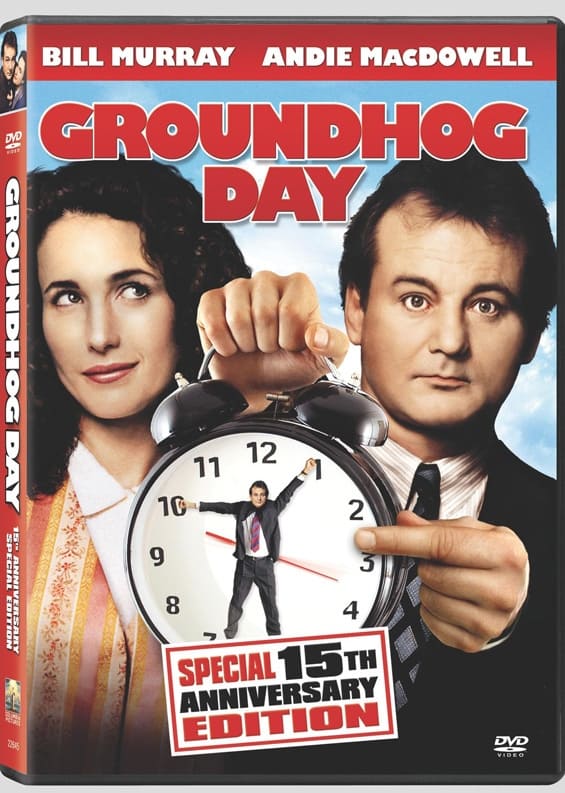 Woodstock, Illinois is such a perfect, small town USA (down to the bandshell and gazebo in town square) that you'd swear Disney had it built on their back lot. Actually, it's almost the reverse.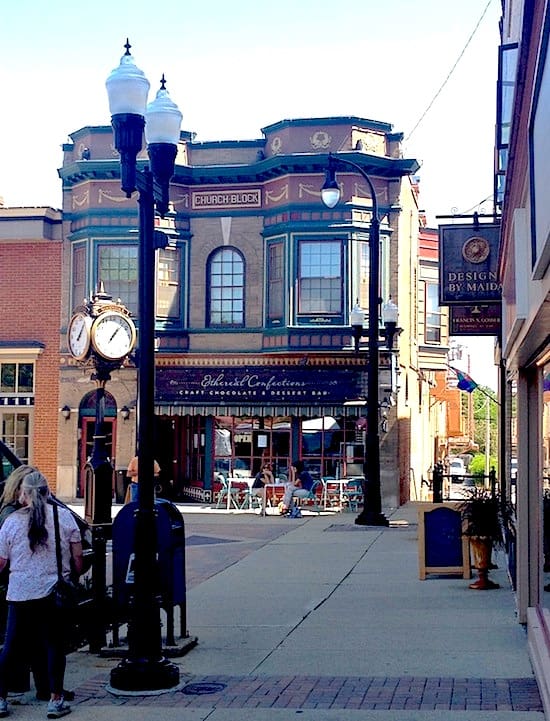 Remember Groundhog Day, the 1993 critically acclaimed, feel-good movie starring Bill Murray and Andie MacDowell? Film director, Harold Ramis, decided that the town square in Punxsatawney wasn't suitable for the film so he scoured neighboring states looking for the perfect town. Once he pulled into Woodstock, he knew he found the ideal "set", complete with a famous old courthouse, beautifully restored Opera house, brick-paved streets and charming Victorian buildings. What might have been Woodstock's 15 minutes of fame is still holding firm 20 years later "where everyday is Groundhog Day".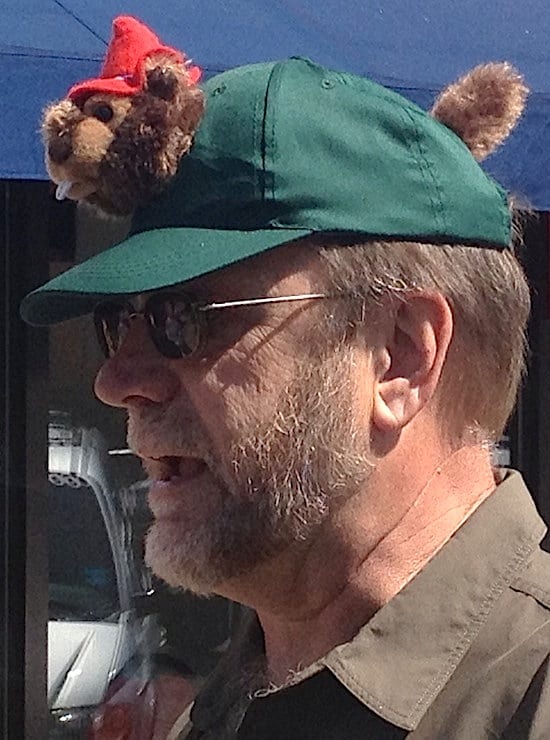 Film enthusiasts can relive the movie by following the Groundhog Day Walking Tour map. Sites are emblazoned with engraved plaques such as the famous puddle spot marked, "Bill Murray Stepped Here".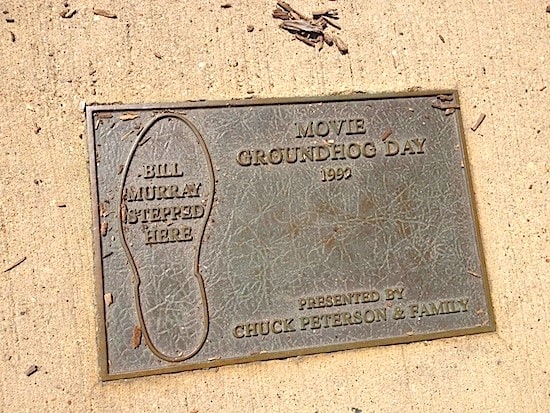 But for the full-blown effect you'll want to time your visit around the real Groundhog Day in February. Woodstock celebrates with an entire week of Groundhog mayhem including a pancake breakfast, Chili Cook-off, ice sculpting demonstration, dance, story telling, a symposium, a free screening of the film, all leading up to Woodstock Willie's (their answer to Punxsutawney Phil) prognostication in the square.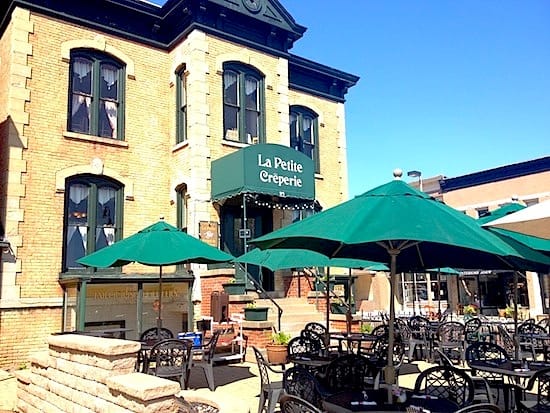 When you're ground-hogged out there is a variety of fashionable boutiques, antique stores, craft shops, bakeries, live music venues, art galleries and cafes to explore around the charming square, which is listed on the National Register of Historic Places. The favorite dining spot is La Petite Creperie & Bistro, located in the Sheriff's House which is part of the historic Old McHenry County Court House, built in 1857.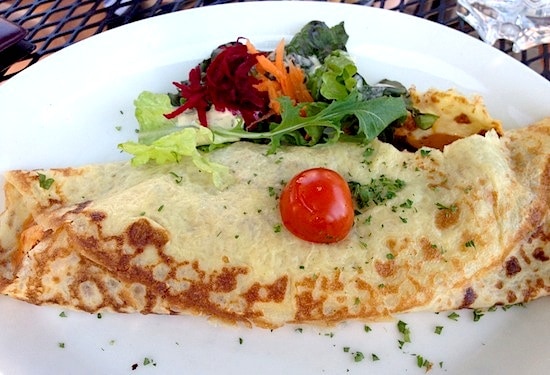 The restaurant may use the old jail cells for storage but they turn out a far superior product than what was once served to the inmates. Order any of the authentic Brittany crepes, salad and glass of wine for a lovely alfresco lunch on the patio overlooking the square.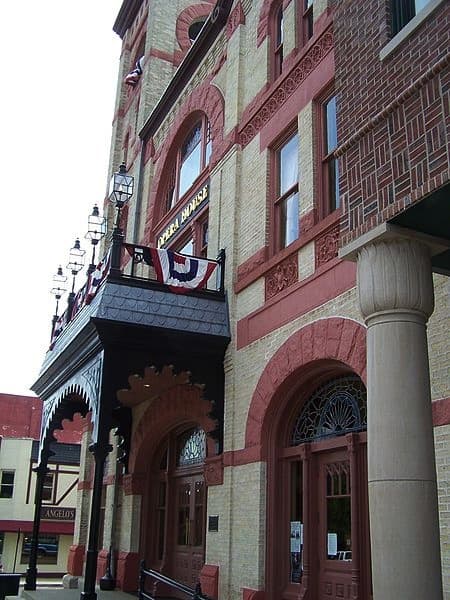 The town's piece de resistance is the Roman-esque style Opera House, which was built in 1889 and simultaneously served as the town library, city hall, justice court, and fire department. Many years ago you would have found young Orson Wells or Paul Newman gracing the intimate stage, which had been modeled after popular showboats.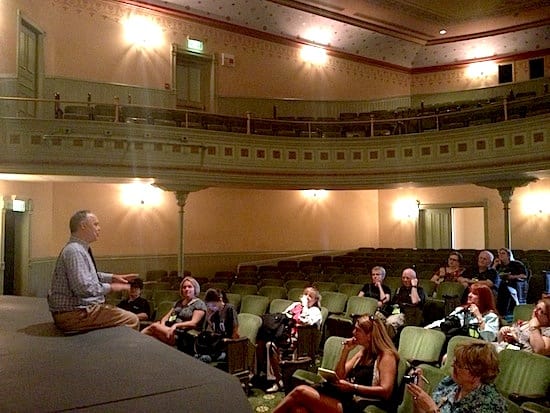 This architectural gem is now owned by the City of Woodstock and local residents who took great pride in restoring the historic furnishings, stained glass windows, tin ceilings, original woodwork and hand drawn stencil ornamentations. The Opera house has been home to the Woodstock Mozart Festival for the last 27 years as well as host to an impressive line-up of plays and concerts featuring both world-class and local performers.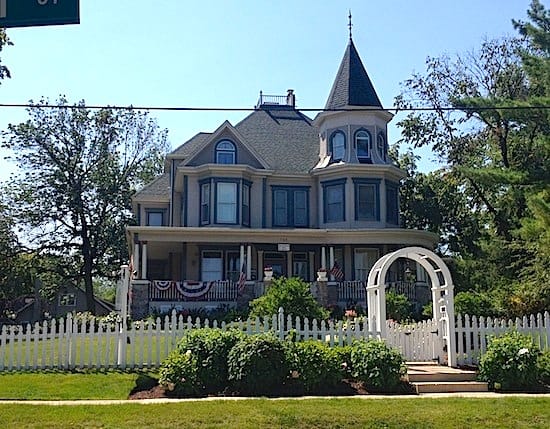 For a romantic overnight what could be more fitting than a stay at the Royal Victorian Manor, the actual B & B in Groundhog Day (although it was had another name in the movie) where Murray and MacDowell fell in love.