With the summer here, there's plenty to see and do around the San Francisco Bay Area. When it comes to the live stage, we've got several suggestions percolating here on Stark Insider, and are ready to share them with the world.
We're making the rounds once again, taking you on a theater and arts ride up and down the peninsula, from San Francisco over to Berkeley, then down to San Jose, and just about everywhere in between.
As always if you'd like to be included in our regular What's Happening updates and The Buzz column, please send an email to press (at) starkinsider.com. Better yet, tweet us @StarkInsider for even more visibility (and love).
And it wouldn't be a legit Stark Insider theater stage update with the requisite quote. This time we're not leaning on Beckett or Stoppard or Shakespeare. Instead we turn to that classic figure of American Theater, Lady Gaga. She once brilliantly said:
"I just am committed wholeheartedly to theatre with no intermission."

Thanks again for following Team Stark.
Don't forget to bookmark the San Francisco region's largest theater and most complete guide. And also subscribe to Stark Insider on YouTube (it's free) so you can get notified of the latest interviews, videos and behind the scenes segments from all the places you love including San Jose Repertory Theater, Berkeley Repertory Theatre, A.C.T., TheatreWorks, San Jose Stage, Cirque du Soleil, SHN, Broadway San Jose, Magic Theatre, and more.
With that, let the show begin…
30/20 Benefit for San Jose Stage
Silicon Valley Athletic Club, San Jose
One night only: June 21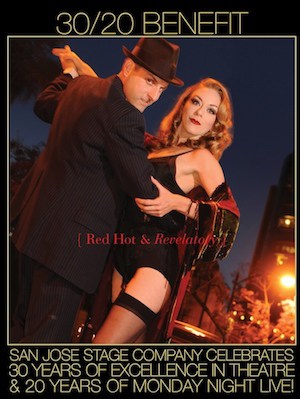 San Jose Stage Company is kicking off the 2013 Summer Solstice on June 21 by celebrating 30 Years of Award-Winning Excellence in Theatre, as well as 20 years of political satire in Monday Night Live. The Stage will host this star-studded benefit performance at the Silicon Valley Athletic Club's Corinthian Grand Ballroom on Friday evening, June 21 from 7 PM to midnight.
The party will include a cocktail reception, show, music and dancing in true Hollywood style, all in the elegant Corinthian Grand Ballroom of the Silicon Valley Athletic Club, located at 196 North Third Street, in downtown San Jose.
dark play or stories for boys
Do it Live Productions, San Francisco
Opens June 22, 2013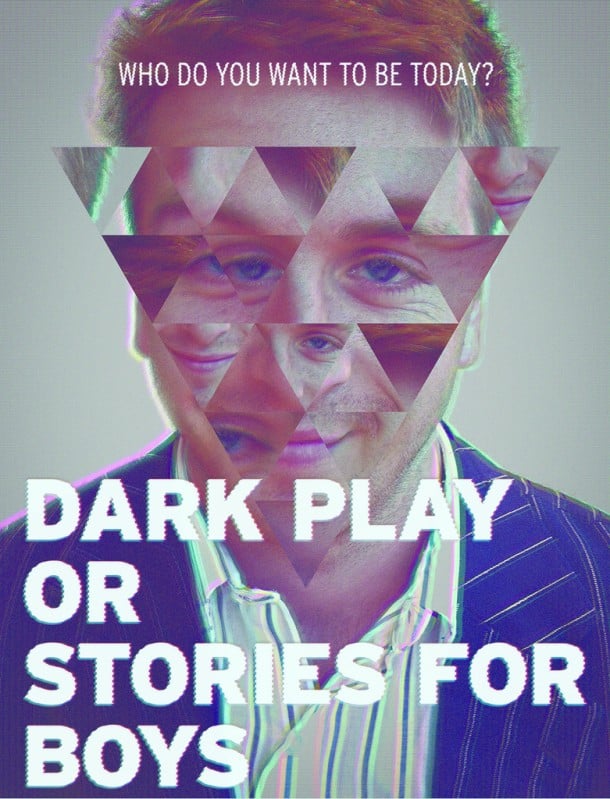 Who would you like to be today? Nick Suttcliffe has landed his first girlfriend, but after the two seal the deal, he finds that he'd better explain the bevy of stab wounds that bedeck his abdomen. Dark Play tells the story of Nick's very first lover, the power a teenager can take from the internet, and the false selves Nick creates to be free of his own body.
"Empowering Women" a 36 Hour Play Festival
To Benefit San Francisco Safehouse
Live Oak Theatre, Berkeley
One night only: June 24
Female Equity Members come together for a one night only,  36 hour play festival, to showcase the Women of Actors' Equity Association.  New 10 minute pieces will be written, rehearsed, stage managed and performed entirely by Female Professional Equity Theatre Artists and their colleagues within a 36 Hour time frame.
Instant Gratification
City Lights Theatre Company, San Jose
One night only: June 26, 2013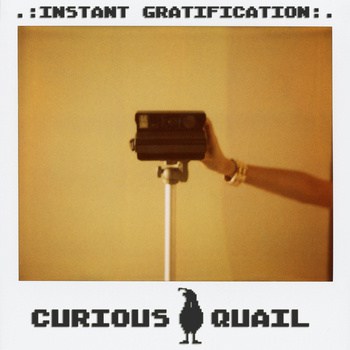 An evening of music by San Jose's own Curious Quail. With an eye toward creating a new indie rock musical, this energetic alternative band will perform all the songs from their Instant Gratification album.
Instant Gratifications tells the haunting story of a man and woman who have reached a limbo-esque afterlife where they must discover not only how they died, but who they were and how they knew each other by piecing together information through snapshots taken throughout their lives.
A Minister's Wife
San Jose Repertory Theatre
Opens June 26, 2013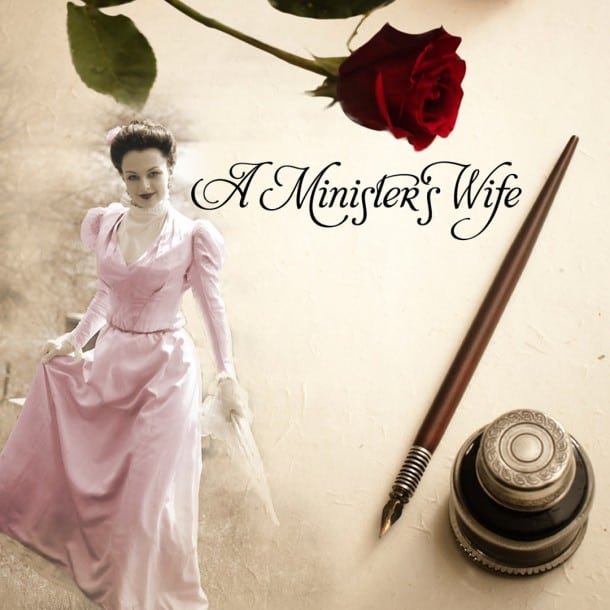 This new musical re-telling of George Bernard Shaw's Candida questions Victorian notions of love and marriage amidst the swirl of a love triangle.
Candida, the strong-willed and beautiful wife of Reverend James Morrell, returns home to London, from a trip to the country, with a young poet who wants to rescue her from what he presumes to be a dull family life. As Reverend Morrell finally recognizes what he might lose, Candida has to decide what she wants to gain, and choose between them. Filled with lush 19th century ballads, this well-known story questions what it is that a woman really desires from a man.
Keith Moon: The Real Me
Eureka Theatre, San Francisco
Opens July 10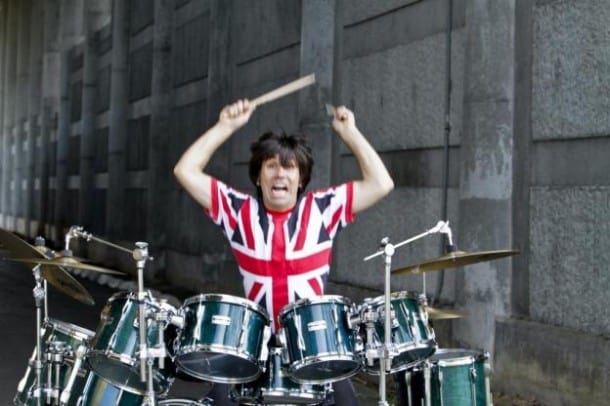 Written and performed by Mick Berry and directed by Bobby Weinapple, Keith Moon: The Real Me pays homage to Moon, and delivers a first-hand account of the late drummer's rise to stardom and tragic downfall, demonstrating along the way his drumming genius and unveiling how he earned his reputation as the wildest man in rock and roll. (Photo by Cynthia Smalley at Fine Art Photography).