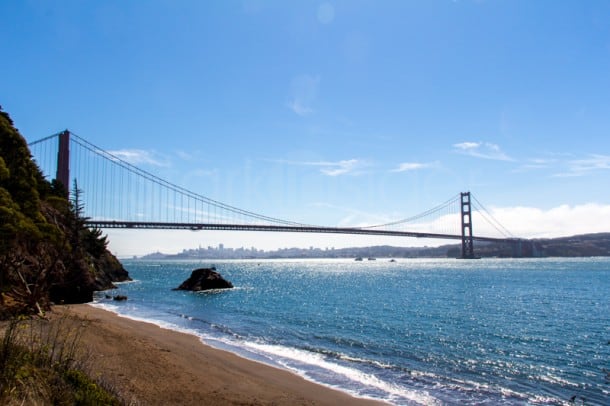 You're not imaging things if you think there seems to be a lot of Shiny Happy People around town.
Sure, the 49ers are headed to the Super Bowl, but there's more reasons than just football that make San Franciscans smile so much. The city by the Bay placed 7th in GFK Custom Research's top happiest cities report (see below for infographic) – someone call KQED we're going deep here.
The survey was based on "world-wide perception" and other factors including number of attractions, shopping centers and cultural locations. San Francisco scored particularly well with number of shopping centers (203) and cultural locations (64).
Rio de Janeiro, the second largest city in Brazil, came out on top. If you've ever seen reports and photos from Carnival then you might get a glimpse into why it's such a happy place.
Next up in our city series: The Top 10 Schizophrenic Cities.
For a full size version of the results, click here.