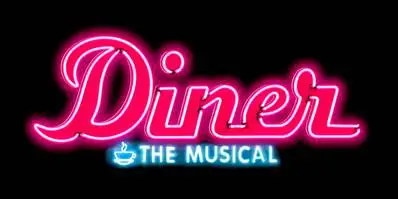 Organizers today announced that the San Francisco try-out of the new musical Diner has been postponed.
Instead the  show which was scheduled to run this fall at the SHN Curran Theatre will "retool" for a Broadway run in a more "intimate venue."
Alternative San Francisco dates are being considered for early 2013.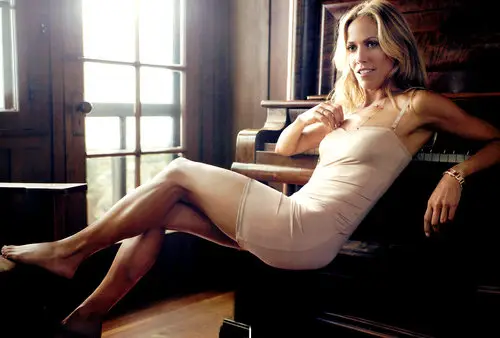 The musical is based on Barry Levinson's 1982 break-out film and directorial debut of the same name. Set in Baltimore, Maryland, in 1959, Diner tells the story of a group of male high school friends, now in their twenties, who reunite for the wedding of one of their group.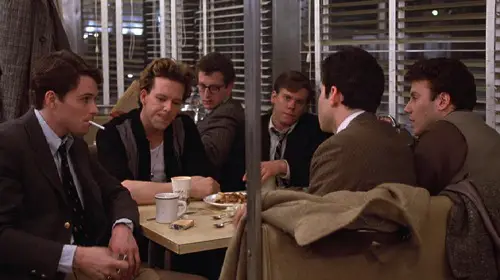 With an all-star cast, including Steve Guttenberg, Daniel Stern, Mickey Rourke, Kevin Bacon, Tim Daly, Ellen Barkin and Paul Reiser, the comedy-drama featured improvisation among the cast to capture "naturalistic camaraderie."
Diner the musical is directed by Kathleen Marshall, with music and lyrics by Sheryl Crow.