We've got a first look at some advance and rehearsal photos just released from Berkeley Rep for their upcoming production of David Henry Hwang's Chinglish.
As you might guess the show's name is a mash-up of two languages – possibly the most widely spoken ones on planet earth.
How many times have you caught yourself speaking Chinese when you thought you were speaking English? Or vice versa?
Never? Fortunately, that's not what this play is about.
In Chinglish, an American businessman heads to Asia to score a lucrative contract for his family's firm—but the deal isn't the only thing getting lost in translation. He collides with a Communist minister, a bumbling consultant and a suspiciously sexy bureaucrat.
Directed by Leigh Silverman, the production stars Vivian Chiu, Celeste Den, Michelle Krusiec, Austin Ku, Alex Moggridge, Brian Nishii, and Larry Lei Zhang.
The canny comedy of cross-cultural errors, which makes its way across the country from Broadway, opens September 8th at the Roda Theatre in Berkeley.
Chinglish – Berkeley Rep – Advance Photos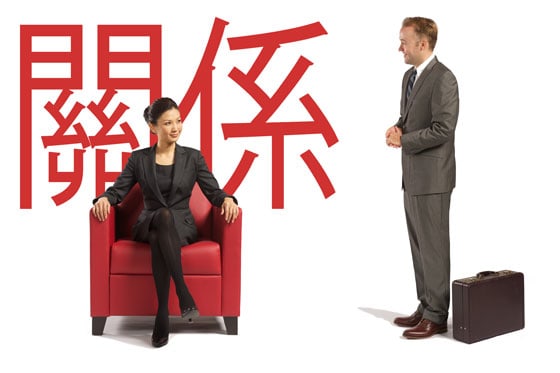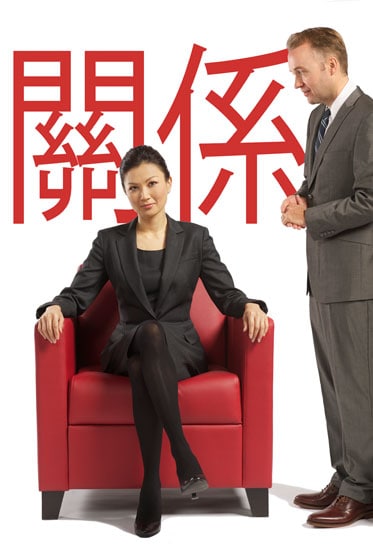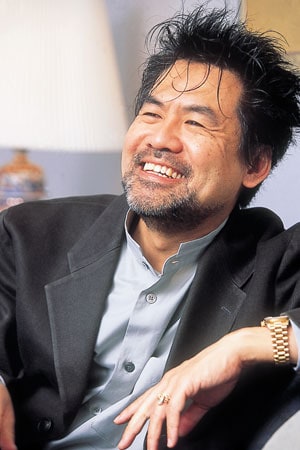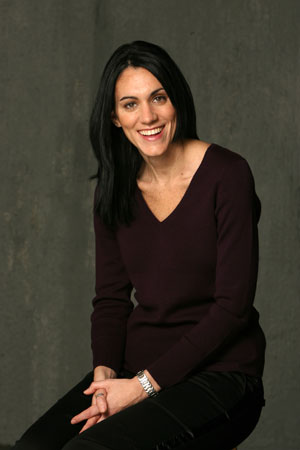 Chinglish – Berkeley Rep – Rehearsal Photos