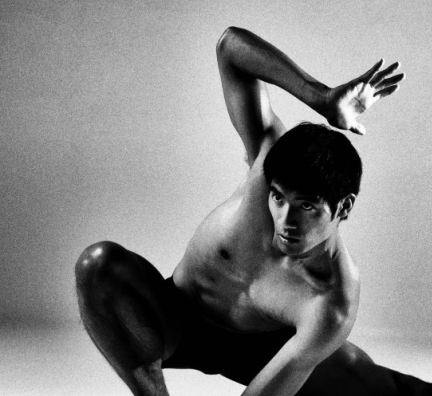 If one wants to experience something new and intriguing in the world of contemporary dance, one has to look no further than our own backyard to find artistic director and choreographer Robert Dekkers' brilliant Post:Ballet company based in San Francisco.
Dekkers' bold compositions incorporate not only innovative choreography, but also original music and multimedia content.
His Triads program, the company's third home season presentation, showcases several world premiere pieces, including When in Doubt, a marvelous collaborative effort with composer Jacob Wolkenhauer, featuring very personal vocal and design contributions by the wonderful performers themselves.
Saturday night's performance at the Herbst Theatre did not disappoint the enthusiastic crowd, with each sequence exploring a wide spectrum of themes, form and movement that were both inspired and a genuine delight to experience – even for the uninitiated.
I can't recommend this young and exciting troupe more highly.