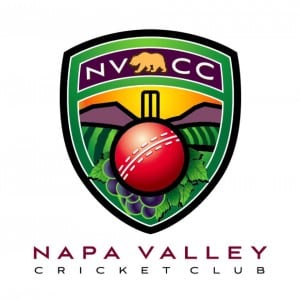 Cricket is the second most popular sport in the world after soccer and The Napa Valley will now join the global cricketing community as the latest member.
The Napa Valley Cricket Club has announced its arrival on the world scene with its ground inauguration game — The Napa Valley World Series of Cricket, America & Australia vs. The Rest of the World — on Sunday 20th May 2012 from 10.30am at the Napa County Fairgrounds in Calistoga.
Cricket is played in over 100 countries worldwide and close to home the game has a strong and passionate following in the South Bay area. It is gaining in popularity and recently a United States national stadium was built in Florida.
The Napa Valley team consists mainly of expatriates mostly brought to The Napa Valley because of the wine industry from Australia, New Zealand, South Africa, India the UK and Ireland. The club has also attracted a number of "local" Americans who play with the team having made the transition from baseball to cricket!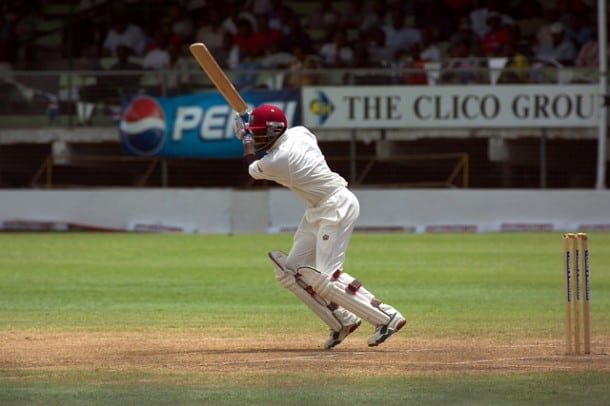 Club President Phil Bourke, an Australian, who works at Treasury Estates says "two year ago a group of us expatriates from Treasury Estates played a casual "scratch match" against the Cricket Club in Davis. From there the desire to play cricket has grown and in 2011 we played 5 games outside of the Napa Valley and realized that we had the support to start a club proper here in the Napa Valley. We are incredibly grateful to Carlene Moore and the Napa County Fairgrounds at Calistoga where we will make our home from this year. With the Calistoga Community Pool located right next door, our ground is located perfectly for a day out for the family. We've had a lot of interest and support from the people of Calistoga and we're looking forward to introducing them to the second most popular sport in the word. The format for our ground opening game will pit club players who hail from America and Australia against players from the Rest of the World in our own version of a World Series. Families and children are welcome to attend this occasion and we'll do our best to make sure that everyone leaves with a basic understanding of the game, just ask one of the players"
Club Vice President Andrew Healy, an Irishman, who runs 3 rock marketing says "since moving to the Napa Valley in late 2008 it has been my dream to play cricket here in my adopted home. It has taken a huge team effort to get to where we are today and I want to give credit to the many members of the club who have made this dream possible. We have formed a not for profit club and it is our desire to be a positive contributor to our incredible community here in the Napa Valley. On top of attracting teams from the Bay Area we hope to invite teams from out of state and out of country to visit and play once we are established. We play a shortened format of the game, not the 5 day Test Cricket that many Americans are aware of. Our games last from 3-5 hours with a civilized break between the innings for lunch!"