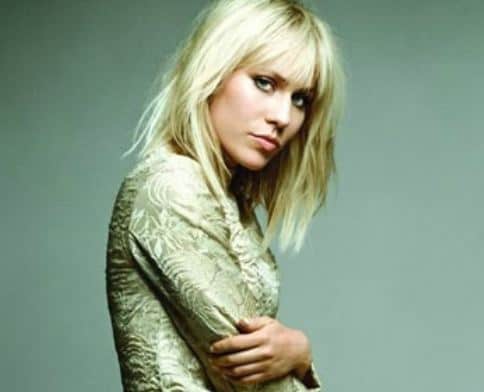 Now in its 43rd year, the summer concert series once again will be held at the Robert Mondavi Winery stage located in Oakville, California in the Napa Valley.
According to organizers, Plain White T's, Natasha Bedingfield, Five for Fighting and O.A.R. are all scheduled to perform in a traditional that brings together wine, food, music and the arts.
Dates are as follows:
June 30: O.A.R.'s "Celebrating Fume Blanc: An American Classic" performance and a firework show. A portion of each ticket sold for this concert will benefit The Heard the World Fund. The organization helps support youth, education and sustainable programs internationally.
July 6: The Plain White T's headline the "Celebrating the Bounty of Napa and Local Sustainability" concert. This two-time Grammy-nominated band, known for their hit "Hey There, Delilah," brings their heartfelt lyrics and sweet melodies.
July 7: The "Spotlight on Oakville" concert features Natasha Bedingfield. Another Grammy-nominated artist in this summer's concert lineup, Bedingfield brings a soulful voice and an upbeat European flair to the stage.
July 14: Perhaps best known for their hit "Superman," Five for Fighting brings their smooth vocals to the winery on July 14 for the "Hope in the Vineyard" concert. City of Hope is a national cancer research and treatment center, providing patients with specialized care.
July 21: The summer concert series concludes with the "Spotlight on To Kalon" performance. The artist for this concert will be released later this spring.
Last year Chris Isaak was one of several acts to perform outdoors to a packed house. Here's some footage of Isaak performing on what was a remarkable, memorable evening.
Chris Isaak in concert at Robert Mondavi Winery
[Full schedule/tickets: Robert Mondavi Winery]