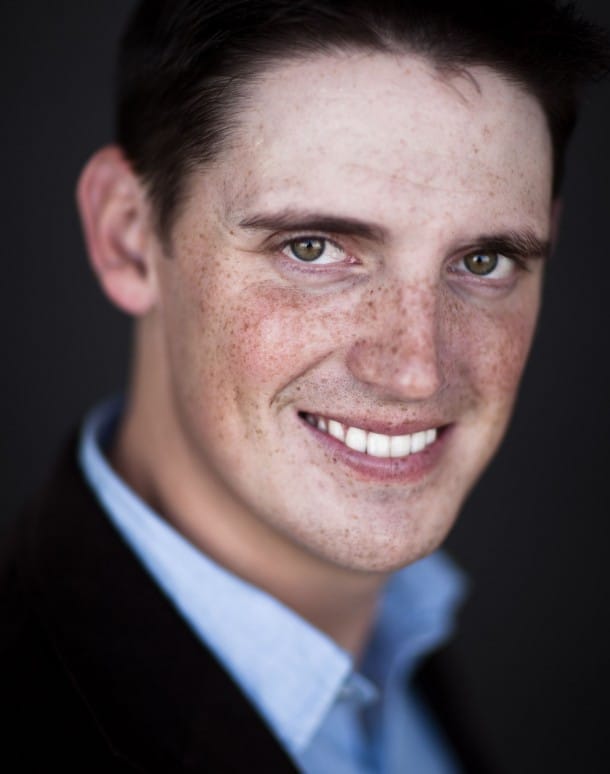 San Francisco Opera Center announced it will present the 30th season of the Schwabacher Debut Recitals on Sunday, April 22 at 5:30 p.m. at Temple Emanu-El's Martin Meyer Sanctuary (Two Lake Street, at Arguello, in San Francisco).
The series begins with Merola Opera Program alumni tenor Daniel Curran and bass Adam Lau performing an eclectic program of works by Franz Schubert, Robert Schumann, William Bolcom, Henri Duparc, Carl Loewe, Paolo Tosti and Modest Mussorgsky. Curran and Lau will be accompanied by San Francisco Opera Adler Fellow pianist Robert Mollicone.
A 2011 Merola alumnus, tenor Daniel Curran's performance selection will include Schubert's Nacht und Träume, Schumann's Mondnacht, Duparc's Phidylé and Tosti's Ideale.
While in the Merola Opera Program, Curran performed the role of Count Almaviva in Merola's production of Il Barbiere di Siviglia. His recent engagements include a collaboration with the Juilliard Historical Performance Program and the role of Don Ottavio (Don Giovanni) with Opera North in New Hampshire.
A 2011 Merola alumnus, bass Adam Lau's Schwabacher program will include Bolcom's "At the Last Lousy Moments of Love," "Fur (Murray the Furrier)," "Song of Black Max;" Loewe's "Herr Oluf," Tom der Reimer, "Erlkönig;" and Mussorgsky's Song of the Flea. Lau made his San Francisco Opera debut in 2008 as a Baobab/Hunter in Portman's The Little Prince. Recent accomplishments include winning the Portland District of the Metropolitan Opera National Council Auditions along wi th the audience favorite award.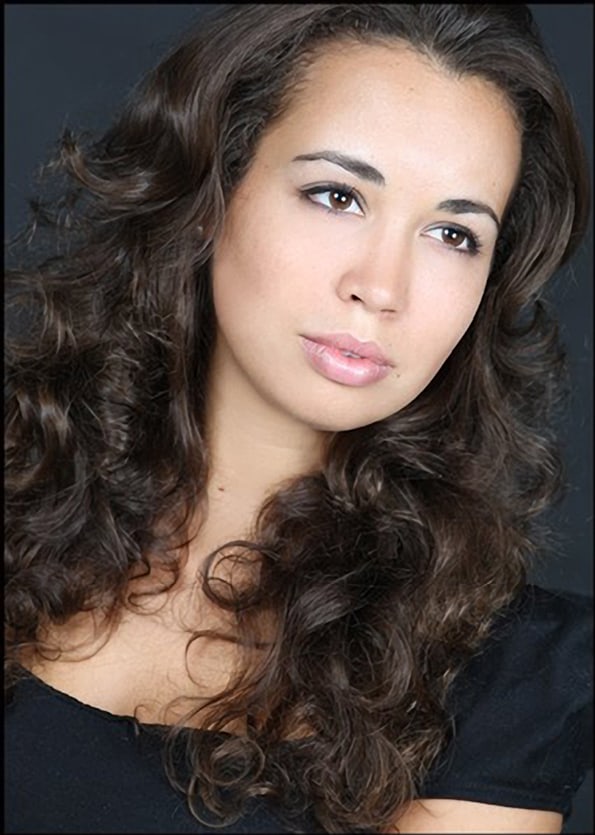 The Schwabacher Debut Recitals continue on Sunday, April 29 with San Francisco Opera Adler Fellow Nadine Sierra. Sierra will present a program of works by Bernstein, Grieg, Rachmaninoff and Villa-Lobos with accompaniment by former Adler Fellow and pianist Tamara Sanikidze.
The Schwabacher Debut Recitals have been endowed in perpetuity by the generosity of the late James Schwabacher. A celebrated Bay Area singer, recitalist, scholar and teacher, James Schwabacher was a co-founder of the Merola Opera Program. The Schwabacher Debut Recitals have introduced the artistry of world-renowned opera singers, including Susan Graham, Anna Netrebko, Deborah Voigt, Brian Asawa and Thomas Hampson. The recitals provide an opportunity to hear a wealth of song literature ranging from Baroque masterpieces and Romantic-era classics to newly commissioned works.
2012 SCHWABACHER DEBUT RECITALS

San Francisco Opera Center

Sunday, April 22, 5:30 p.m. Martin Meyer Sanctuary, Temple Emanu-El
Daniel Curran, tenor 2 Lake Street, San Francisco

Adam Lau, bass
Robert Mollicone, piano

PROGRAM:

Schubert / Nacht und Träume
Schumann / "Mondnacht"
Duparc / Phidylé
Tosti / Ideale
Bolcom / "At the Last Lousy Moments of Love," "Fur (Murray the Furrier)," "Song of Black Max"
Loewe / "Herr Oluf," Tom der Reimer, "Erlkönig"
Mussorgsky / Song of the Flea