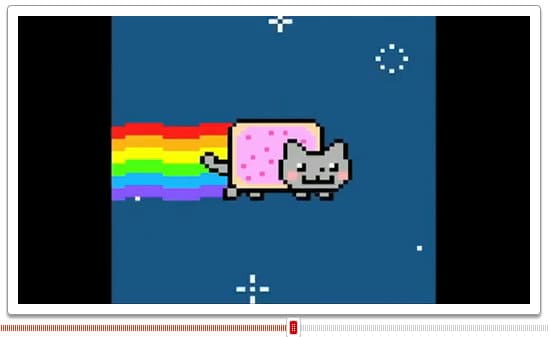 Looking to become the next Spice Man or Rebecca Black? Then we have some tips for you.
Who better than YouTube's own trends manager Kevin Allocca to explain why video goes viral. The TED presentation seen here (shot last year) was posted today and provides some interesting insight into what makes us click and share.
Alloca explains, ""I admit, I have a pretty unusual job."
In the presentation he cites several examples including "Yosemite Mountain Bear" who didn't set out to record a viral video. All he wanted to do was share a rainbow. In fact, many viral videos are of the accidental variety. And "Friday"? Yes, how can we talk about viral without a mention of the infamous Rebecca Black video which coincidentally was released on a Friday, and sees traffic spikes every Friday.
Plus, don't miss: cats watching other cats watch videos. Yep. Creativity 2.0 – Geeky Internet Culture ftw.
Now here's the really big question…
How many hits will this video get?
WATCH: Why videos go viral