Berkeley Rep this morning announced that Red, the passionate play that swept Broadway, will hit the Thrust Stage in March. We're told it will be staged as a valedictory by Obie Award-winner Les Waters as he departs the Bay Area to take the reins at Actors Theatre of Louisville.
John Logan, the Oscar-nominated author of Aviator and Gladiator, won Tony and Drama Desk Awards for this feverish 90-minute drama.
"John's script for Red is expressive, taut, intense," Waters remarks, "and the stage is set simply – for a tour de force by only two actors. Red immerses us in art, color, and questions. It's a play about work, about mentoring, about the intersection of art and commerce. It's a play about the ecstasy of creation and the inevitability of death. It's a play about craft. I'm looking forward to collaborating with this superb team of performers and designers, and can't wait to share the results with everyone in the Bay Area who provided me with a perfect artistic home over the last eight years."
At the height of his fame, Mark Rothko struggles in his studio to finish a major series of murals. The brilliant master wrestles with his new apprentice in a battle of wits over a bucket of paint. Logan's sizzling script spans the spectrum of human emotion. From grief and fury to joy and hope, it's all covered in Red.
The executive producer of Red is the Strauch Kulhanjian Family, and the show's co-sponsor is Genstar Capital. For the seventh straight year, BART and Wells Fargo are official sponsors of Berkeley Rep's season. The season producers are Wayne Jordan and Quinn Delaney, Marjorie Randolph, and Jack and Betty Schafer.
more STARK Arts & Culture

Berkeley Rep: news, reviews, photos
John Logan received the Tony, Drama Desk, Outer Critics Circle, and Drama League Awards for Red. It premiered at the Donmar Warehouse in London and played at the Golden Theatre on Broadway, where it won five other Tony Awards as well.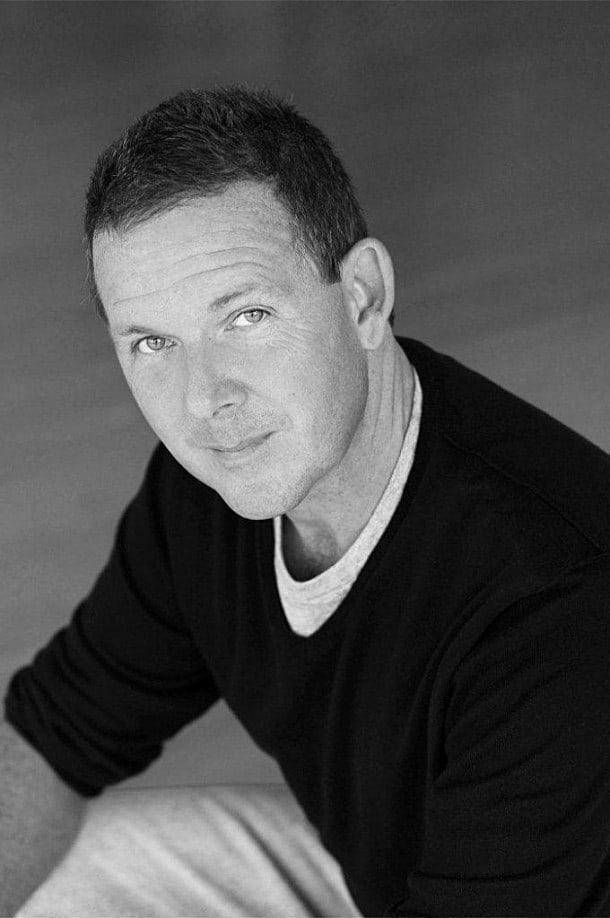 Les Waters served as associate artistic director of Berkeley Rep for eight years, and now has taken over as artistic director of the renowned Actors Theatre of Louisville.
RED

Berkeley Repertory Theatre
March 16 – April 29, 2012

Written by John Logan
Directed by Les Waters
Designed by Louisa Thompson (sets), Anna Oliver (costumes), Alexander V. Nichols (lights), and Bray Poor (sound)
Starring David Chandler (Mark Rothko) and John Brummer (Ken)