San Francisco General Hospital Foundation (SFGHF) today announced the 14 artists participating in the 2012 Hearts in San Francisco series – an annual public art exhibition that raises funds to support life-enhancing programs at San Francisco General Hospital and Trauma Center.
The artists are Marianne Bland, Lori Chinn, Eileen David, Gina Dominguez, Charles Gadeken, Josie Grant, Henry Jackson, Dana King, Jean-Claude Langer, Grace Munakata, Rex Ray, Barbara Schlein, Margaret Timbrell and Jesa Townsend.
"Heart artwork by the 2012 'Hearts in San Francisco' artists is not only important for the art community, it's also meaningful for the City of San Francisco," says SFGHF Board President Matt Carbone. "The funds raised by the hearts, which are often seen in Union Square, support vital programs at San Francisco General Hospital and Trauma Center."
Each year, artists are selected to create both large (5′ tall x 5'9″ wide x 3'3″ deep) and tabletop (14″ tall x 17″ wide x 8″ deep) hearts that are auctioned and sold during the Heroes & Hearts Luncheon located on the field at AT&T Park.
Select large hearts may remain on display in San Francisco's Union Square and locations throughout the City. Hearts in San Francisco artworks, combined with proceeds from Heroes & Hearts and the evening party Hearts After Dark (2006 – 2011), have raised nearly $7 million for SFGHF.
STARK INSIDER TV – HEROES & HEARTS SAN FRANCISCO 2011
ABOUT THE ARTISTS
click images to enlarge & save  | photo credit: Irja Elisa Photography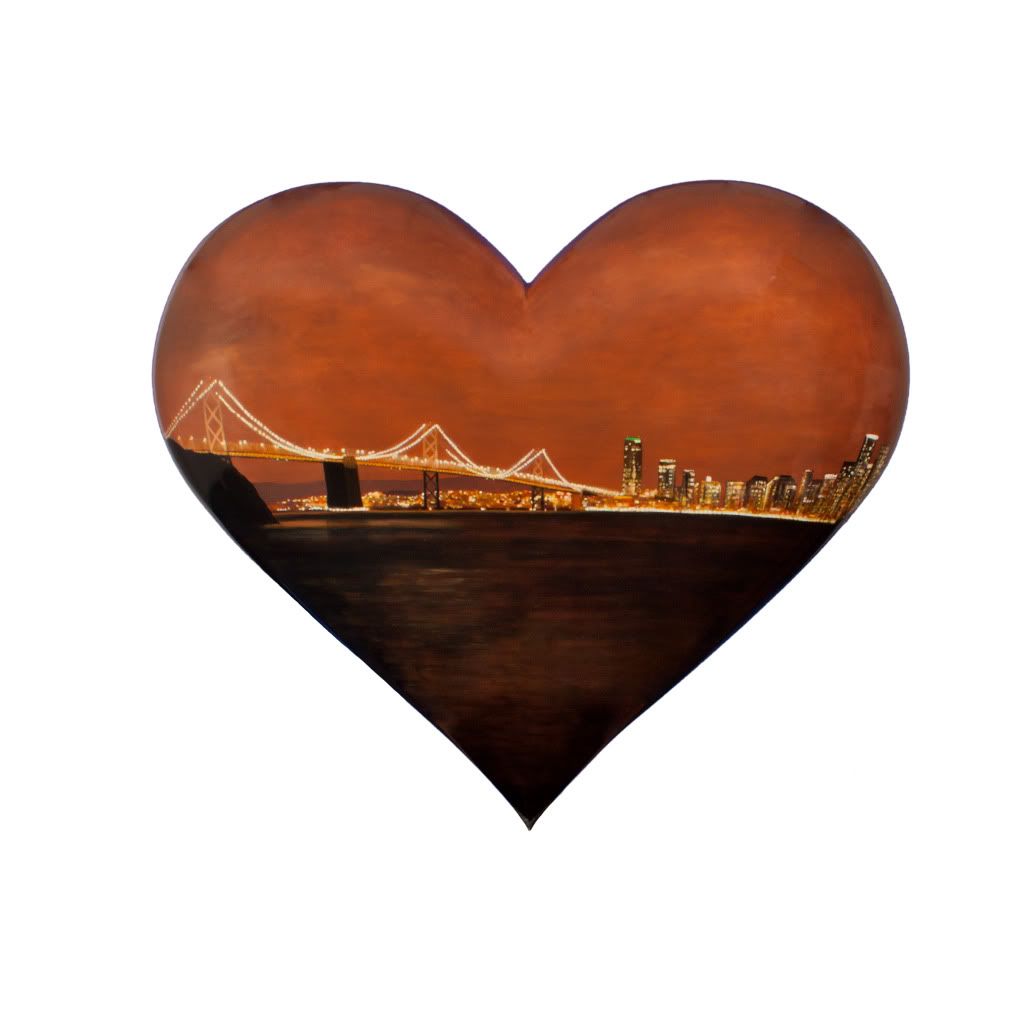 MARIANNE BLAND – Born and raised in the San Francisco Bay Area, Marianne Bland's art career began in 1998 when she started her own mural painting business at the age of 16. She has a BFA in Painting & Drawing from California College of the Arts and has also studied abroad in Marseille, France. In 2008, she was commissioned by the city of San Bruno to paint a 50′ "History of Transportation" mural. Bland's paintings have been exhibited throughout Northern California at venues including Stanford University and City Art Gallery in San Francisco. She currently lives in Sacramento with her husband and dog, Chester.
LORI CHINN – Lori Chinn is a 15 year-old sophomore at Lowell High School in San Francisco. Her interest in drawing began immediately once she could hold a pencil or crayon. She is fascinated with her ability to create something out of nothing by simply moving her hand across the paper, watching colors and shapes form. Her favorite instrument for drawing is permanent marker because she loves the brilliant colors they produce. Chinn has twice been elected as the Public Relations officer at her school and she uses her artistic talents to draw, paint and create posters for events. Her design for the annual Young at Art event at the de Young Museum was selected for the 2011 advertising campaign.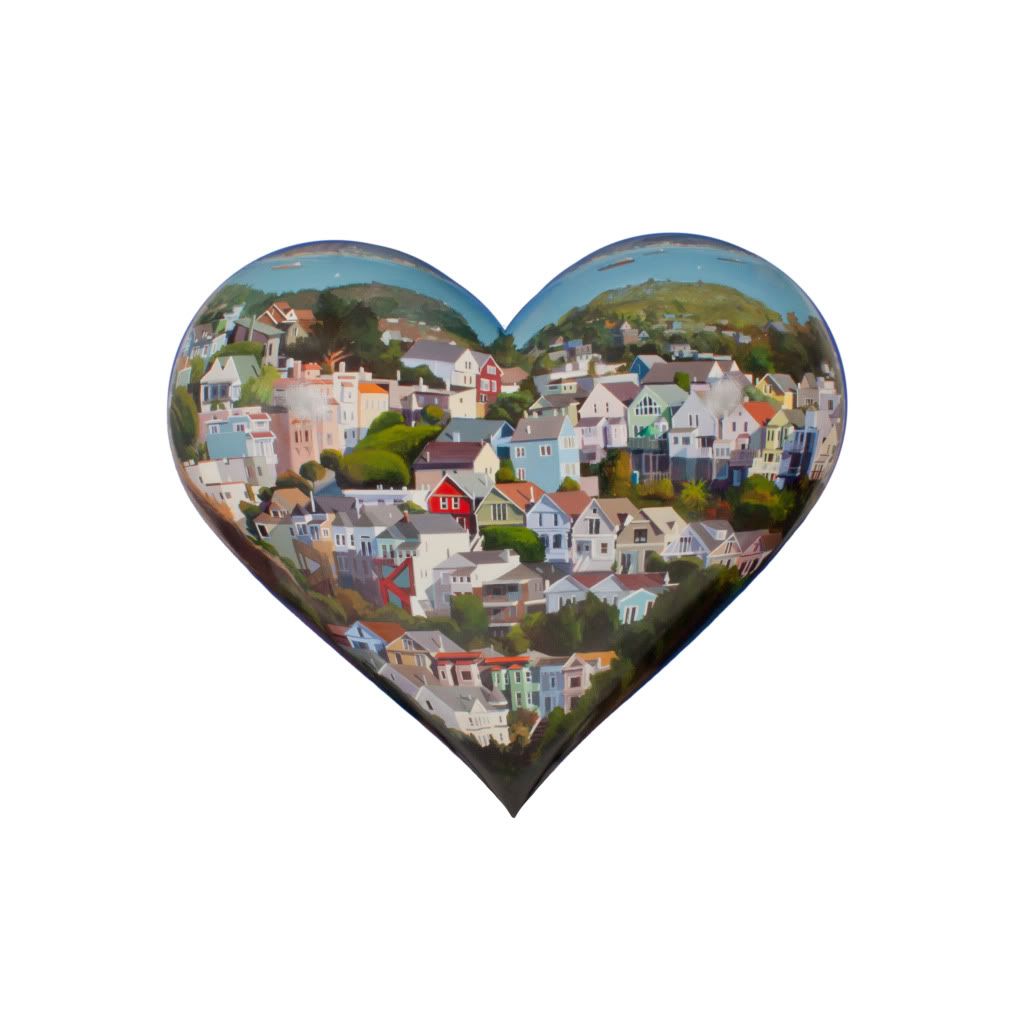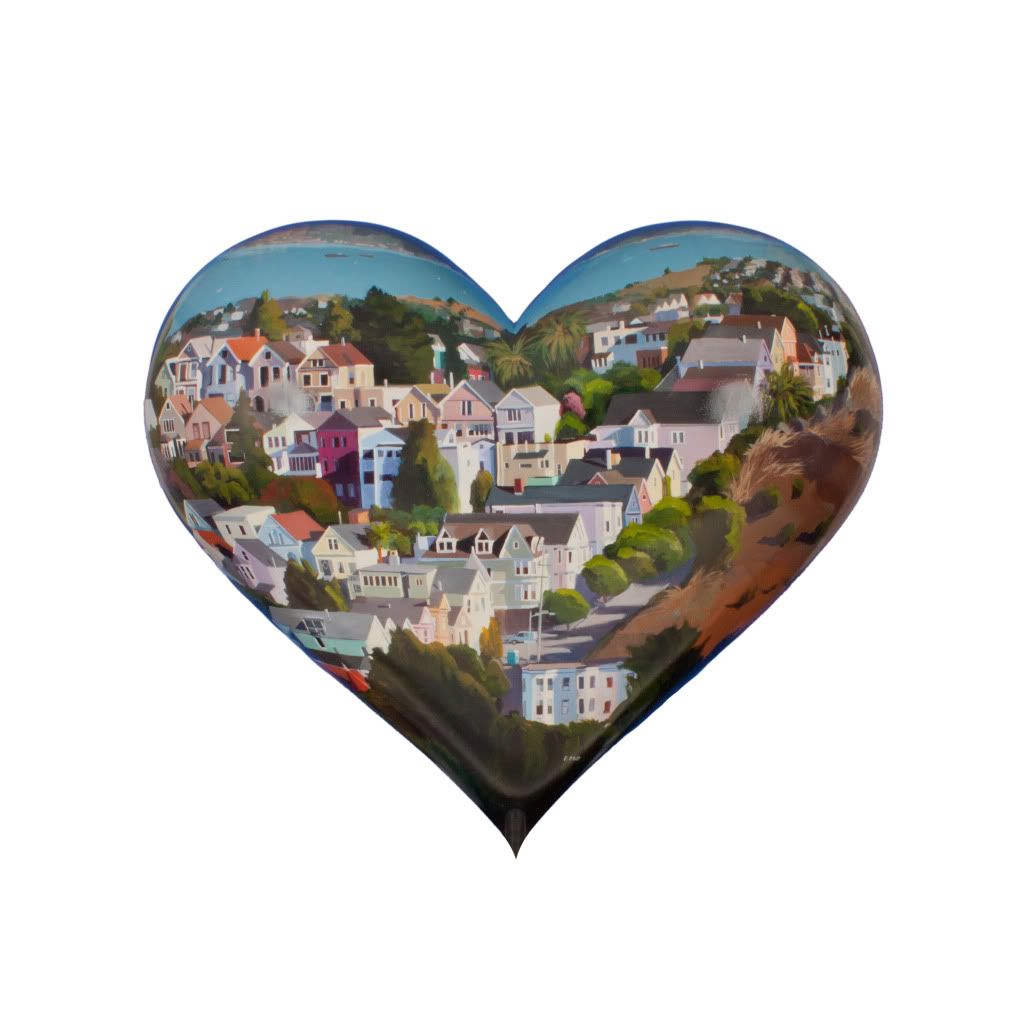 EILEEN DAVID – Eileen David is an accomplished artist as well as a professor in the Art Department at Skyline College. She is currently focusing on a series of urban landscapes, entitled "Housescape." Her ideas for her landscapes emerge from an ongoing dialogue that she has with her everyday environment. For David, the play of light in its different conditions and patterns has the ability to render the ordinary, extraordinary. It can make the same scenery that she sees daily on her way to her studio seem new and exciting. She spent the last several years exploring her cityscapes using long, vertical canvases, which is opposite of the typical landscape format. This new perspective has allowed her to play with space and the variety of patterns created by light, shadow and rooflines. David is represented by the Paul Thiebaud Gallery.
GINA DOMINGUEZ – Gina Dominguez is a self-taught mosaic artist who was first inspired by the use of non-traditional mosaics of Antonio Gaudi during her year abroad in Barcelona. In 2006, she founded a mosaic shop in Oakland, Snapshot Mosaics. In her shop, she creates custom installations for public entities and private residents, teaches mosaics and sells mosaic supplies. Her most recent accomplishments include having one of her mosaics appear on the cover of Edible East Bay, completing a sidewalk installation for the City of Oakland in January 2011, and being featured on HGTV's Curb Appeal in April 2011.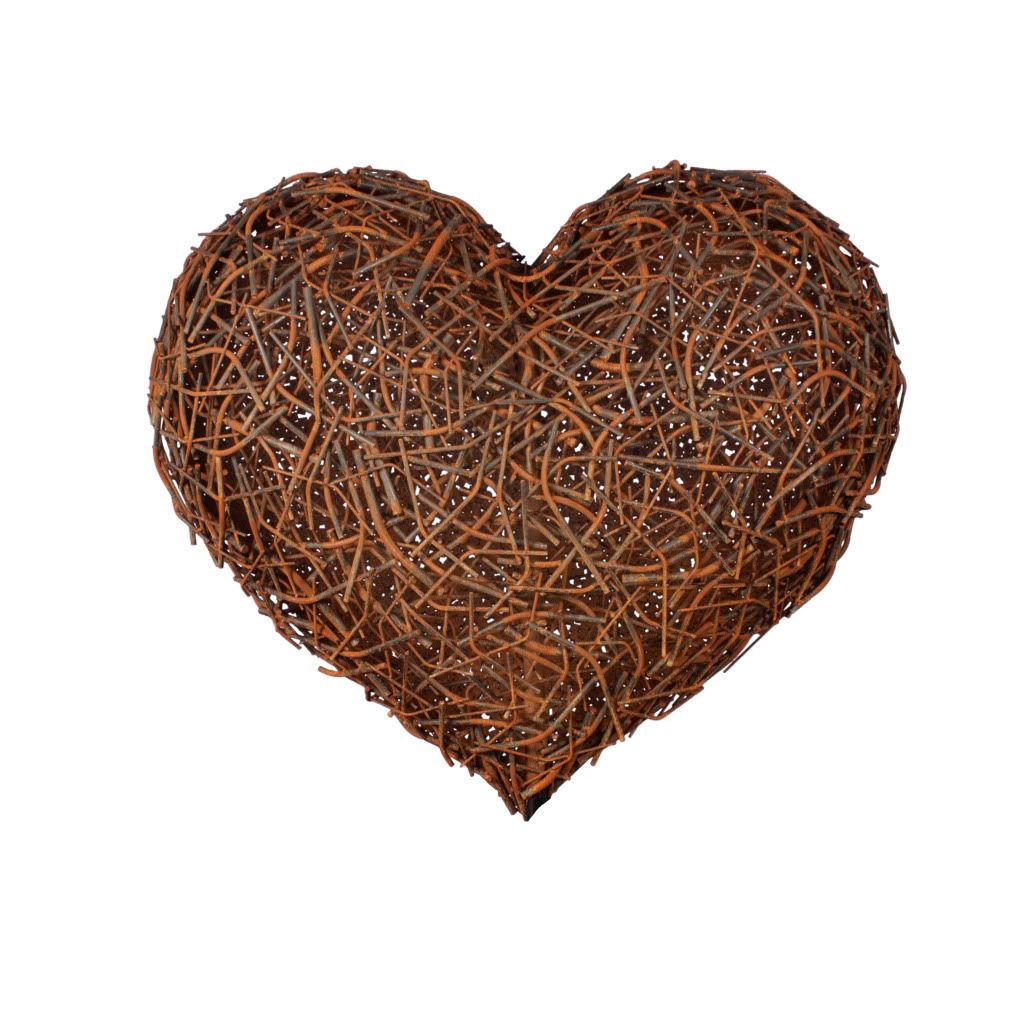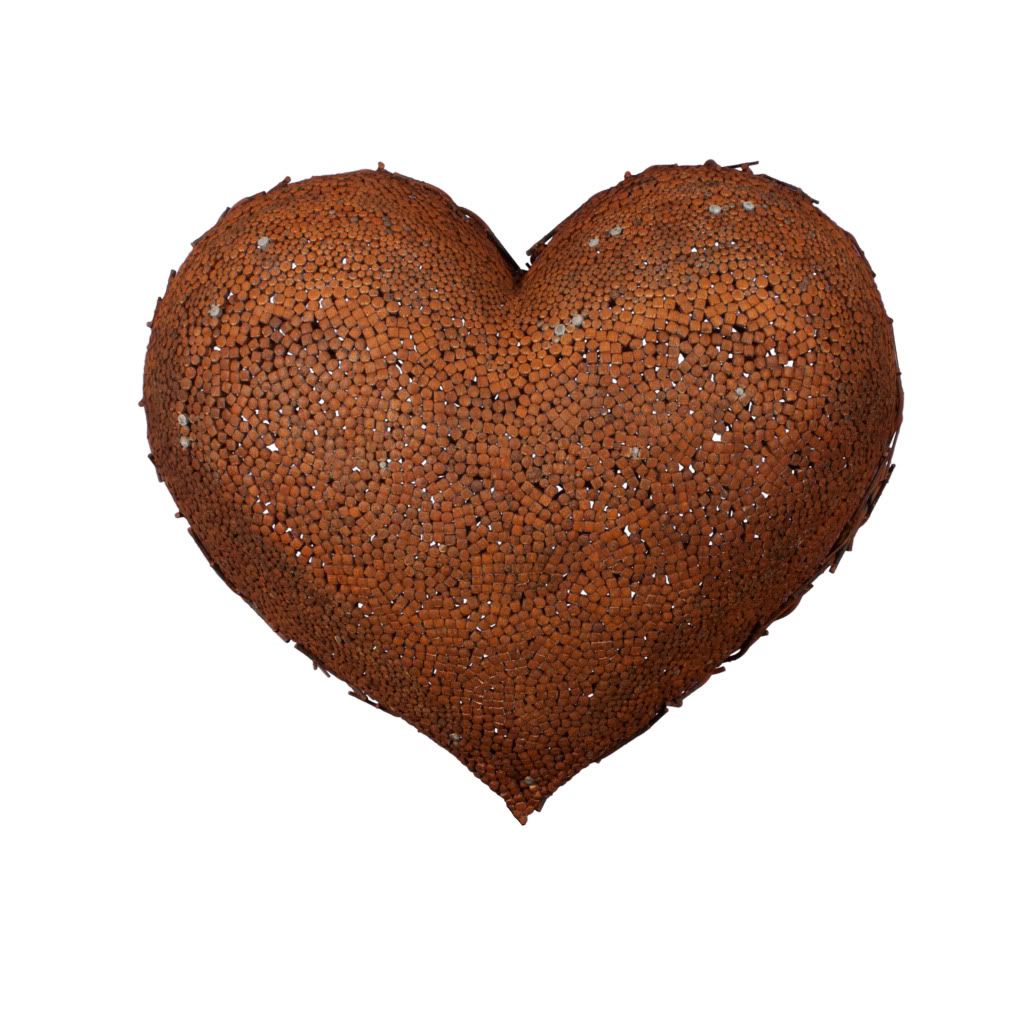 CHARLES GADEKEN – Charles Gadeken is an artist who creates beautiful sculptures that incorporate mixed metals, interactive and kinetic elements, and fire. His sculptures change and enhance the environment, inviting his viewers to engage in them as a sensory experience. He recently created an exhibition of 23 hearts, ranging from one foot tall, to eight feet tall. Gadeken is a founding member of the Flaming Lotus Girls and the Illumination Project. In 2008, he was commissioned by the National Park Service to build firepits at Ocean Beach to create a permanent installaton of 8 foot wide Seastars.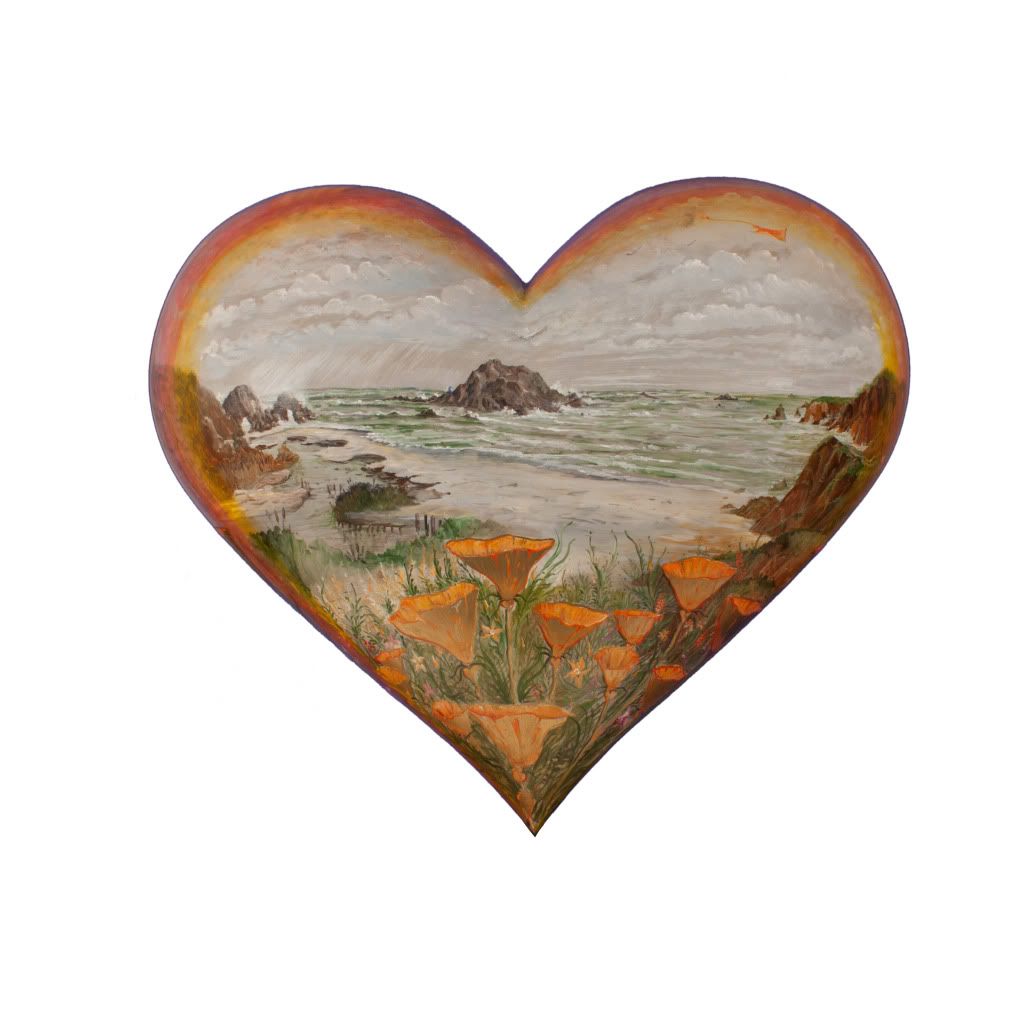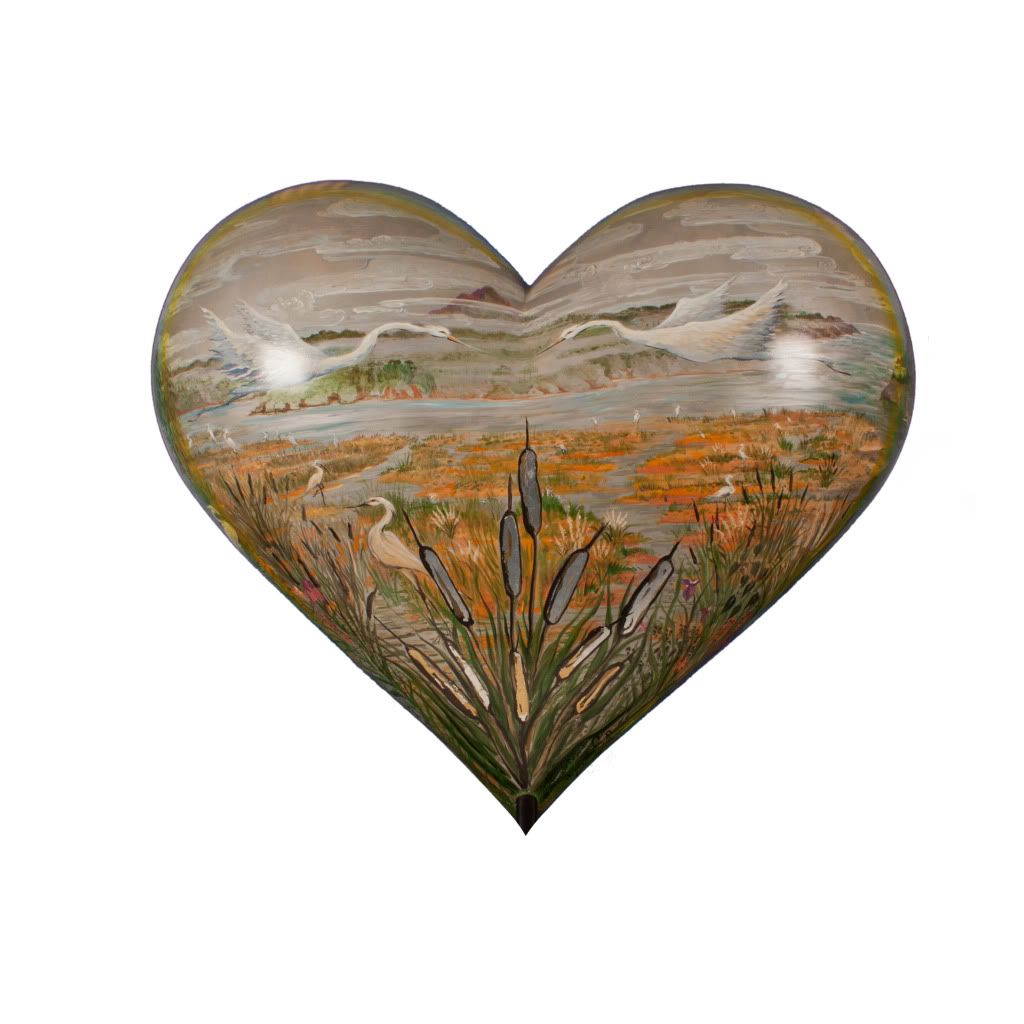 JOSIE GRANT – Josie Grant is the daughter of the syndicated political cartoonist, Lou Grant. She began her formal studies at the age of 13 under renowned illustrator Howard Brodie, before beginning Art College at 15. Grant earned her MFA from the San Francisco Art Institute and teaches art to adults. She is the chair of the street artists advisory board for the San Francisco Art Commission and has created over a dozen memorable murals in San Francisco. These murals include Keystone Corner at Jazz Night Klub, Fort Help, Page/Laguna Mini Park, the D.A.'s office and three locations at the Ping Yuen housing projects in Chinatown. Grant has been a working artist for 40 years and has received several acknowledgments for her work, including Thomas Albrights' iconic "Artists of the SF Bay Area." She continues to exhibit as a member of the SF Women's Art Gallery and the Marin Society of Artists, where she also serves on the advisory board. Grant is a well known visionary artist whose work has been shown worldwide in posters and exhibits.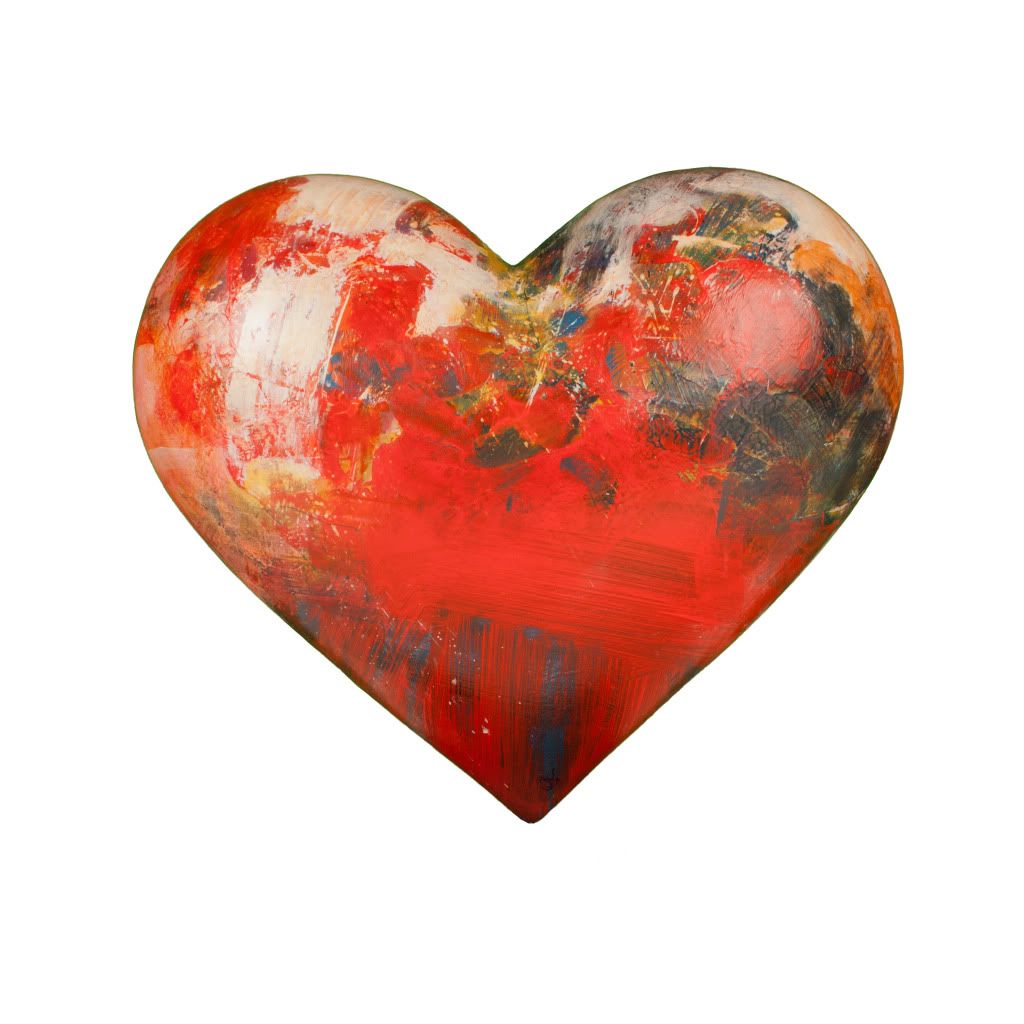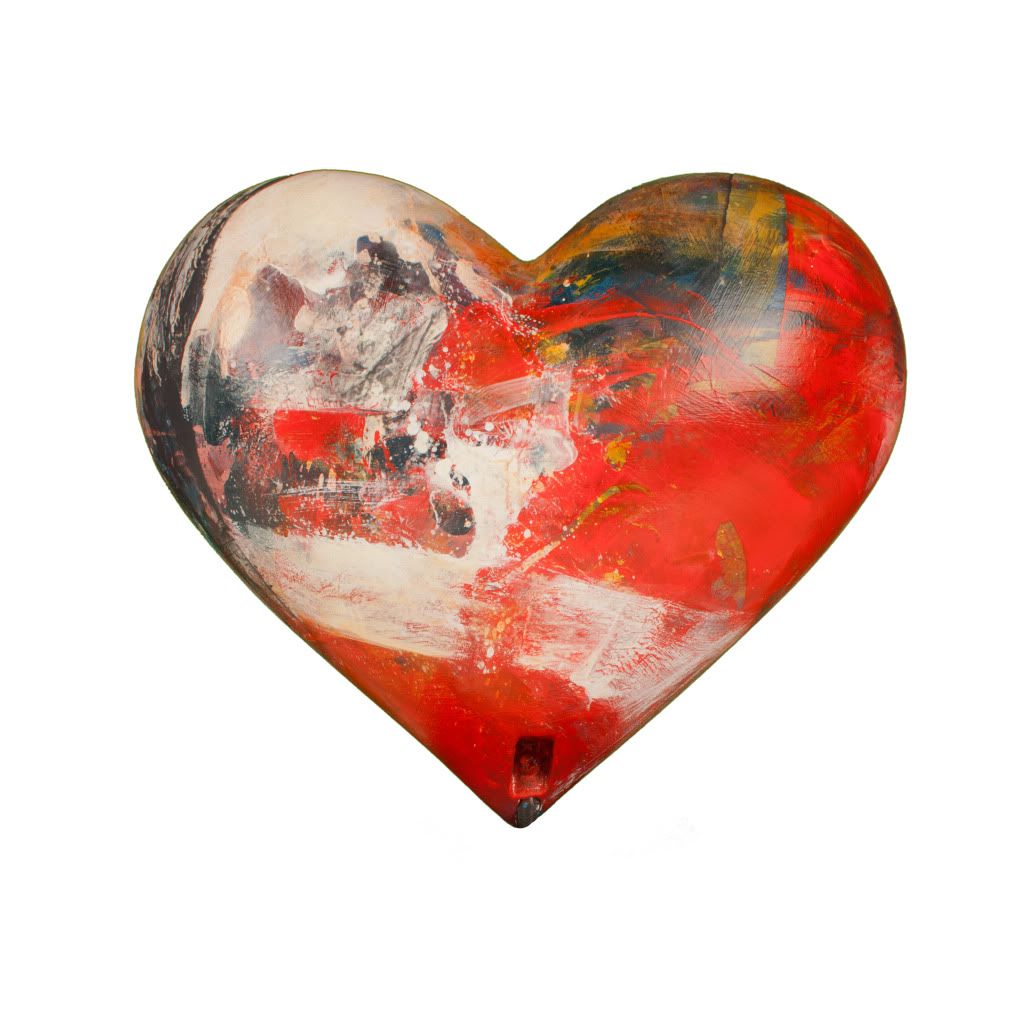 HENRY JACKSON – A San Francisco native, Henry Jackson has received several awards for his art, including the Artist-in-Residency, Full Fellowship Award at Monte Azul in Costa Rica in 2007, 2009 and 2011, and is the first recipient of the Heritage Artist Residency Program (H.A.R.P.) award at the San Francisco Zoo (2010). Jackson's process as an artist is a combination of both the abstract and the familiar, incorporating a sultry palette that teeters on discord while maintaining unification and compatibility. He creates a tension that draws the viewer into a world of emotional unrest, secured by artistic vitality and unsettling energy.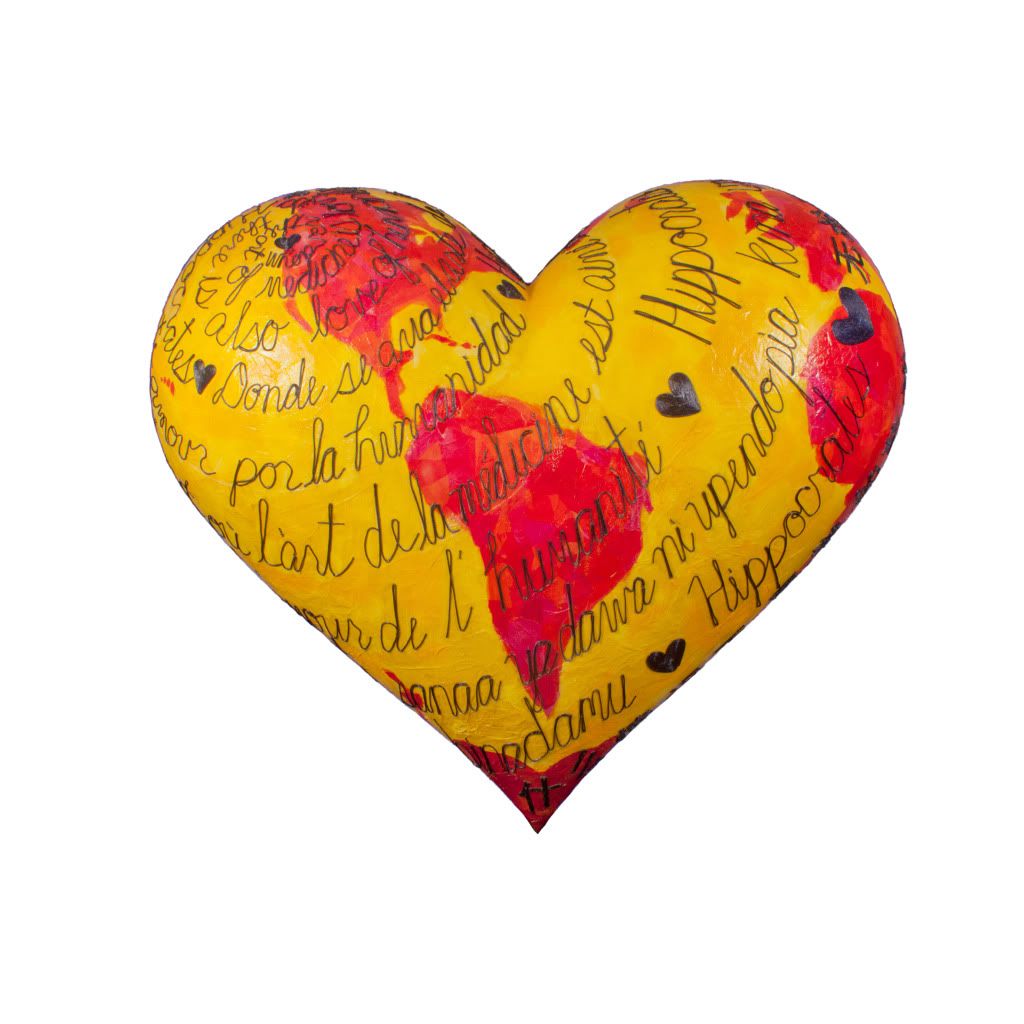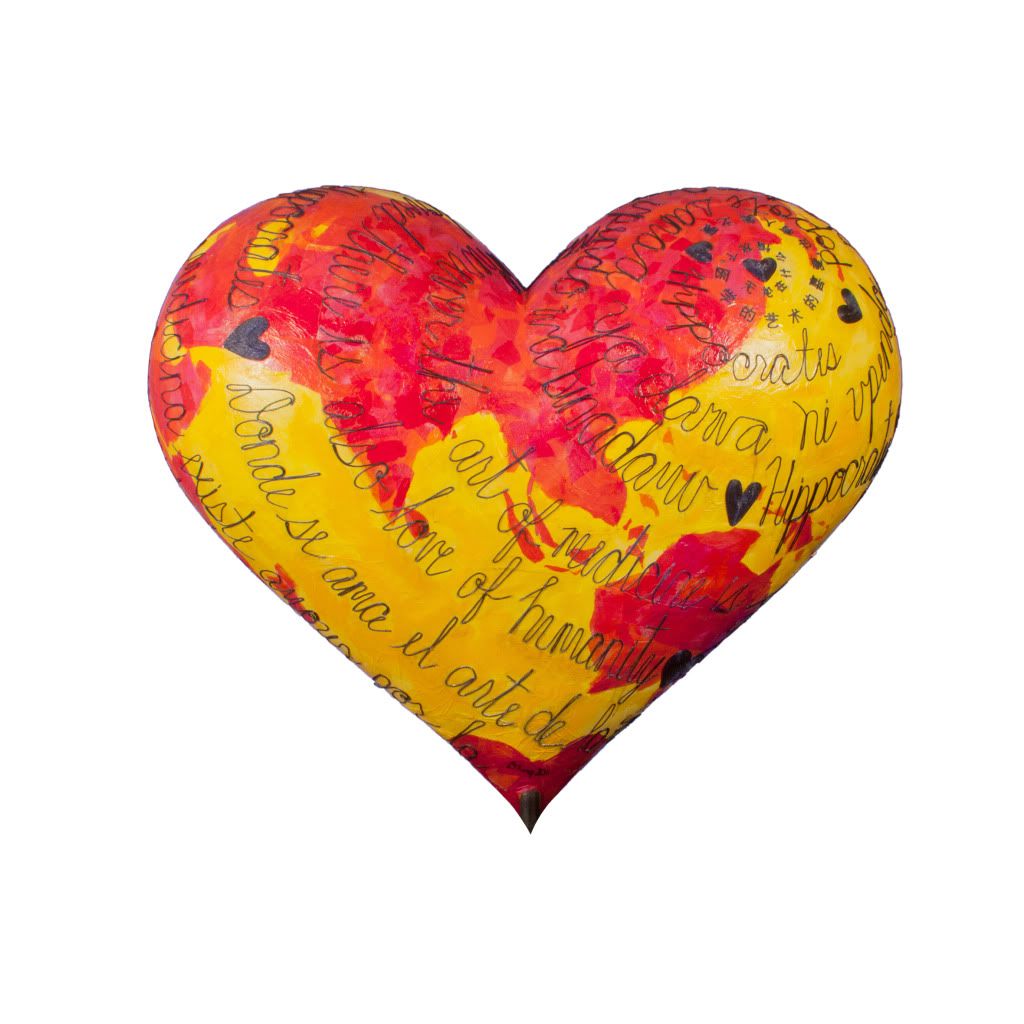 DANA KING – Dana King is a news anchor at CBS 5 and has had the opportunity to travel extensively for the station. She has received several awards for her broadcasting, including 5 Emmy Awards and an Edward R. Murrow for her reporting in Africa. King is also very involved in her community and serves as chair of the leadership and governance committees for MarinKids, an organization that believes taking care of the children of Marin is a collective responsibility. In addition to her time at CBS5 and MarinKids, King is a sculptor. She has studied for her Master's degree at The Academy of Art University and with master sculptor Philip Faraut. King works at her studio in the ICB, an historic artist loft building in Sausalito. Her life is currently in transition as the veteran journalist is working to make sculpting a full-time career. King's artwork is represented by The Thelma Harris Art Gallery in Oakland.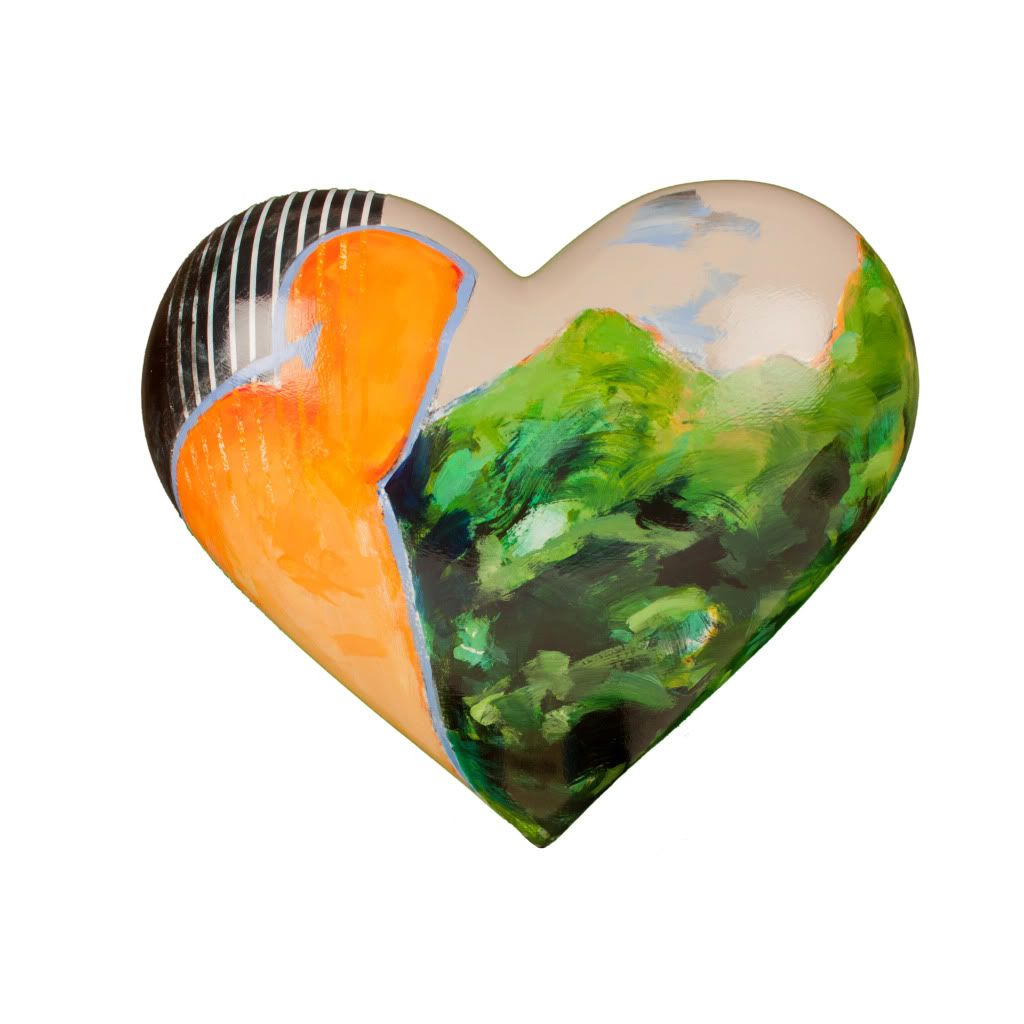 JEAN-CLAUDE LANGER – Jean-Claude Langer was born, raised and educated in Paris, France. After a passage at the Ecole des Beaux-Arts in the Architecture section, he moved to Los Angeles, California, where he graduated from Art Center College of Design with a BFA in Advertising Design. For the past fifteen years, Langer earned over thirty major feature film credits as a digital texture artist at Industrial Light & Magic in San Francisco. He has exhibited his fine art work in numerous galleries, both in Europe and in the U.S., such as Gallery Henoch in New York and John Pence Gallery in San Francisco. Langer was selected among the finalists of "Art Paris 2011" who exhibited at the Grand-Palais in Paris, organized by SaatchiOnline. As a fine art painter, his medium of choice is acrylic, on paper or canvas. Langer currently lives and works in Berkeley, California.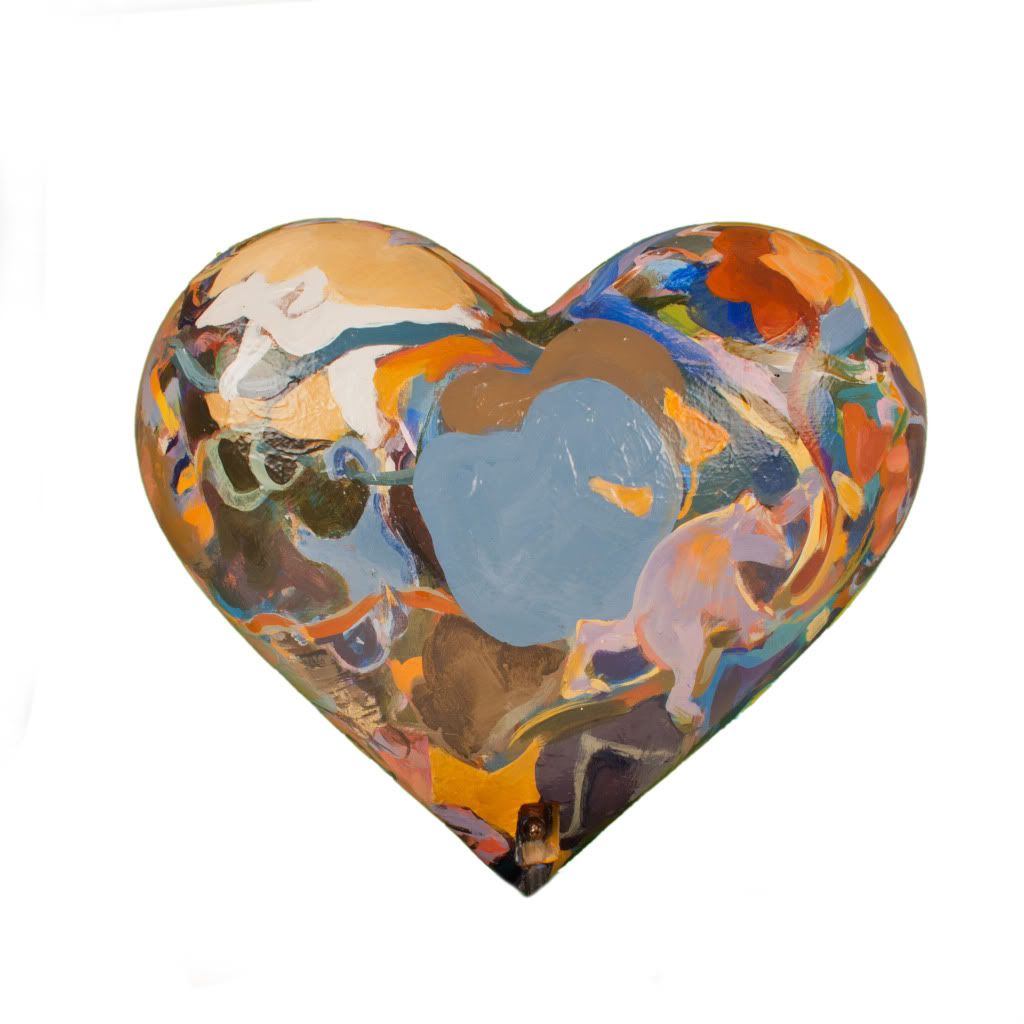 GRACE MUNAKATA – Grace Munakata was first introduced to painting when her father and a few of his friends practiced Japanese brush painting at her kitchen table. Her interest in painting led her to UC Davis, where she earned both her B.A. in Studio Art and MFA. Studying at UC Davis allowed her to work closely with several successful artists, including Wayne Thiebaud. She works with both private and corporate clients, including Nancy and Paul Pelosi, Bank of America and Hyatt Regency. Currently, she teaches painting and drawing at California State University East Bay. Her paintings and collages contain varying degrees of abstraction, pattern and imagery. She continually represents the perspectives of childhood and growing into an adult throughout her works. Munakata is represented by the Paul Thiebaud Gallery.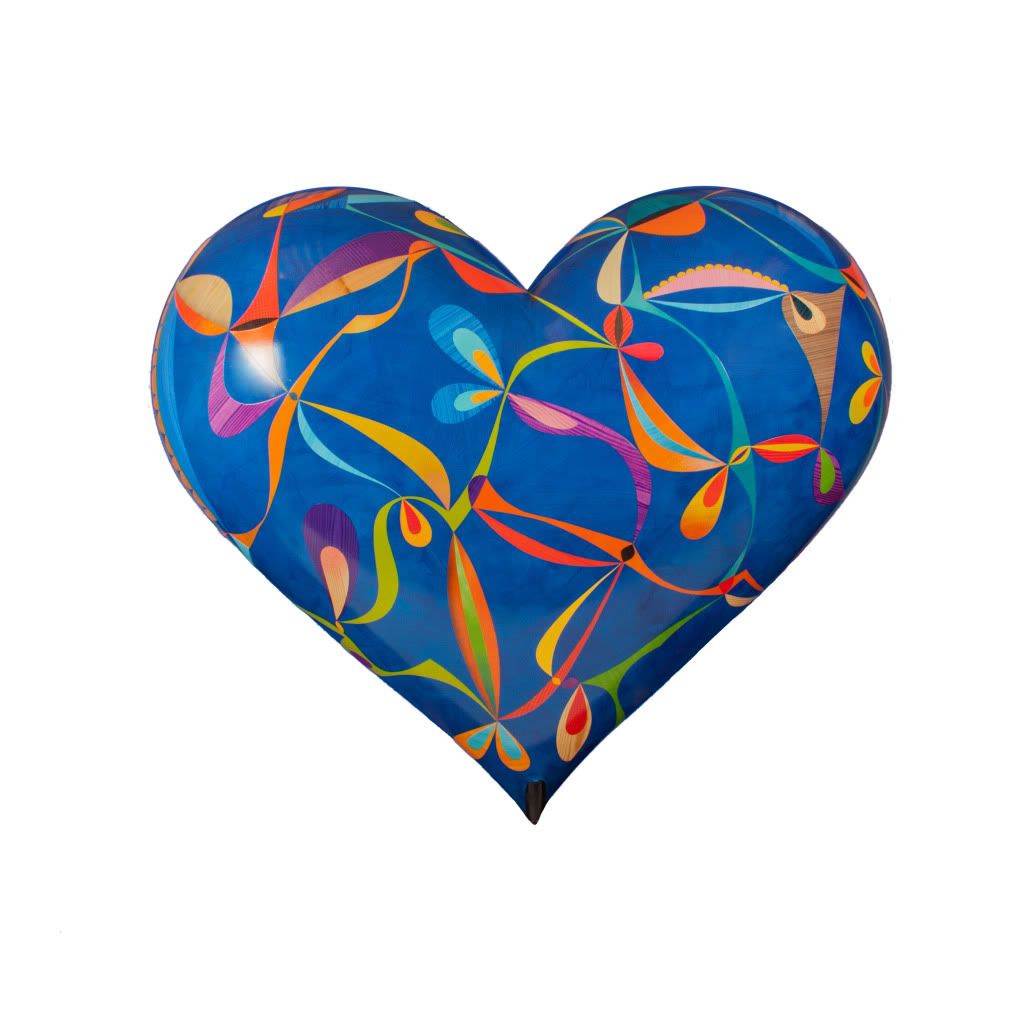 REX RAY – Rex Ray is a San Francisco based fine artist, whose collages, paintings and design work have been exhibited at galleries and museums, including the the San Francisco Museum of Modern Art, University Art Museum in Berkeley, San Jose Museum of Modern Art, The Crocker Museum in Sacramento, Yerba Buena Center for the Arts in San Francisco, Museum of Contemporary Art, Denver, Cheryl Haines Gallery, Gallery 16, and Los Angeles Contemporary Exhibitions. He is also a celebrated graphic designer. He has created work for Apple, Dreamworks, Sony Music, Warner Brothers, City Lights Publishers, Matador Records, Serpent's Tail, The New Museum of Contemporary Art, Rizzoli, Powerhouse, Mute Records and Crown Books. His package designs for David Bowie, as well as for Joe Satriani, Diamanda Galas, Matmos, and Deee-Lite, have earned him an international reputation for his innovation in type and with original photographs, drawings, and collage. He has designed over 100 historic Bill Graham Presents rock and roll tour posters, including ones for The Rolling Stones, Patti Smith, REM, Bjork, U2, and Radiohead.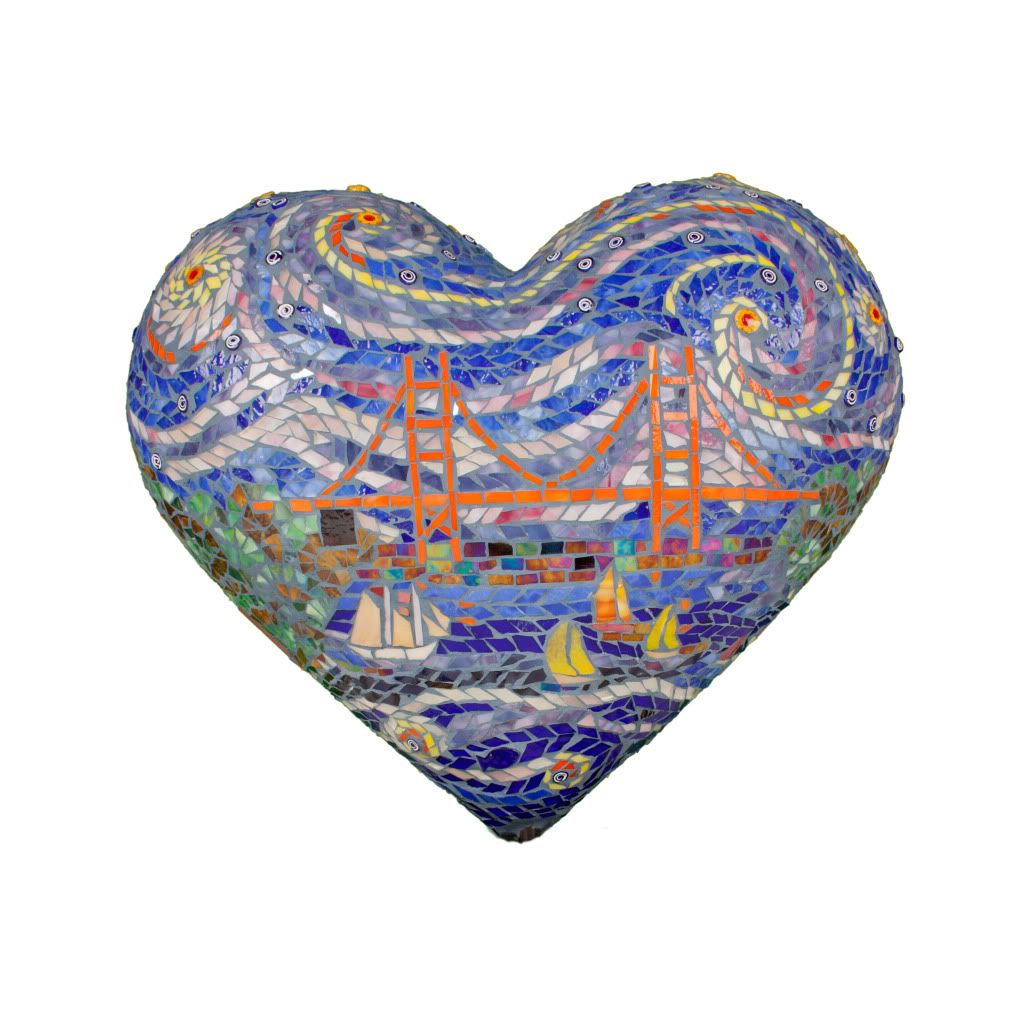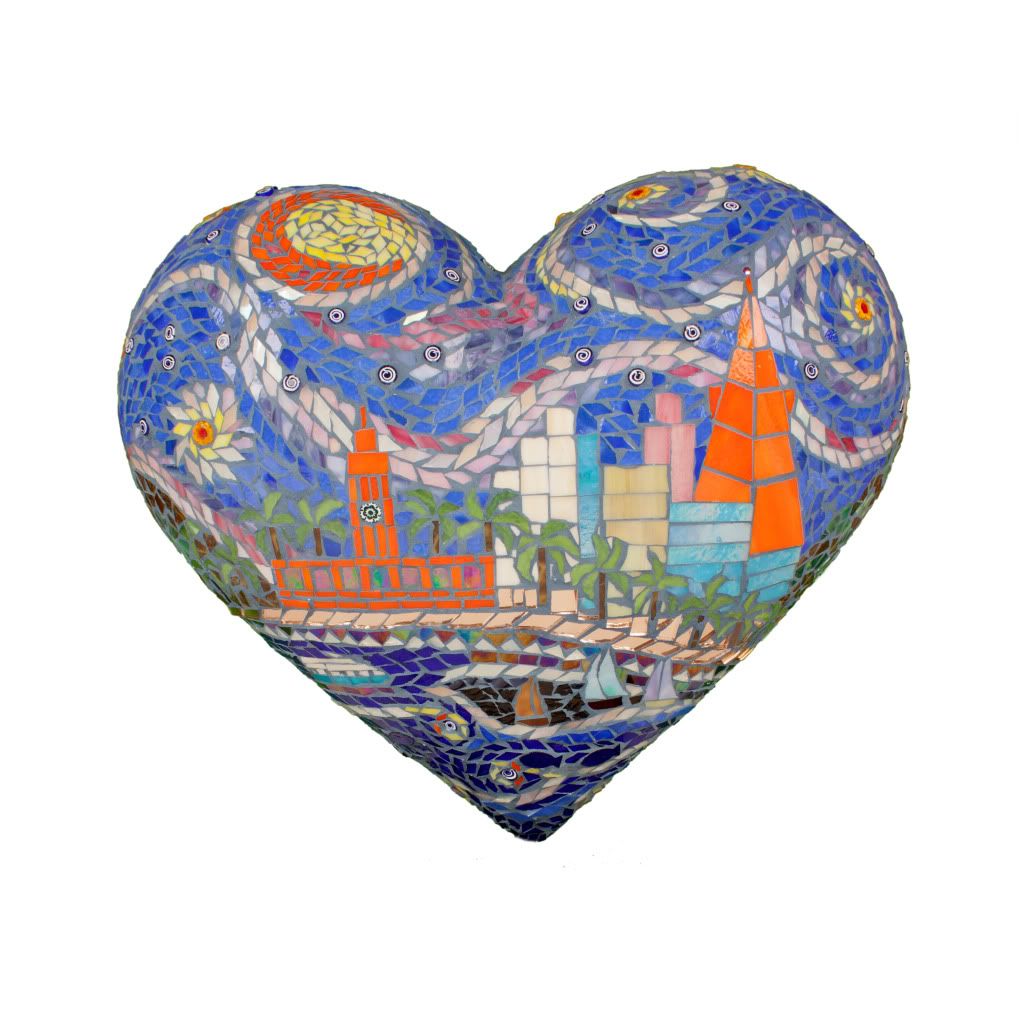 BARBARA SCHLEIN – Barbara Schlein is a retired public school teacher who recently felt that it was her time to try artistic pursuits. For the past two years, she has taken mosaic lessons from Dmitri Grudsky at the Fremont Adult School and Gina Dominguez at Snapshot Mosaics, Montclair. Her mosaics have been exhibited at Expression Gallery (Berkeley, CA), Olive Hyde Art Gallery (Fremont, CA) and The Glass Shop (Niles, CA). After seeing "Starry Night" by Van Gogh, she was inspired to create her own San Francisco version for the Hearts in San Francisco series.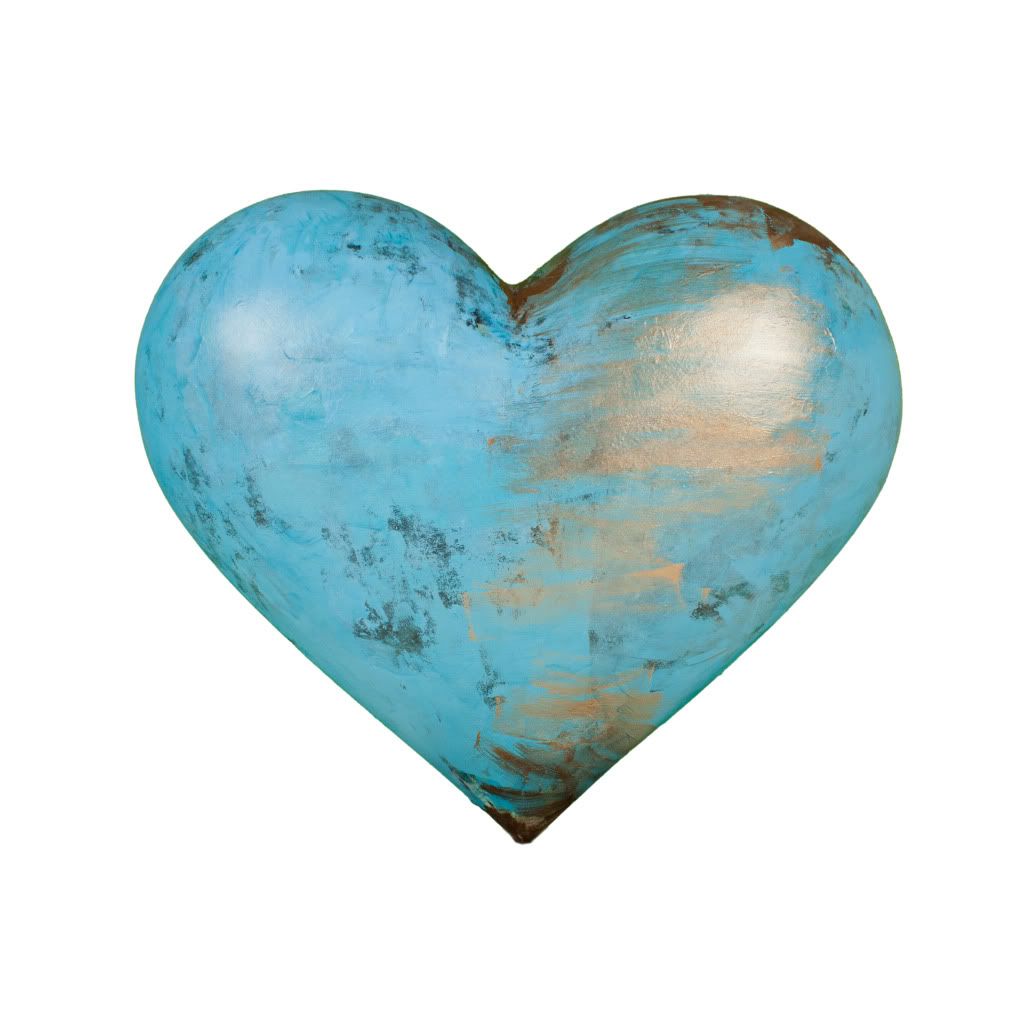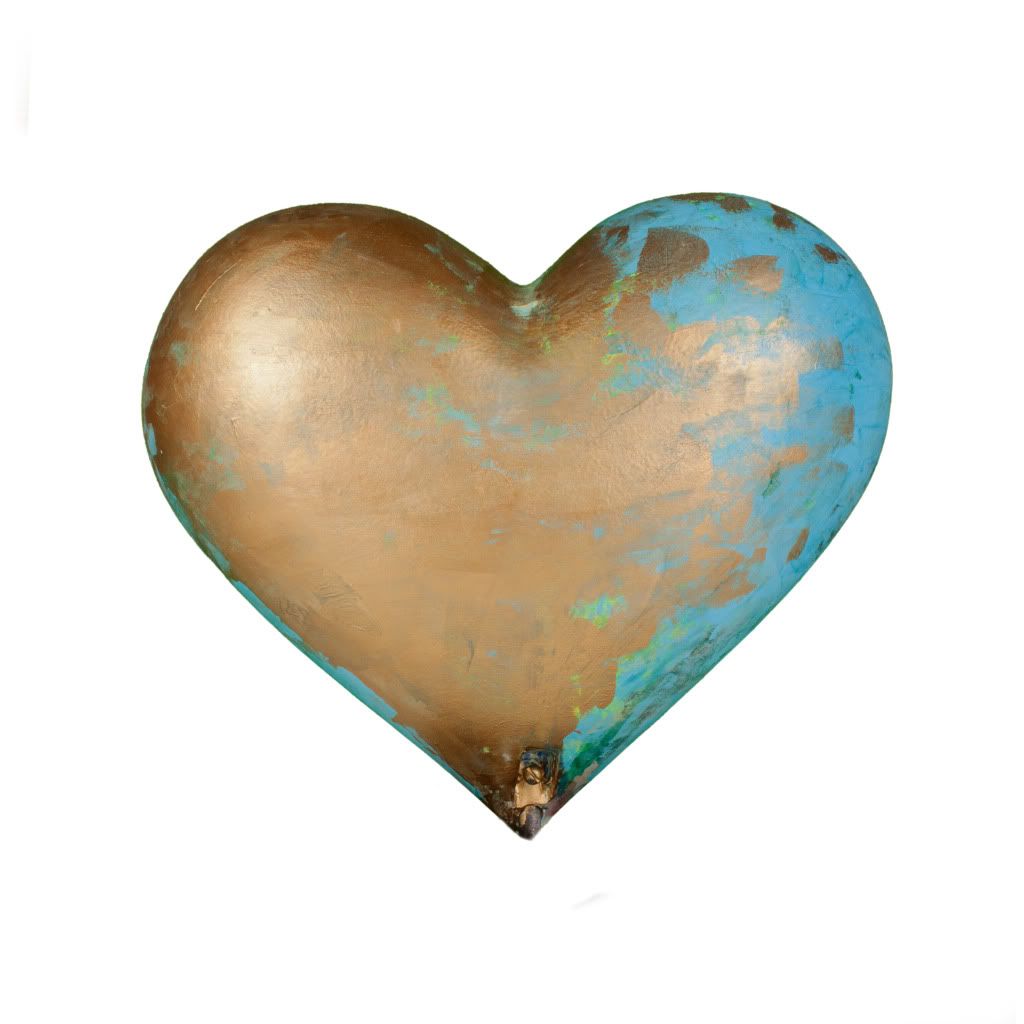 MARGARET TIMBRELL – Margaret Timbrell is an artist based in San Francisco. She studied with Lisa Yuskavage at New York University, where she earned her degree in Studio Art, and was a fine arts student at Speos, Academie des Beaux Arts, and Jussieu Paris 7. In her final year at NYU, Timbrell developed a love and appreciation for conceptual art. Timbrell travels back and forth between mediums. Until recently, she worked exclusively in photography, focusing on the photograph as installation.  But after a terrible accident in January, 2007, in which she was run over by a truck and treated at San Francisco General Hospital and Trauma Center, Timbrell picked up an easel and rediscovered painting. She is currently working on a novel titled Juice about a girl who works in a casino and is stalked by a loan shark.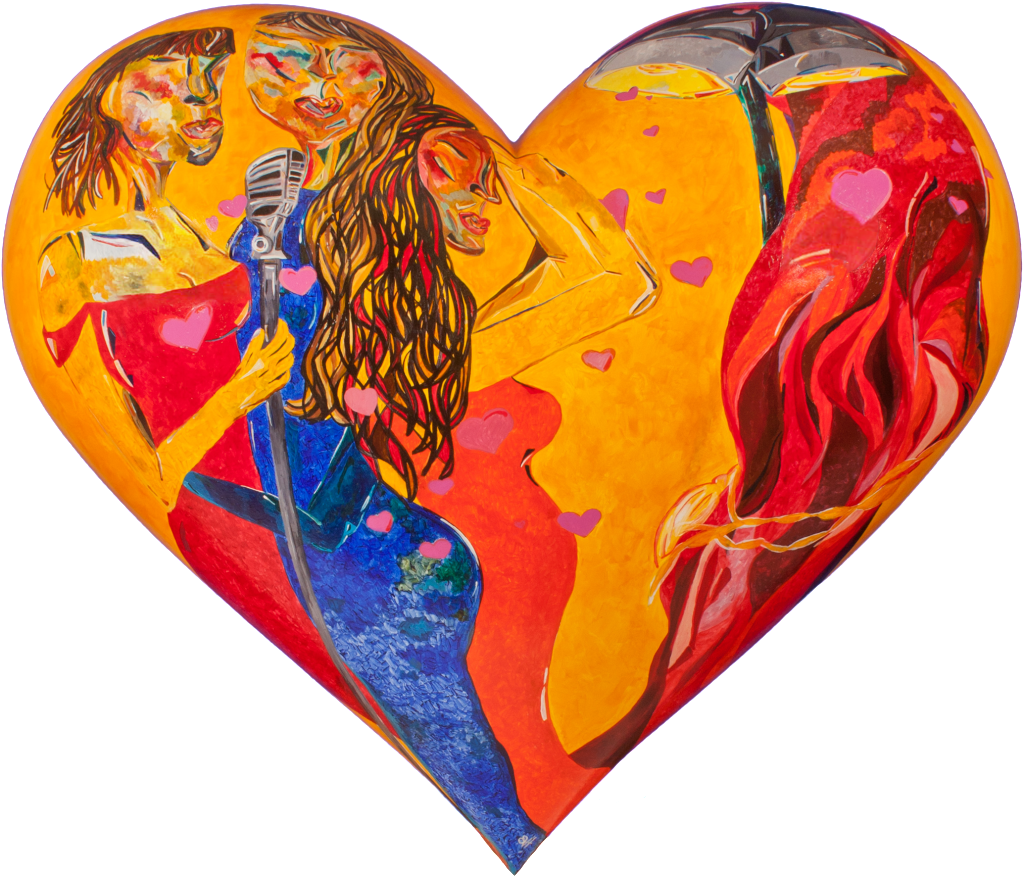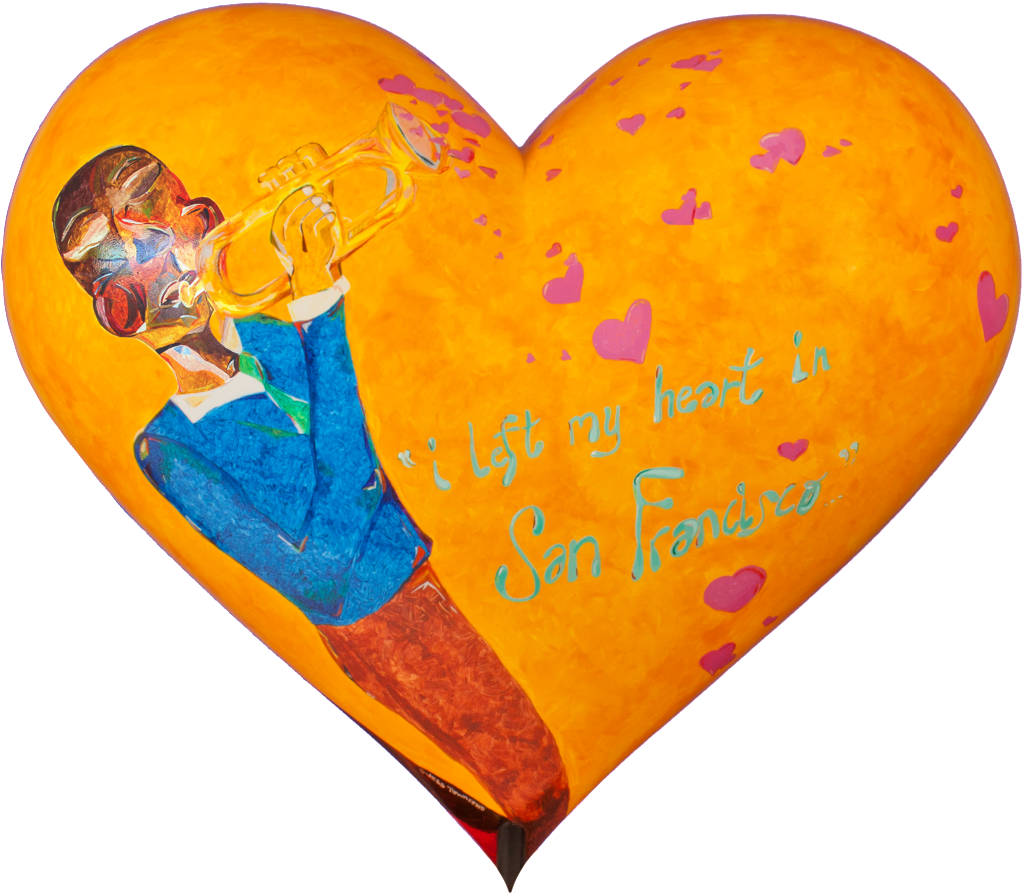 JESA TOWNSEND – Jesa Townsend is becoming just as well-known for her art as she is for her soul-jazz vocals. Her paintings are all self-proclaimed labors of love done in her own distinct style. Townsend tackles abstract art, bringing an impressionistic point of view to life through the creation of vivid and extreme color combinations. She gathers inspiration through both her experience in humanitarian work and her extensive travels, which have influenced her while creating her art. Townsend lived in Italy and Scotland for three years, singing her way through Europe to make money for her travels. During her stay in Italy, she got the opportunity to study art in Florence. Townsend has been featured extensively in numerous publications for her work in oil, generating buzz as one of the emerging artists to watch for 2012. She has been generating a strong base of collectors and gained the support of several galleries internationally.