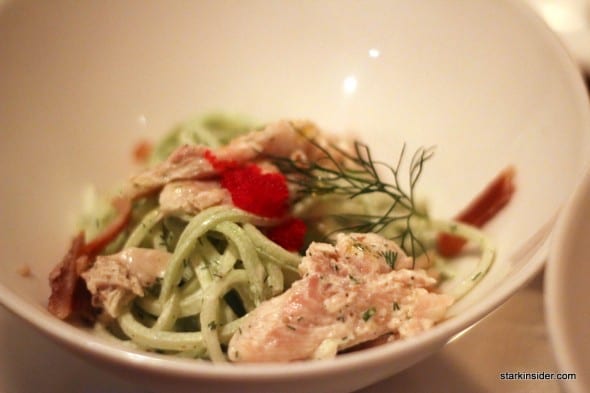 Venus Flytrap: Also known by the sexy name of "Dionaea muscipula" for those that study this carnivorous plant. It lures prey into its deadly snare with its intense red colors. Curiosity also killed the fly.

Zare's Fly Trap is a San Francisco restaurant that lures patrons in with its bold red awning, mysterious corridor entrance and warm, plush ambiance.
Fortunately, the fate of guests in this trap, which opened its doors in 2008, is far more pleasant than the victims of the Venus Flytrap. Instead of becoming dinner themselves, visiting victims are invited to feast on Mediterranean cuisine with a twist of Persian flair.
Here is the photo documentary of our dinner at Zaré at Fly Trap and our picks of what to have should you find yourself ensnared by Chef Hoss Zare. Enjoy!