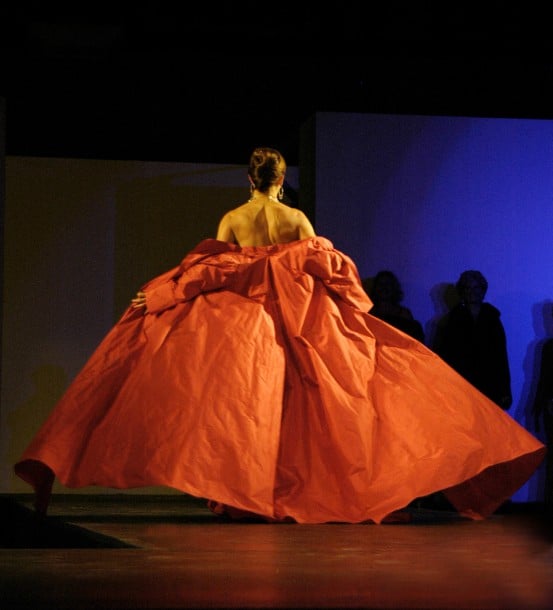 To Celebrate Life Breast Cancer Foundation has announced its biggest fundraiser of the year Stepping Out– A Night to Bond, inspired by the James Bond movie series.
The event, which has become one of Marin County's most anticipated evenings, expects to host over 500 guests and supports programs, early detection screening, and emotional and educational services for people living with breast cancer.
The center-piece of the event is the "World is Not Enough" fashion show featuring breast cancer survivor models on an emotional and uplifting walk down the runway , featuring clothing from local designers and national fashion houses.
"We're really excited about this event. It's an unforgettable experience for our models, great fun for our guests and supports our grants program, which provides a wide range of services to women and men with breast cancer" said Kathy Meyer, Executive Director of To Celebrate Life.
The gala will feature a Shaken Not Stirred Martini lounge as well as, for the first time, a Casino Royale. Also a first for the event, a Best of Live raffle offering a chance to win your choice of Live Auction items before the official bidding starts! The event includes an exquisite dinner catered by McCalls, silent and live auctions and rounding off the festivities will be dancing to the music of The Fundamentals.
To Celebrate Life Breast Cancer Foundation's

Annual Stepping Out: A Night to Bond

When: Saturday, October 1, 2011 at 5:30pm

Where: Marin Veterans' Memorial Auditorium, 10 Avenue of the Flags at Civic Center Drive in San Rafael, 94903