On the last day of our summer trip to Loreto, Baja California Sur for some R&R, we decided to have breakfast at Hoya 19 which is just a short stroll from our Casa del Lagarto Azul in Loreto Bay.
There are great restaurants in Loreto, but it's nice to see restaurants, cafes and businesses starting to open up within the Loreto Bay community.
When I visit in November, I'm looking forward to trying the new places that are slated to open. Fingers crossed!
Meanwhile, here's some pics from our last breakfast at Hoya 19 in Loreto Bay.
IN PHOTOS: Hoya 19 Restaurant at Loreto Bay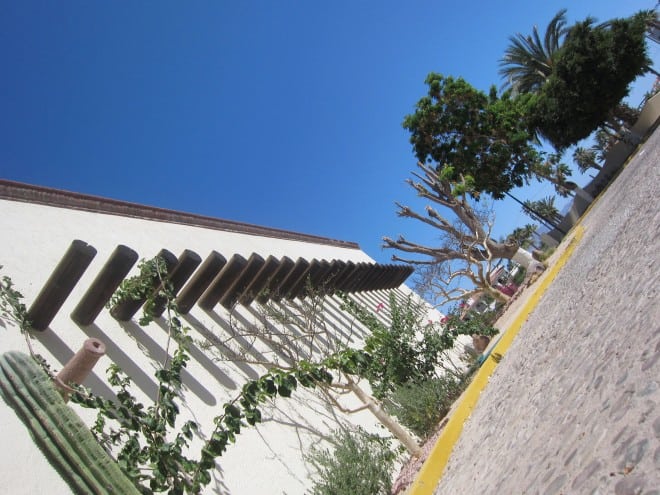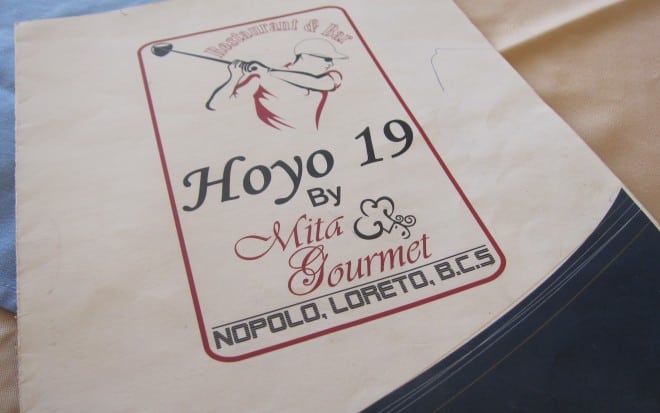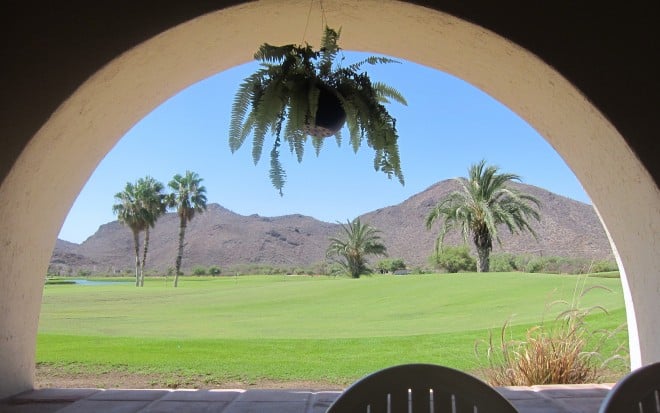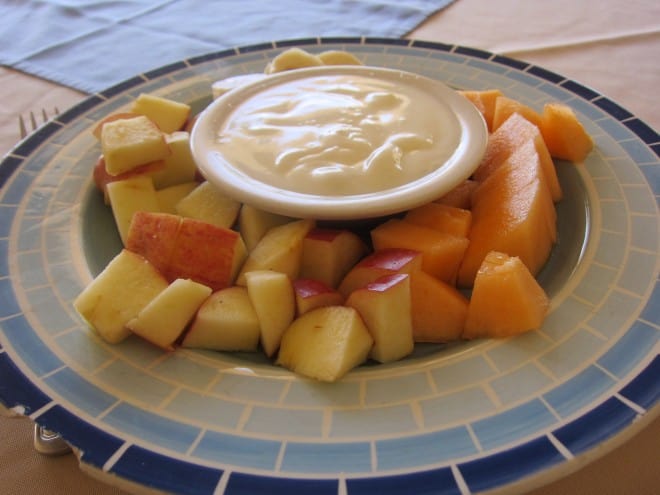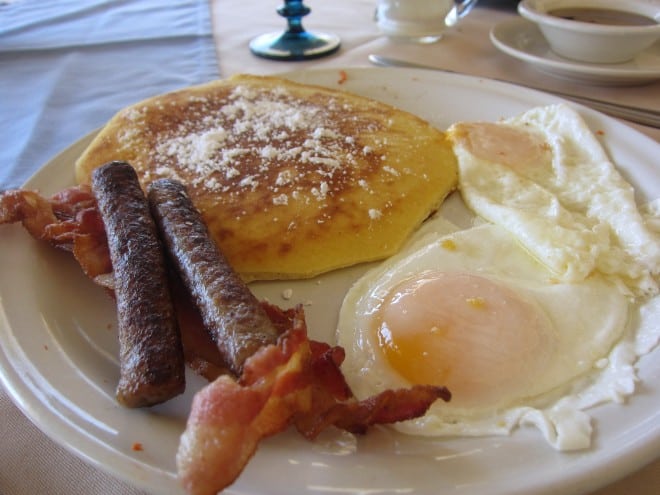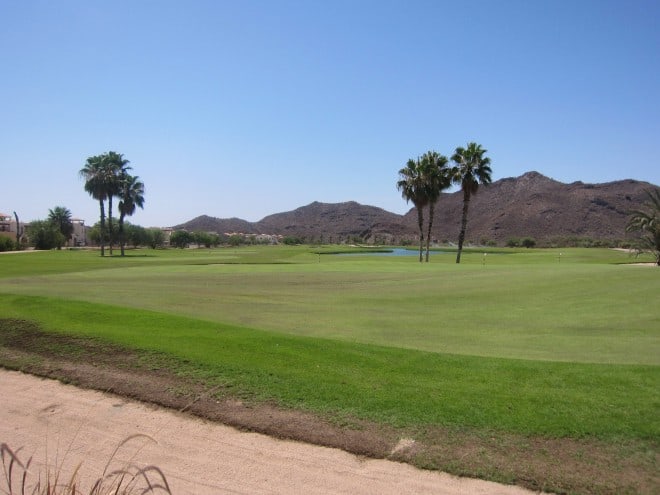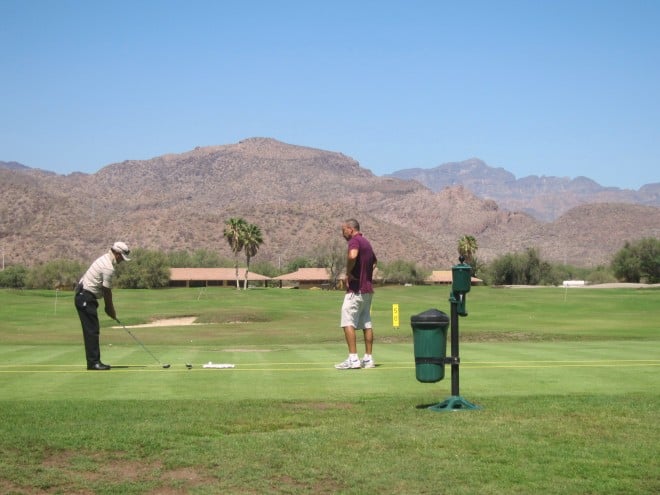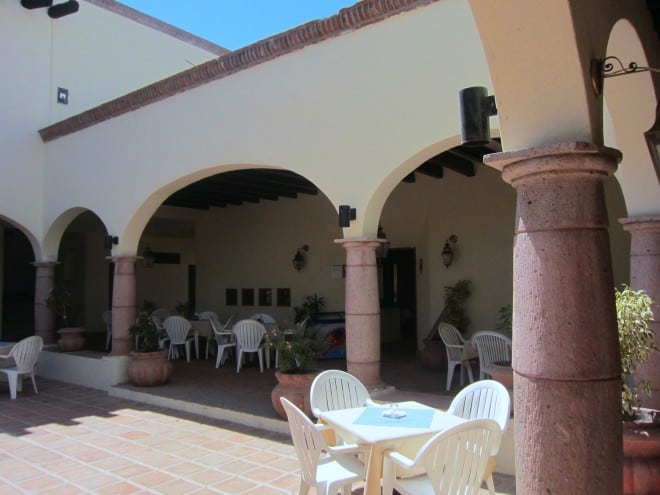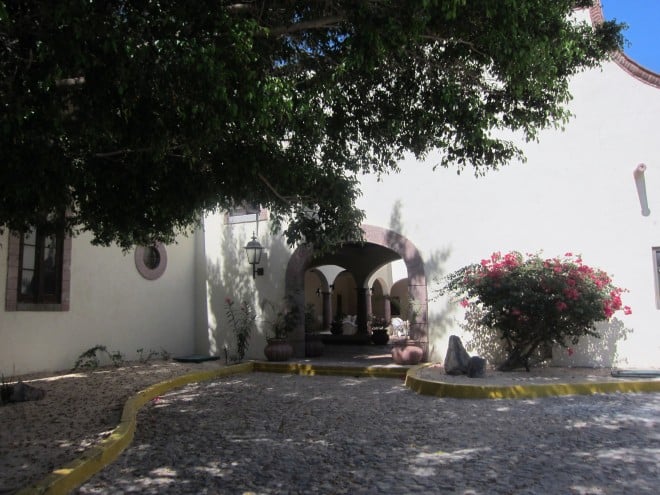 Saludos from Baja California Sur, the West Coast adventure continues… !