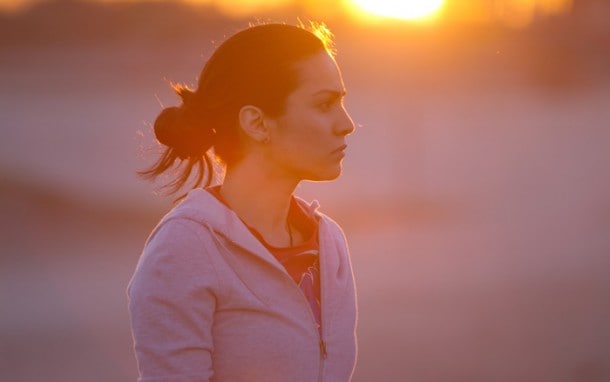 Set in the poverty-stricken South Texas town of Benavides, All She Can depicts the struggle of its young people to achieve the American Dream in a community that offers very few career options aside from working the local oil rigs, fast food restaurants or enlisting in the army.
Director and co-writer Amy Wendel embodies the spirit to break free in the character of Luz Garcia, a fiery and determined high school athlete who has gained admission to the University of Texas at Austin, but cannot afford to go. With the opportunity so close and yet so far, she pours her determination towards a single shot at a  scholarship through winning the state power lifting championship. Desperate determination is pitted against personal moral choices in a world where one has been dealt a bad hand.  It is a story that resonates for anyone who has ever felt like they were the underdog in a situation or in life.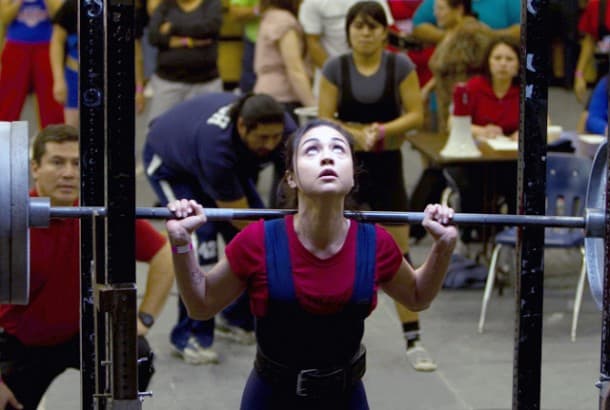 The film has the gritty feel of a documentary which is not surprising since it is the culmination of a series of interviews director Amy Wendel and her husband conducted with teachers, reporters, students, soldiers and residents of Benavides and San Diego, Texas. The acting by Corina Calderon, as Luz Garcia, is strong and successfully depicts inner turmoil and steadfast desire to reach beyond what she has been born into. The rest of the cast is solid as well and gives the entire film a realistic depth, there are no caricatures.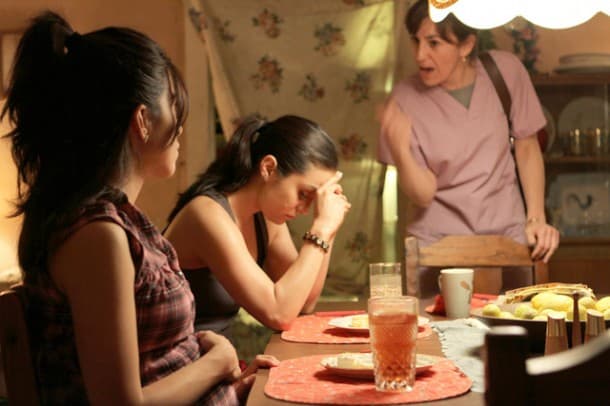 There are parts of the film that were a little too drawn out, such as the scenes from the dead lifting competition. Some tighter cuts and editing would still convey the same key elements of the story but speed up the dramatic timing and momentum of the film to make it even more powerful. Otherwise, a gripping drama.