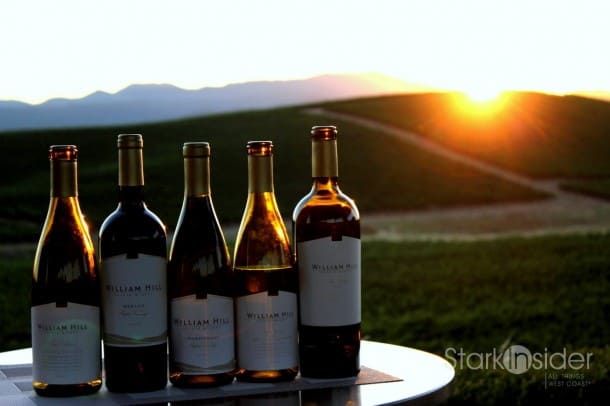 Even if you're hundreds of miles away, you can enjoy a taste of wine country in this Stark postcard from wine country.
On Monday, team Stark hit up Sonoma, and then meandered across the valley to the Napa Silverado Trail, off the beaten-highway-29-path. Chardonnays were tasted. Winemakers were grilled. And at MacMurray Ranch a vivacious, warm Kate MacMurray entertained — describing her father's illustrious Hollywood career ("My Three Sons").
Over 30 wines were tasted on this day, with copious notes taken by el Clinton Stark – look for that story and reviews soon.
Sometimes we like to say Stark your week right. It's only Tuesday, but that's no excuse not to savor a glass or two of your favorite vino as you watch the sun go down.
For the rest of the album "A Stark postcard from wine country" be sure to visit the SI Facebook page. Until then, cheers!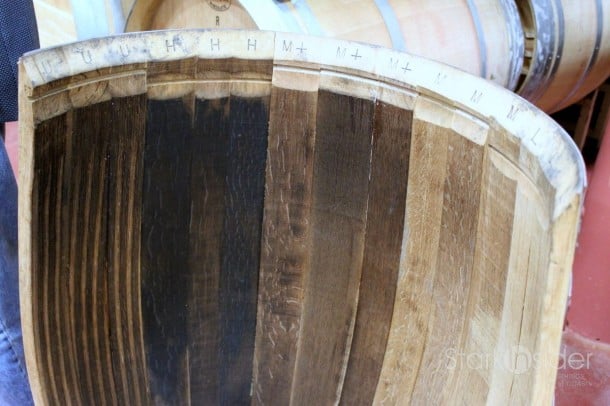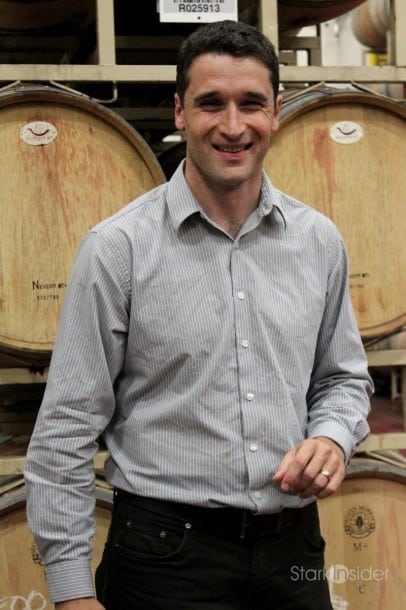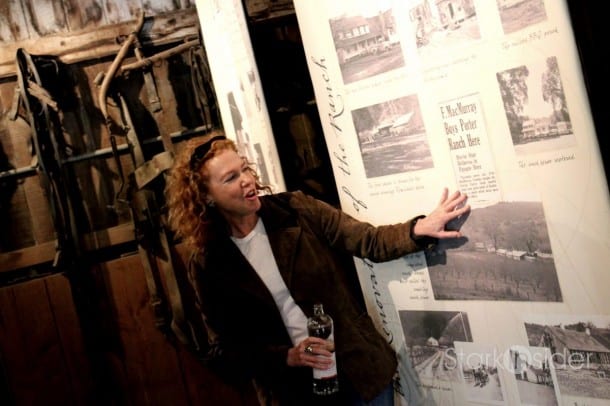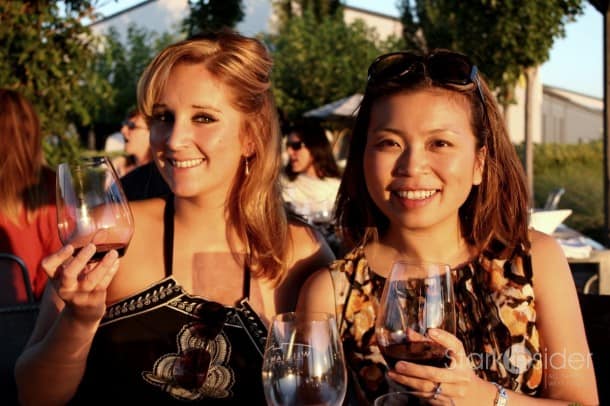 Contributing: Loni Kao and Clinton Stark in Napa.
[More Photos: Stark Insider on Facebook]