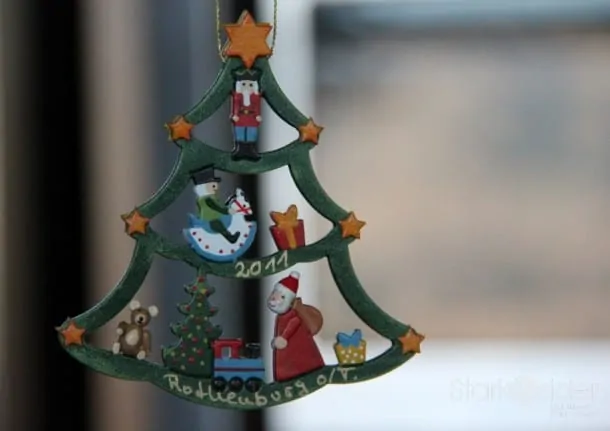 There are slews of "unboxing" photos and videos on the web for the latest gadgets. These accounts can be super popular. I fathom it's because it enables the viewer to relive the moment of anticipation and excitement for an experience they had or one that are still waiting to savor first hand.
After my trip to Rothenburg, Germany where I ordered a Christmas Pyramid (German Christmas Tradition in Rothenburg) I thought it would be most exciting when it arrived to share the unboxing experience with all of you.
Alas, when the package finally made it to my doorstep after being handled by both Deutsche Post and United State Postal Service, the unboxing that would follow was not the experience I expected. As always, life is full of surprises.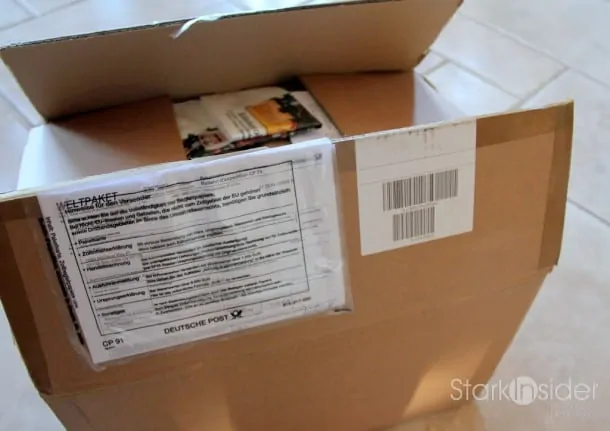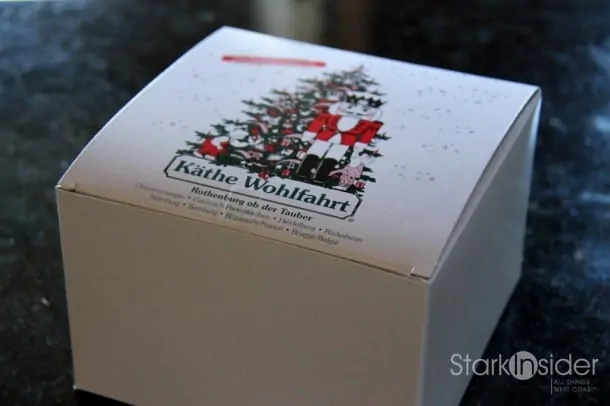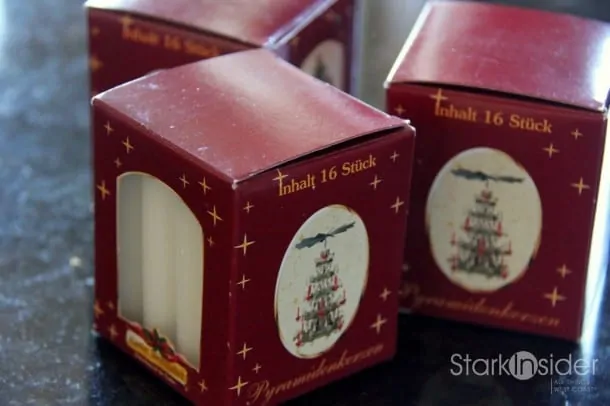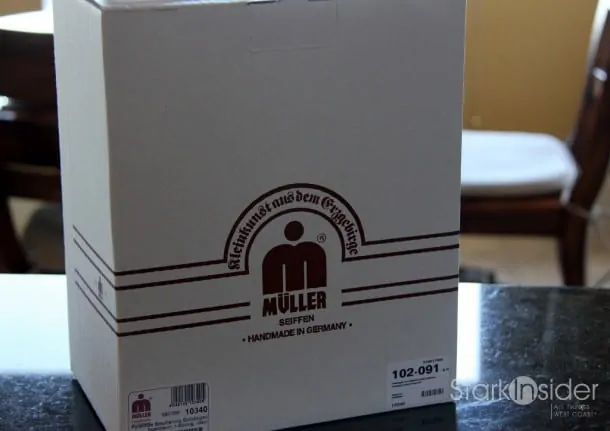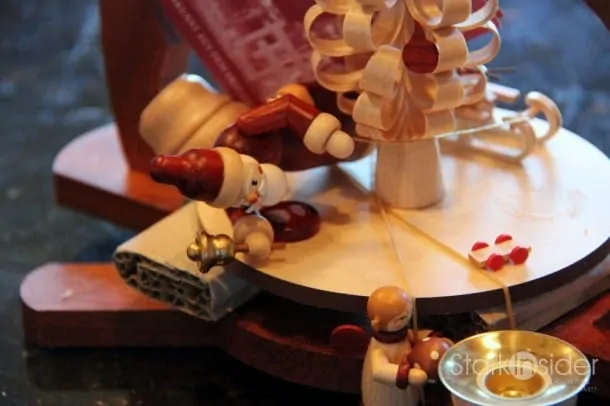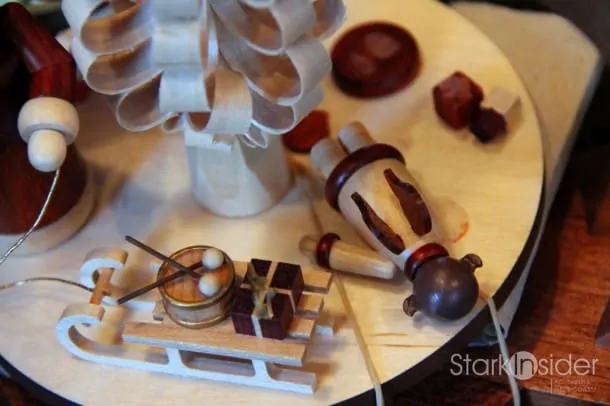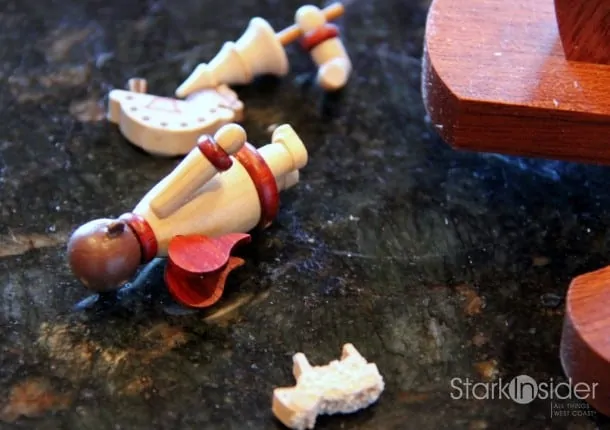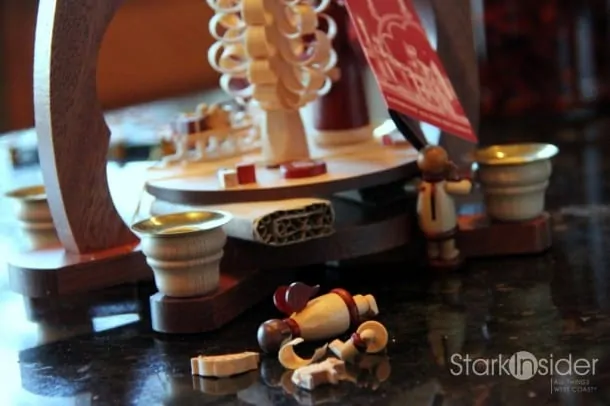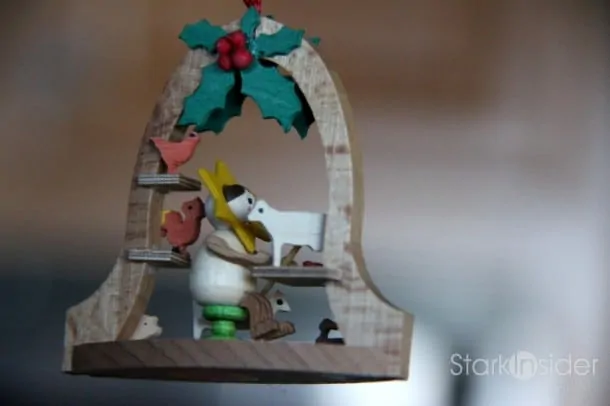 I emailed Käthe Wohlfahrt, apologizing that it was already a couple of months since I received the box and only now was I opening it. They responded very promptly letting me know that I could pack up the Christmas Pyramid and send it in for an exchange or refund. I just had to fill out an attached form.
After all the trouble of opening the Christmas Pyramid, I am a little reluctant to pack it all up to send it back. No guarantees the next one that they send would be in any better shape. I am contemplating that it may actually be less trouble, and perhaps more fun (being a crafty sort of person) to attempt to fix it on my own. Will keep you posted dear reader, as the saga continues!