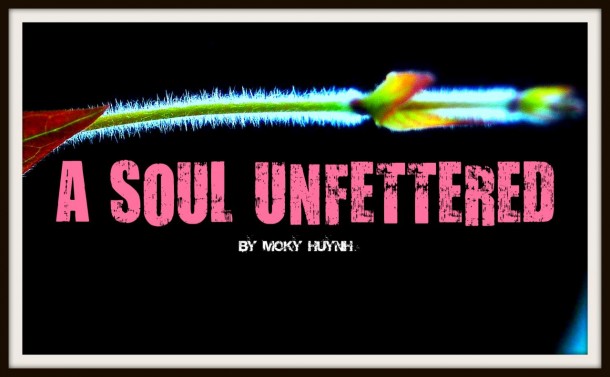 Bay Area artist, Moky Huynh, has been voted by his legion of fans to present his 2011 solo show in San Francisco, CA at the renowned Palace of Fine Arts Theatre, A Soul Unfettered – a follow-up to Moky's Life 101 show, concerning humanity and social change.
Born in the city of Da Nang, Vietnam, Moky (pronounced like hockey with an "m") has lived in the U.S. since 1974. Originally trained in film, a series of life changes led him to embrace the stage as a career and regularly perform shows in Seattle and Los Angeles.
The global and timeless qualities of Moky's work, together with his vivid verbal palette, make his wisdom accessible to diverse age groups and cultures – important for helping his fans spread the word about humanity.
The changes that Moky has undergone over recent years underlies the theme of the work, the biggest of which being his "odyssey" of the past three years. It was this that allowed him to thrive off the new opportunities presented to him, to explore a fresh voice and develop his stage style.
Moky's life has certainly been full of experiences: not long ago, he returned from an unforgettable experience in Vietnam that made manifest how far he has already made a name for himself.
"I am very excited about the opportunity to exhibit my work at the Palace of Fine Arts Theatre ," commented Moky. "My purpose as an artist is to create a voice that will change the world and I am honored to participate in a venue, which aligns so closely with my personal goals of promoting a happier, healthier world."
A Soul Unfettered

October 8, 2011, 8:00 p.m

Palace of Fine Arts Theatre at 3301 Lyon Street San Francisco, CA 94123

www.thekindtiger.com