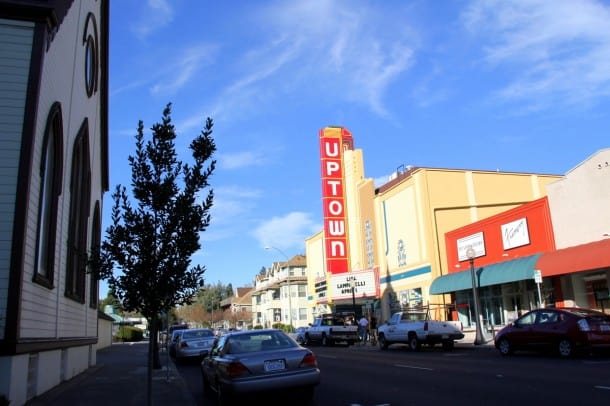 When they say they don't make 'em like they used to, they have obviously not yet been to the restored Uptown Theatre in Napa. It's yet one more gem that the small city of Napa (~ 75,000) holds in its treasure chest of surprises.
Many visitors know they'll get great wine. That is most certainly a given. But increasingly Napa — located in the southern end of the Napa Valley wine region — is increasingly becoming a destination in itself. Fortunately it all started with food, the perfect companion to great wine. Napa now has 10 Michelin stars, besting even bigger cities across the Bay Area like San Jose, Berkeley and San Francisco. Morimoto recently opened a restaurant along the vibrant Riverfront. Michael Chiarello has been receiving raves for Bottega. And Ken Frank continues to dazzle with La Toque, located at the Westin Verasa.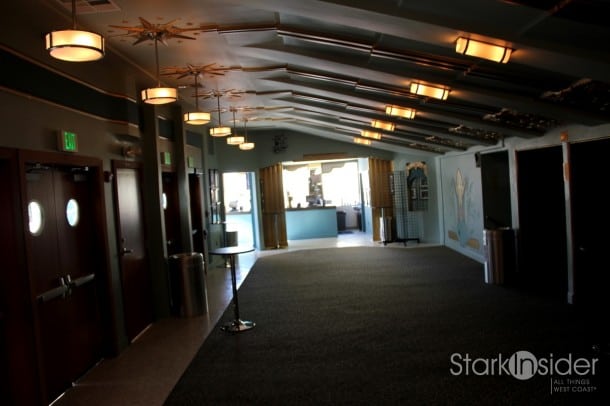 About the Uptown then… it's best experienced in person. Owner George Altamura unveiled the restored theatre (and he likes to say it with Golden Era flare: "thee-eh-ter") to the public in May of 2010. Now, on April Fools' day no less, the Queen of Mean herself, Lisa Lampanelli, is headlining. The 800-seat venue has hosted many big name acts including Lyle Lovett and Cyndi Lauper.
Personal touches abound, and inspire visions of 1937. From the fully stocked bar in the welcoming foyer, to the stunning detail work along the ceiling and light fixtures, the venue plays a starring role in any performance.
Stark Insider spent a few days on location in downtown Napa to get an update on what's new, exciting, and interesting. We toured wine bars, tasted wine, ate a several fine restaurants including new ones such as Morimoto, Bank, Carpe Diem and Oenotri. Stories, photos and — of course — video segment soon to follow. For now please enjoy this photo tour of the Uptown Theatre Napa!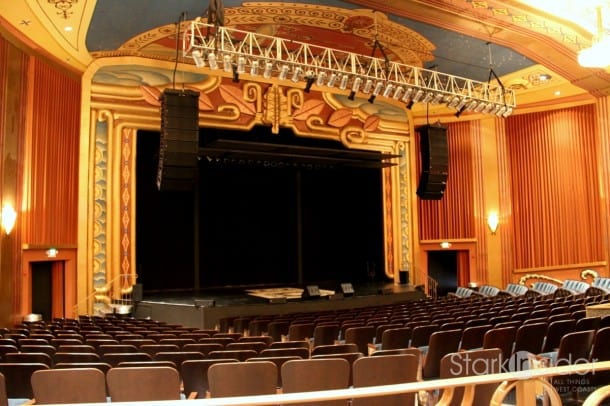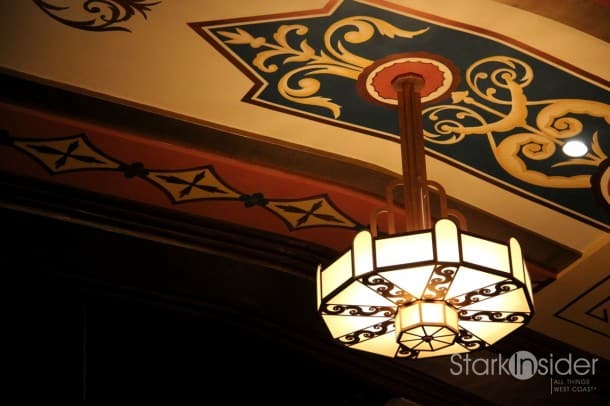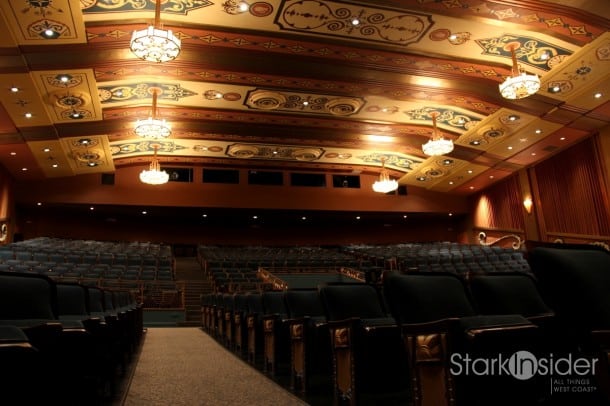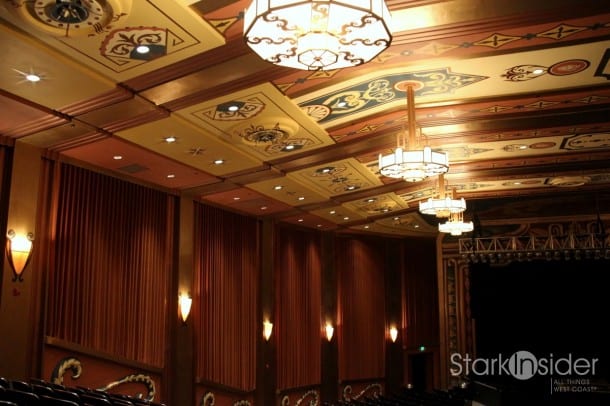 Contributing from Napa: Clinton Stark.