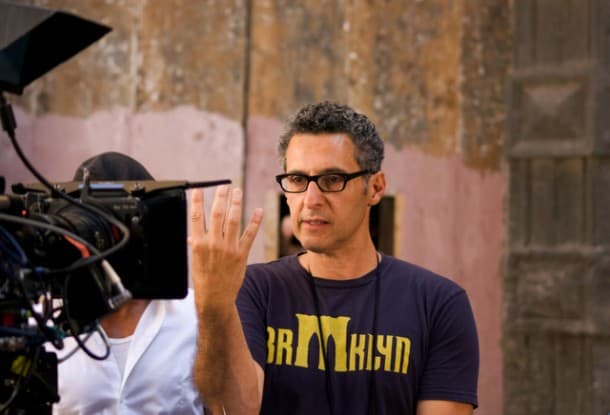 Actor/Director/Writer John Turturro, who has appeared in over sixty movies including He Got Game, Barton Fink and Quiz Show, received a Maverick Spirit Award during an energetic opening night of the Cinequest Film Festival in San Jose on Tuesday evening.
His fourth directorial outing, Passione, kicked off the festival and screened before a sold-out audience at the majestic California Theatre. The film vibrantly combines archival footage with astonishing musical numbers on the streets, inside the sites and within the hearts of its people.
Said Cinequest Programming Director Michael Rabehl, "John Turturro has already left an indelible mark on cinema as an actor in such groundbreaking films as Barton Fink,Do the Right Thing, Clockers, Five Corners and Miller's Crossing, as well as director of Mac, Illuminata and Romance & Cigarettes. With Passione, he pours out his soul by creating a beautiful celebration of not simply the music of a city, but also about what connects us with all artists…passion."
The award presentation was preceded by a special screening of the film as part of the opening night festivities. Cinequest 21 is expected to draw 85,000 people to downtown San Jose.