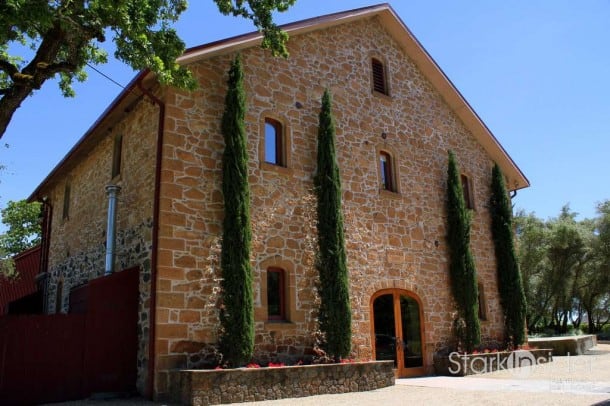 Your next ultimate blind date might just take place in Napa. Organizers have just announced that tickets are now on sale for the annual wine tasting in St. Helena. This year, Charles Krug will host and over 30 St. Helena wineries will be pouring their best vino. Food will be provided by the Cindy's Backstreet Kitchen, Go Fish and Mustard's Grill so you know there will be gourmet cuisine to pair to your heart's content.
True to the name there will also be a special blind tasting event.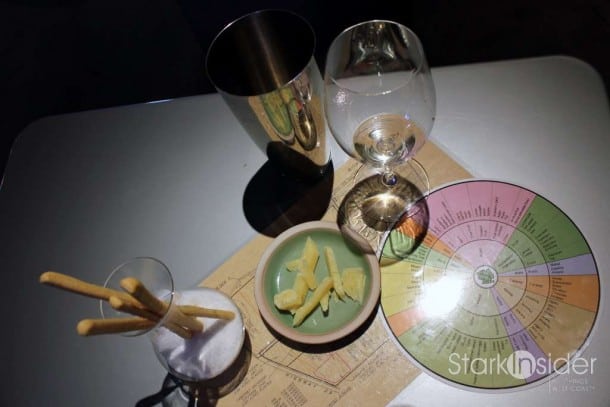 Appellation St. Helena was originally founded in 1875 as the St. Helena Viticultural Society, but was disbanded during the Depression and Prohibition.
Recently revived, the organization has grown to over 60 winery and grower members who actively promote their wines through charity events, wine tastings, and community involvement. In addition, a growing number of Associate Members reap the benefits of close association with our organization.
Appellation St. Helena Public Tasting- Ultimate Blind Date, Wine Country Style

Public Wine Tasting Event – Enjoy wines from Appellation St. Helena wineries plus – participate in a Special Blind Tasting with a chance to win a wine cellar comprised of St. Helena wines.
Location:

Charles Krug Winery, 2800 Main Street, St. Helena
2 PM to 5 PM