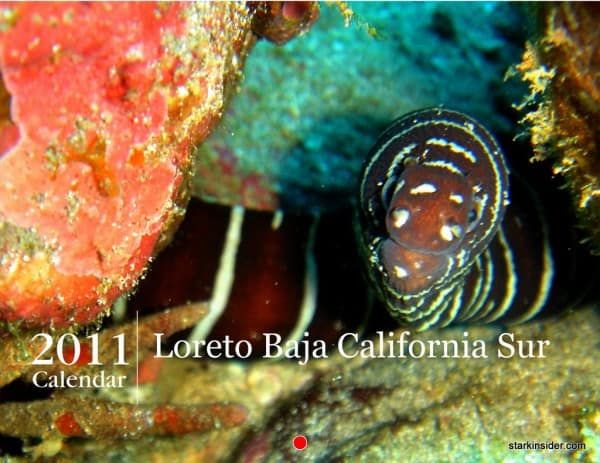 Thank you! Thank you! Thank you!
Because of all your generous support both in taking gorgeous photos of Loreto, Baja and for purchasing the 2011 Loreto Calendar, we were able to raise $1,218 for Eco-Alianza, a local non-profit that promotes environmental awareness and stewardship in Loreto.
A total of 138 calendars were sold this year which means about $8.83 from the sale of each $19.99 calendar went to the Eco-Alianza.
Each year, I try to minimize printing costs so that the most can be contributed to the chosen charity. This year, there was a lower volume of calendars sold so I had to make the difficult decision of still continuing to source paper from trees managed under environmentally-sustainable forest management practices. In the end, I realized what was the point of donating funds to a non-profit that promoted environmental awareness if we were not making every effort to ensure the calendar was green. As a result, the cost to produce each calendar cost more than last year.
The amount we were able to raise is still significant because of all the people who volunteer their talents in taking photos of Loreto and donating their time to help out. Our overhead consists only of calendar printing and shipping costs.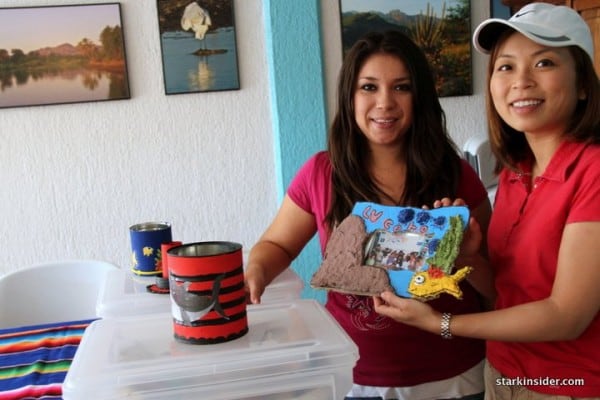 Over the course of the last three editions of the Loreto Calendar (2009, 2010, 2011) we have raised $6,784 for local charities in Loreto.
I am so honored to be part of the Loreto community. You guys are awesome and should be proud of this accomplishment.
Here's to a fabulous 2011!