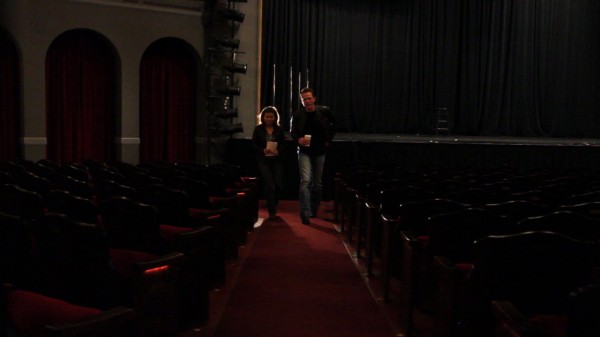 The photos do most of the talking here, although some back-story is in order.
Christopher Titus was in San Francisco to talk about his upcoming show Neverlution and Loni Kao Stark of Stark Insider sat down to talk about the show.
But with a comedian known sometimes as "dark and confrontational" things can sometimes go awry. Perhaps it was the discussion of the Tiger Mother article in the Wall Street Journal and Loni's upbringing (Why Chinese Mothers are Superior).
Or was it related to the coffee Titus is holding?
Most likely it has to do with that darn out-of-control kid at the DMV.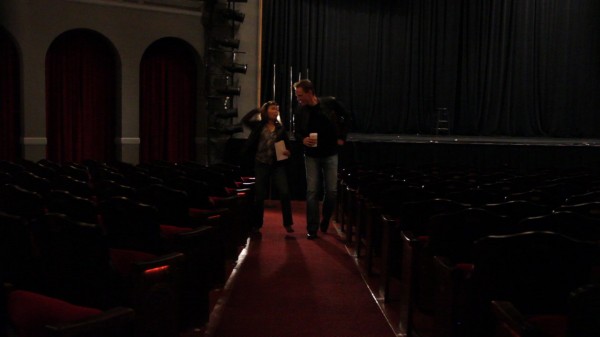 Still, amazingly, when the interview wrapped Titus actually called Loni, "funny" so we knew someone here — not sure how, what, when — was on the take.
All I can say is stay tuned for the full uncut and unpredictable video as we bring you Titus, the complete Neverlution interview!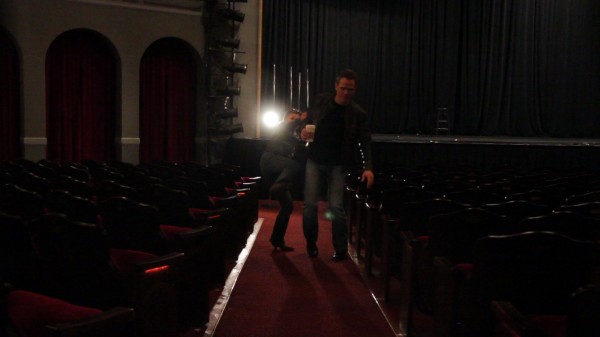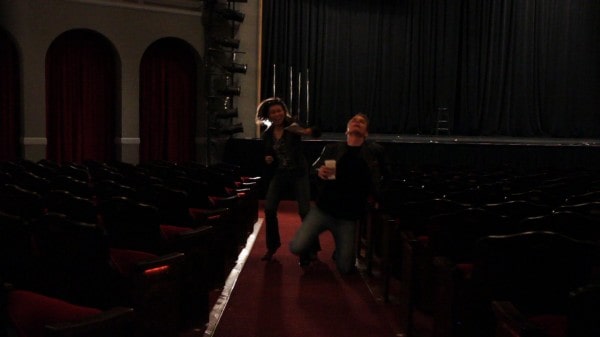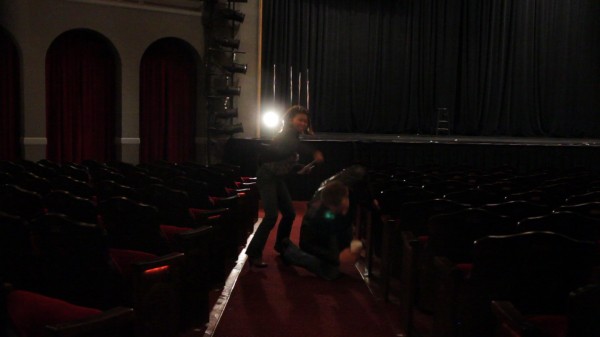 (Stills from Clinton Stark)