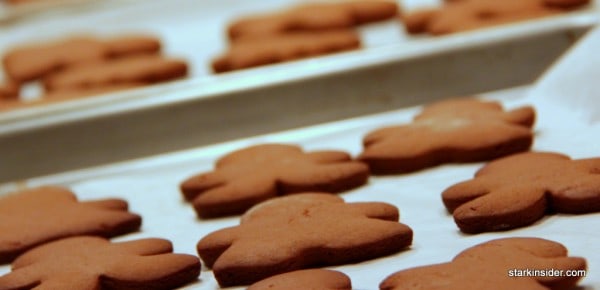 Nothing creates the Christmas mood better than freshly baked Gingerbread men, warm and toasty, popping out of the oven. Here is my recipe for those little brown men which I've adapted from several recipes over the years.
I like my gingerbread gingery, not too sweet and crunchy!
"Run, run" Gingerbread man recipe
(makes 2 dozen men, strong and stout)

3 cups of all-purpose flour (organic, unbleached if you can find it)
1 1/4 tablespoon of ground ginger
2 teaspoons of ground cinnamon
1/4 teaspoon of nutmeg
1 1/2 teaspoons of baking powder
3/4 teaspoon of baking soda
1/2 teaspoon of salt
6 tablespoons of unsalted butter
1/2 cup of dark brown sugar
1 large egg
1/2 cup of molasses
3 teaspoons vanilla extract
1 teaspoon of fresh, finely grated lemon zest
If you really like ginger and can find candied ginger, 2 tablespoons of very finely chopped candied ginger will add gourmet flair to this recipe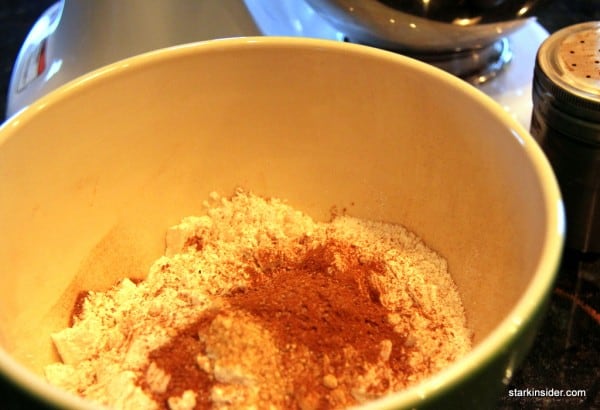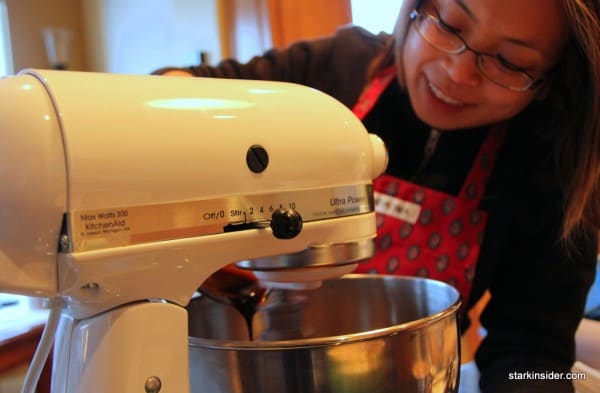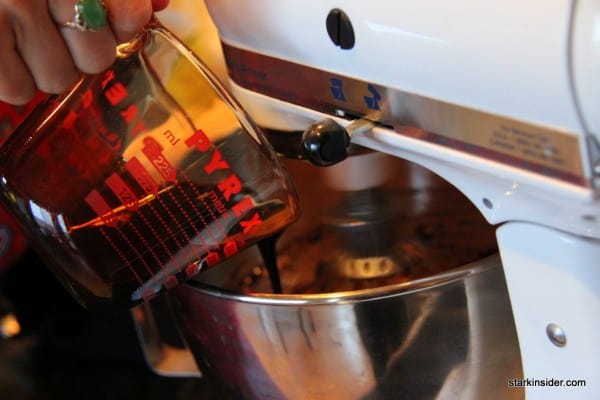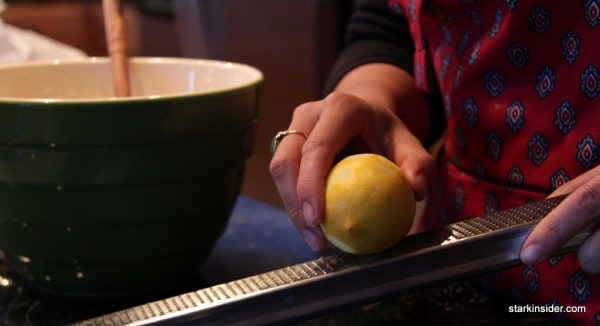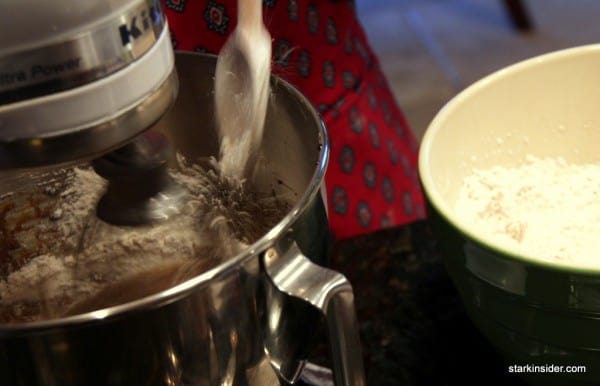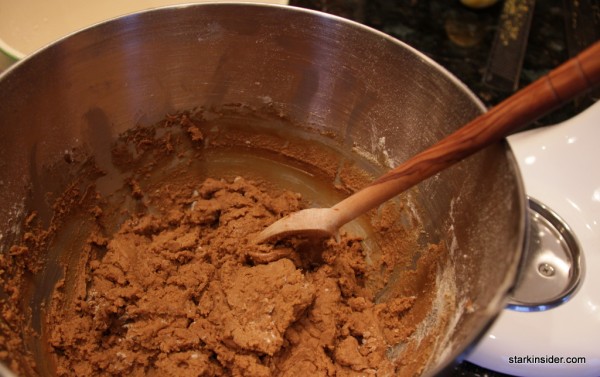 Use plastic wrap to wrap the dough. If you find it too hard to handle the entire mixture in one shot, or you doubled or tripled this recipe, split the dough into smaller chunks and wrap it. Set it on the counter.
At this point, go wrap some presents, open some presents, call your loved ones, because you will need to wait at least 2-3 hours for the dough to rest and turn from gingerbread boy dough to gingerbread man dough.
"Run, run, as fast as you can!
You can't catch me!
I'm the Gingerbread Man!"
It's been 2-3 hours? Back again? Hi!
Preheat the oven to 375 degrees Fahrenheit.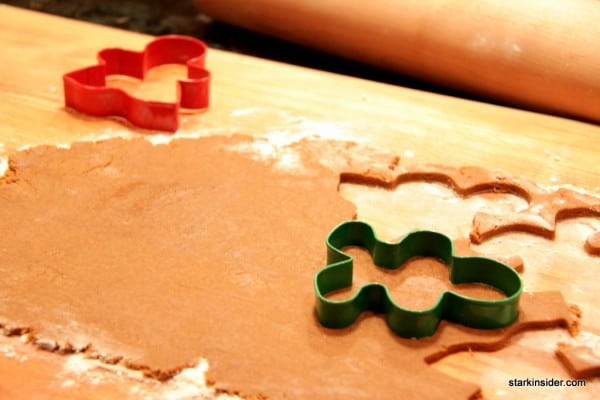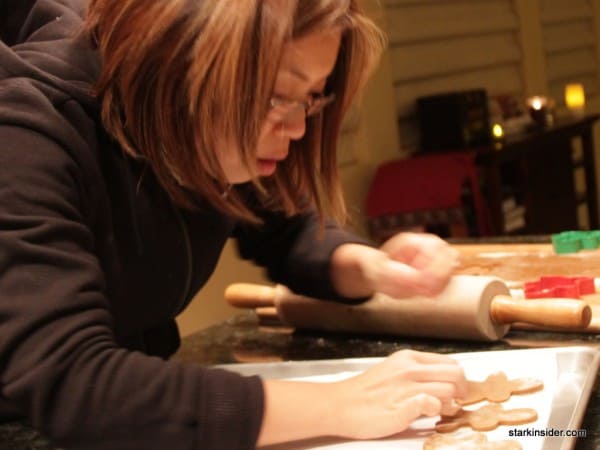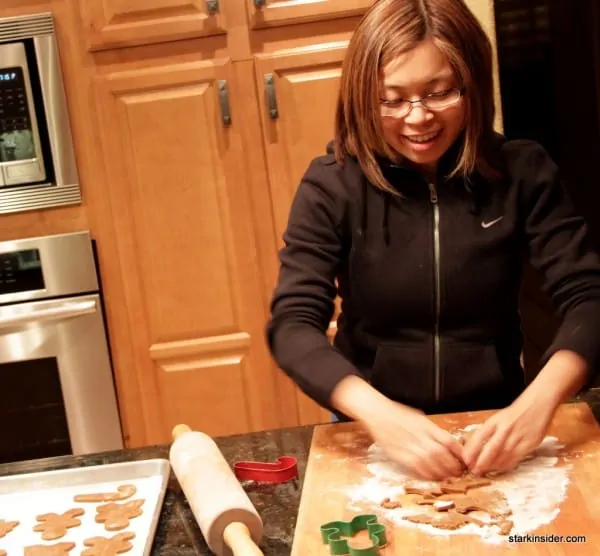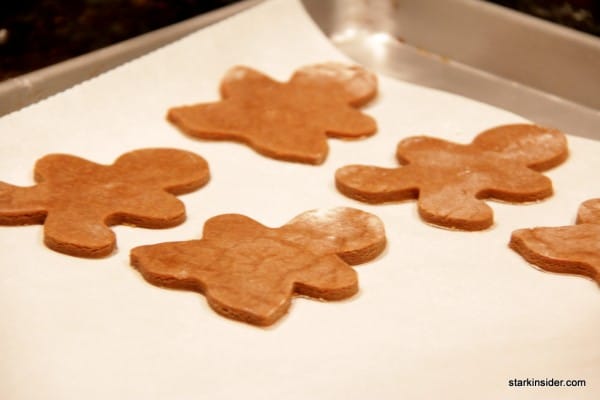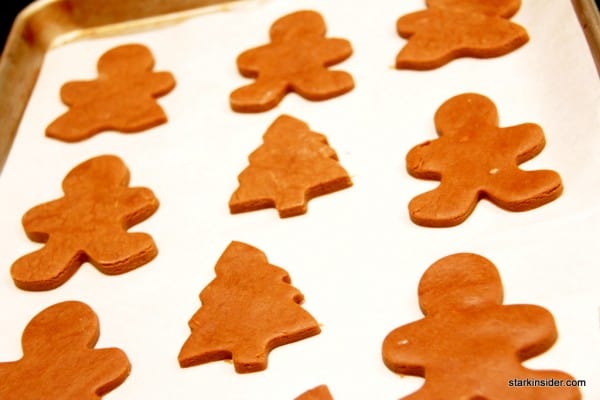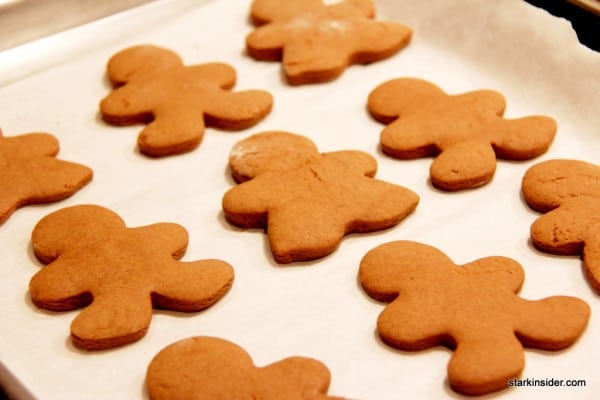 The gingerbread men are now ready to be decorated. Or, if you like your gingerbread plain, stick one of them in some peppermint cookie dough ice cream for a very decadent dessert!
Yes, you do have to "run, run" as fast as you can for one of these Gingerbread men before your family and friends eat them all up.