San Francisco — Yesterday, the Galleria at 101 Henry Adams was transformed into a technophile's hub as 40 tech companies including Lenovo, Microsoft, HTC, Boxee, and Sonos showcased some of their latest gizmos. Smartphones, tablets and streaming entertainment devices were all the rage; they were either being demoed or used to showoff the latest in software that power these devices.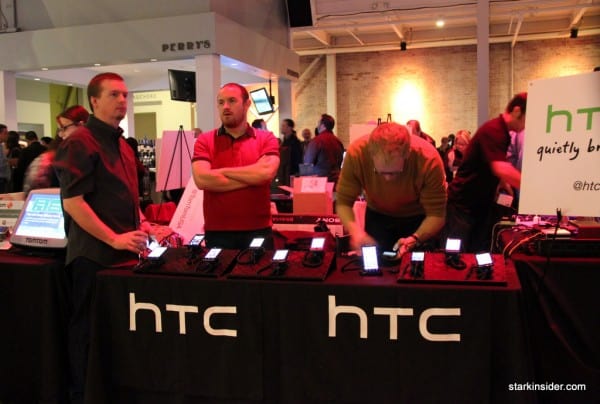 I spent some time with Heywire's CEO to discuss their free text and chat service which only launched 7 weeks ago. Then I caught up with Lenovo to review their convertible tablet, Samsung to take a peek of their galaxy tablet and Microsoft for a demo of the Windows Phone 7. This is an exciting time for consumer electronics. Conveniently, if you find a gadget you "must" upgrade to, Gazelle, an online service that will pay you cash for your used gadgets, was on hand to help you finance your new purchase. More to come on Stark Insider.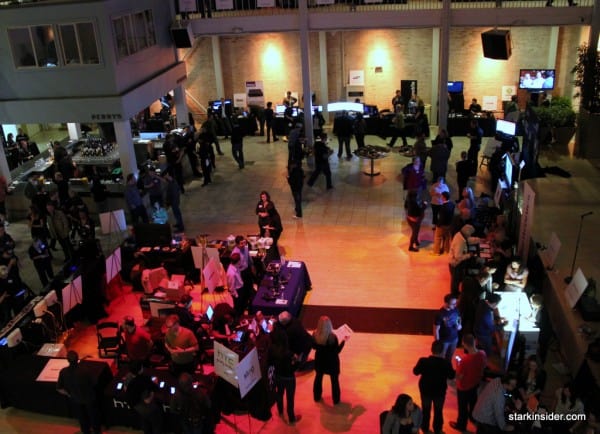 Even Veronica Belmont, every gadget guy's tech babe and host of Tekzilla and Qore on the PlayStation Network, was spotted on location at gdgt live.