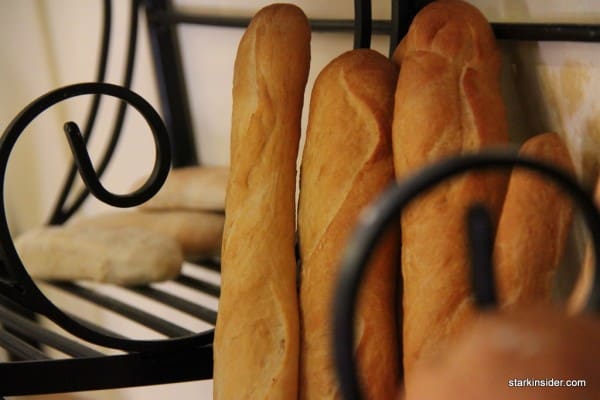 One of the charming aspects of the town of Loreto is the discovery of the unexpected. Like the bright green color of cactus against the muted tones of dessert sand, little shops spring up with unexpected wares and edible delights.
Our friends Jane and Sharon introduced us to one such find, "Pan Oli" a bakery and pastry shop just beside Dali Gourmet along Calle Benito Juarez. It was mid morning by the time we strolled down to the shop. The first thing I noticed when I stepped into the shop was the intoxicating aromas of freshly baked bread, the intertwining of butter and flour browned by a hot oven and the hint of olive oil.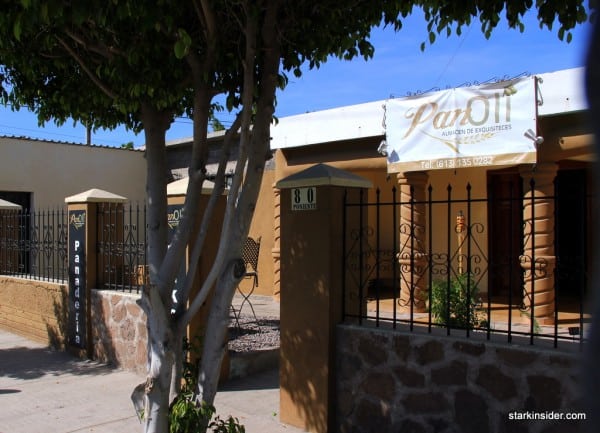 For a moment, I thought I had been transported from the little fishing village by the Sea of Cortez to a charming corner of Los Gatos. With toes still covered with dust and sand from the rustic streets, I went from one wall to another admiring the selection of olive oils, cookware, and yes, their baked goods.
An iron stand stood tall and proud with the selection of breads. There were the long delicate silhouettes of French baguettes, the fat stout mounds of Foccacia and the tempting swirls of cinnamon rolls. Yet it is what they reveal to the nose that mesmerizes. Tongs and straw trays are provided to those that wish to pluck a couple of these baked goods to take home and enjoy. I even spotted a old gentleman with one of the French baguettes sticking out from his backpack as he walked along the sidewalk.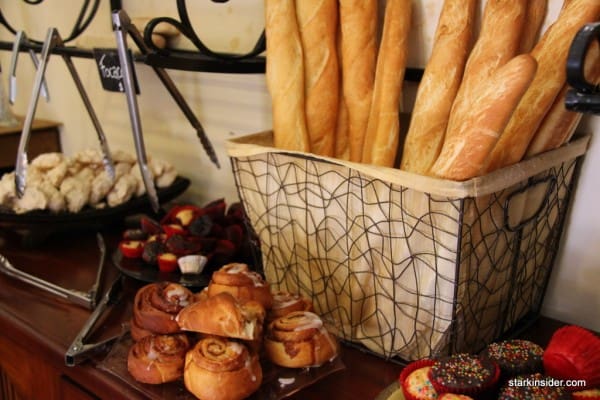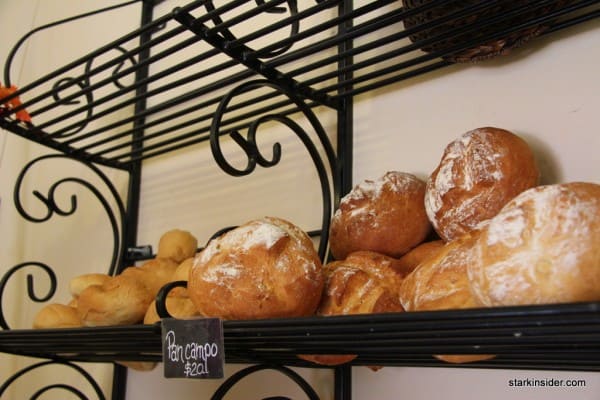 The refrigerated glass case on the far end of the shop houses all the pastry goods. There were cheesecake, apple and pumpkin tarts as well as mini molten lava chocolate cakes.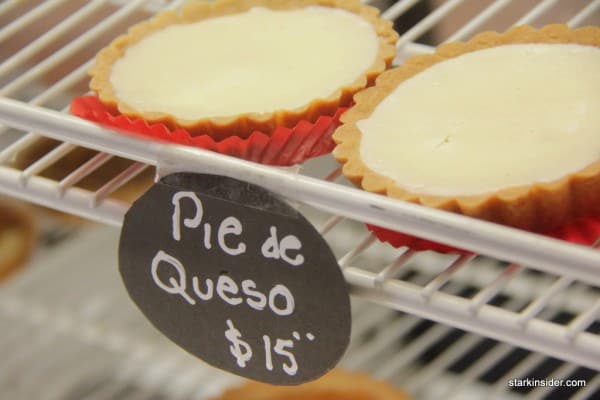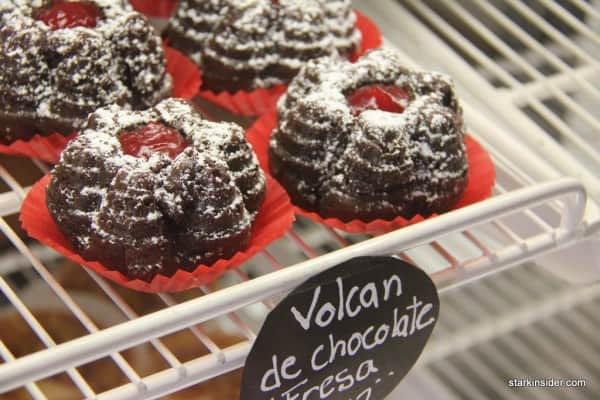 The shop is owned by husband and wife couple Fabián López Bonzi and Silvia Barba. Fabián is the baker and Silvia is the pastry chef.
Make sure you stop by early to get the best selection of breads. I really enjoyed their multi grain buns. Someone dropped in for a baked good the shape of an ear, Pan Oli didn't have any that day. Curious yes, I have yet to discover what this gentleman was referring to, but he seemed to desire it greatly.
I've also tried their apple tart as a dessert after dinner and it was wonderful; little bits of apple and caramel on a buttery crust.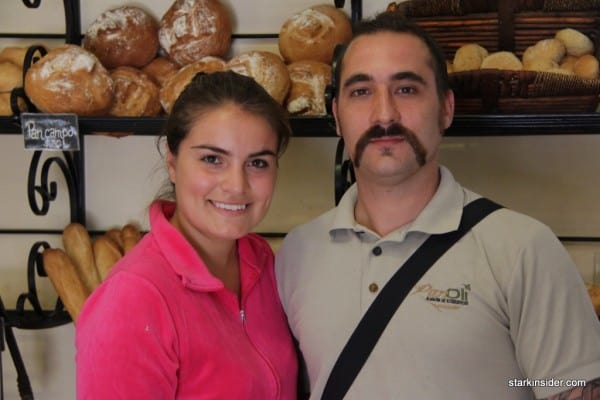 While in Loreto, stop by, say hi and you will be glad you did.
Pan Oli
Almacen de Exquisiteces
Calle Benito Juarez #80
Poniente esq Manuel Márquez de León, Col. Centro

Tel:(613) 135 0282
Email: panoli.loreto@hotmail.com