Napa is a busy place this weekend. I say the more the merrier! With the comfortable fall air, now is the perfect time to take a short drive up to Napa (or that could be long, if you live on the East Coast, details, details…) and take in a tasting and a tour. So far, so good. But what makes this event tomorrow at the famous Stags' Leap Winery so unique is the art viewing being held as part of its re-launched Artist in Residence program featuring Jefferson Hayman.
The first Artist in Residence series began in 1993 with Poet Laureate's Charles Simic, Mark Strand, and Robert Hass. In reviving the series, Stags' Leap aims to encourage the creative process by providing an artist with financial resources and an inspired place to work during harvest.
As each vintage is a unique work of art that demonstrates the winemaker's talent, the works produced during residency become an observation of new vintages while fostering emerging talents in the arts.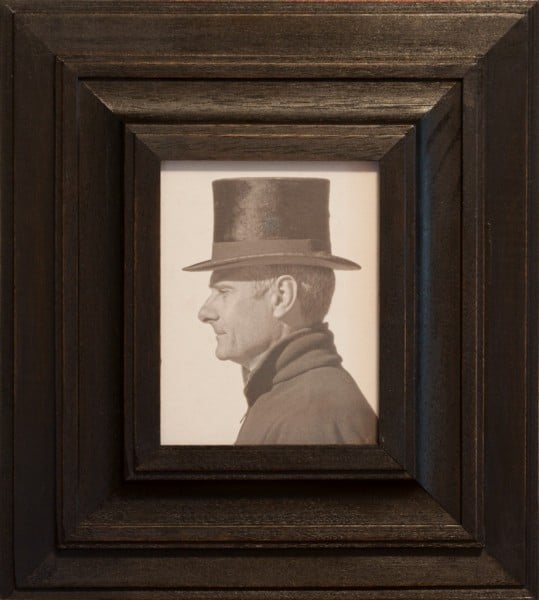 In addition to the revitalization of the Artist in Residence program, Stags' Leap Winery is partnering with a selection of art museums, galleries and organizations throughout the country. This year, the winery will participate in a number of exciting exhibitions and programs at such establishments as the Dallas Museum of Art, the High Museum in Atlanta and Yerba Buena Center for the Arts in San Francisco. His corporate and private collectors include Regis Corporation, Banana Republic, Inc., David Mamet, Ethan Hawke, Tony Kushner, Whoopi Goldberg, President William Jefferson Clinton and Robert De Niro.
Jefferson Hayman, born in Wilmington, Delaware, is an artist whose work epitomizes a new genre of modern nostalgia through his unique perspective and techniques with photography. A graduate of Kuztown University with a major in drawing, Hayman is a self-taught photographer whose work carefully captures lighting that is demonstrative of his eye for shading and line.
Hope to see everyone there! Enjoy the weekend.
Exclusive Tasting Tour & Art Viewing at Stags' Leap Winery (Napa)

Saturday, November 13, 2010
10:00 am – 12:00 pm
This one day only event will include a tour of the Stags' Leap Winery, a barrel tasting with cheese pairing, and a special viewing of the 2010 Artist in Residence exhibition by New York based photographer Jefferson Hayman, with the artist in attendance.
Price $65. Tickets are limited. For reservations, call 1-800-395-2441
Stags' Leap Winery
6150 Silverado Trail
Napa, CA 94558