American Conservatory Theater announced that Darren Criss, an alumnus of its acclaimed Young Conservatory (YC) program, has taken on the role of Blaine, the long-awaited love interest of fellow high-school student Kurt, on the runaway hit television show Glee.
Criss's debut on the show on Tuesday, November 9, 2010, generated substantial buzz, and he will continue to appear in this role throughout the season.
"When folks ask me about my background, what my 'story' is—I can hardly have a proper conversation without including the immense importance that A.C.T. and the Young Conservatory has had in my life," says Criss, who joins a long list of YC alumni—including such acclaimed actors as Milo Ventimiglia, Winona Ryder, and Nicolas Cage—who have performed major roles on stages around the country and on television and film.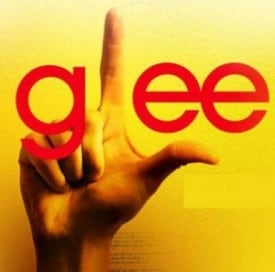 Criss continues: "I was so blessed to have had my passion of performance fostered from such an early age by one of the most positive, inspiring, and loving communities I could have ever imagined. It was a haven of creative exploration and expression. It was a family that I believed in, and one that I truly felt believed in me; it was the absolute best place for any hopeful young artist. It instilled in me a sense of excitement and confidence and gave me the tools I would later go on to use in developing my professional career. I will forever be in debt to A.C.T. and the Young Conservatory for the leaps it has allowed me to make as an actor, artist, and citizen of the greater world."
The winter session for the YC, A.C.T.'s actor training program for students ages 8 to 19, runs January 18–March 19, 2011.
Applications will be accepted beginning December 1, 2010. YC students develop their talents, perform in professional-caliber productions, and gain the confidence to succeed—all in a comfortable, creative, and fun environment.