We know you're a busy body, but just a quick reminder that Stark Insider the online magazine is social! Just like you, but not as funny, good looking or charming… ah, you look marvelous my darling.
So, don't miss at thing – the latest in San Francisco food & wine, theater, arts, gadgets/tech and travel.
All right here on the Insider… it's the west coast lifestyle, one sunset, one glass of Chard, and one laugh at a time.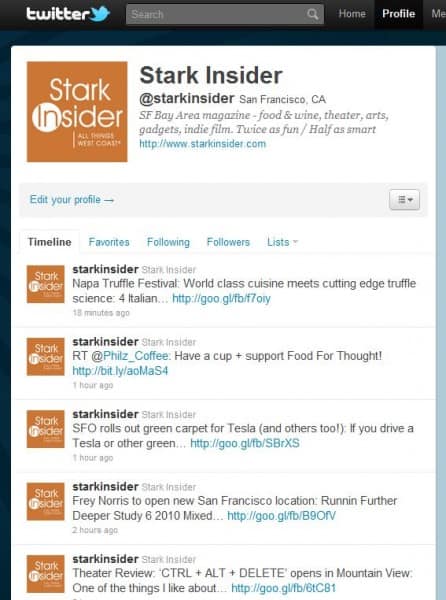 Suite Stark Insider on Kindle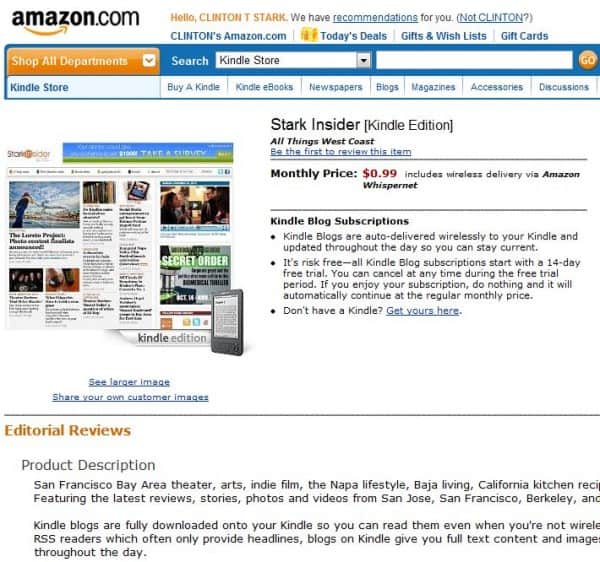 Yes, that would be: English, Italian, French.