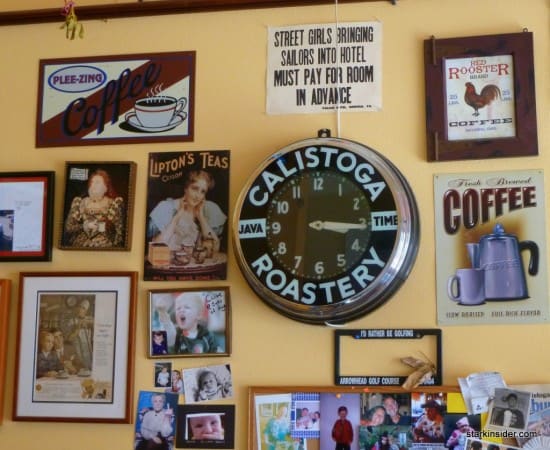 I ventured into this charming coffee shop after a scenic drive up to Sonoma county wine country. I realized I needed a jolt of caffeine before a day of wine tasting and touring vineyards.
My remedy was in the form of a piping hot latte at Calistoga Roastery.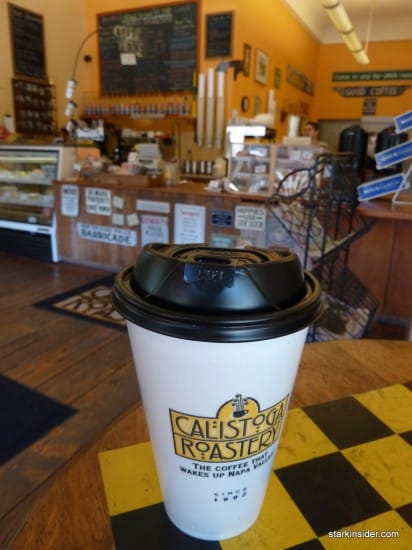 What I didn't foresee were the witty words of wisdom, buttercup yellow walls, and inviting chairs that would lure me into dillydallying for a moment.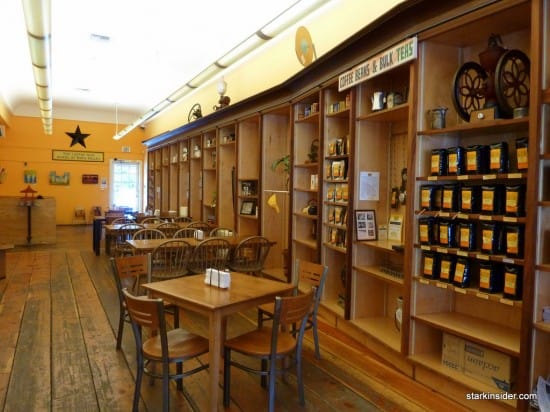 It was early morning on a weekend so the morning patrons were probably still in bed, enjoying the last few moments of sleep which are always the most precious. Later on in the day, I could imagine this place bustling with old friends and colleagues meeting for casual business discussions around the lovingly worn dining tables.
The latte was creamy, rich, flavorful…and steaming. It was just what I needed before a day of wine.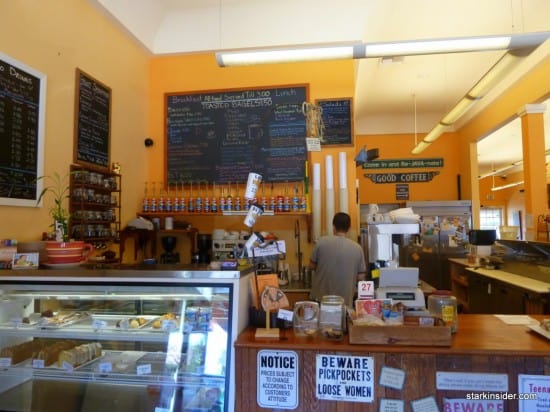 The Calistoga Roastery was founded in 1992 by Clive Richardson, a coffee veteran who left the corporate world of San Francisco and Los Angeles. The cafe is opened 7 days a week. If you can't make it up to Calistoga, they do offer their coffee through mail order.
If you are planning an adventure up in Sonoma wine country, make sure to find some time for this Calistoga cappuccino for the soul.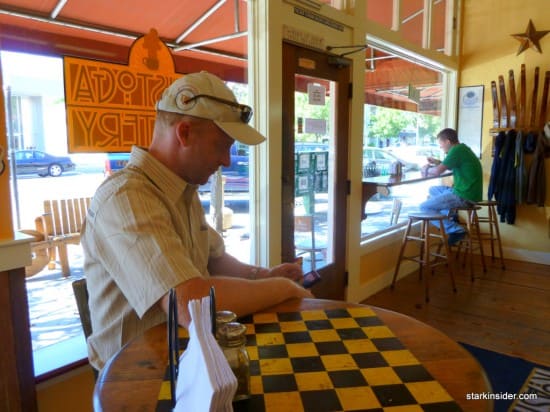 Calistoga Roastery
1426 Lincoln Ave
Calistoga, CA 94515
(707) 942-5757
www.calistogaroastery.com