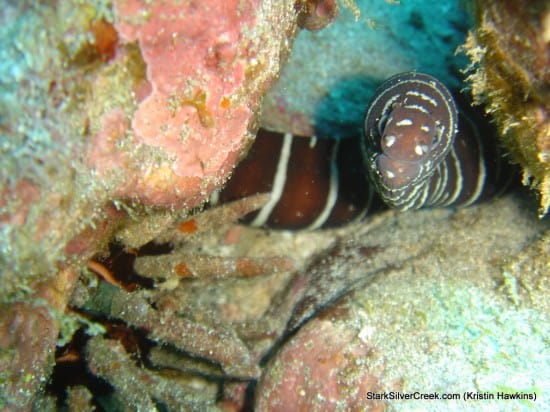 I spent the earlier part of this week in Chicago and saw the deadline for The Loreto Project (aka. 2011 Loreto Calendar) come and go. August 31 was the last day for photo submissions for this year's calendar. I received a bumper crop just before the cut off time and I will spend the next couple of days posting all the photos that are part of this year's contest.
Is it just me or has there been even more participants in the contest this year and even higher caliber photo submissions?
This year, The Loreto Project will benefit Eco-Alianza, a nonprofit membership of environmental organizations and individuals committed to working collaboratively to protect and preserve the coastal, marine and terrestrial eco-systems of the Municipality of Loreto while promoting smart growth strategies and viable communities in the region.
The latest photo submission has me suspecting that talent travels in packs. Kristin Hawkins' photos were submitted by friend Deborah Scanlon who was just featured in a previous Loreto calendar entry.
Water is a dominant element in all of Kristin's photos. No wonder, the Sea of Cortez stretches along the eastern border of Loreto. The colors of the desert against the water result in dramatic vistas.
Once I finish posting all the photos (hopefully by the end of this week), we will start the selection process. I think whichever photos make it into the final 2011 Loreto Calendar, it will be a beauty!
To order your calendars, please go the the Loreto Calendar Order Page.
P.S. If you haven't already noticed, the 2011 Loreto Calendar initiative has been renamed "The Loreto Project" :-)