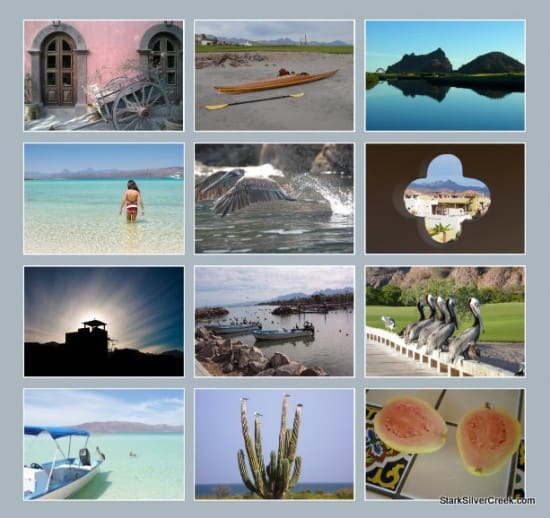 The 2011 Loreto Calendar photo contest has concluded. We now move to the second phase of this community project which is the selection of the finalists that will be published in the 2011 edition.
Finalists will be chosen from the photos below. Please note I am waiting for 10 more photos from a photographer that submitted her photos through a link on Flickr. Once I get the photos, I will add them to this gallery. [Update 9/19/2010: The gallery has been updated with 10 photos from Lilia Lima. Note these were submitted prior to the Aug 31 deadline, they were just not in the format needed to be included in the below gallery.]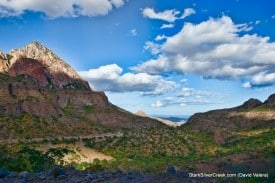 You can view the entire gallery of photos submitted. You can click on a photo to view a larger size of the photo. It will also be tagged with a number. You can help with the selection process by commenting on which photos (by description and number so there are no ambiguities) are your favorites.
This year, all proceeds from the sale of the Loreto Calendar will benefit Eco Alianza, a Loreto non-profit that helps promote environmental awareness in the community. To date the Loreto Project has raised $5,566 for charitable non-profit organizations in Loreto.
You can support this initiative by pre-ordering your calendars here: 2011 Loreto Calendar Order Form.
We anticipate about $9 from each calendar sold will be donated to Eco Alianza. This is based on current printing costs. To find out what previous Loreto Calendars have supported, check out the 2011 Loreto Calendar page to view past supporters and community impact.
Thanks to all the talented and passionate photographers who have volunteered their photos. Because of you, we will be publishing the best calendar yet to remind us 365 days of the year, the beauty of Loreto. We will also know that the proceeds from this year's calendar will do a small part to help protect that natural beauty.