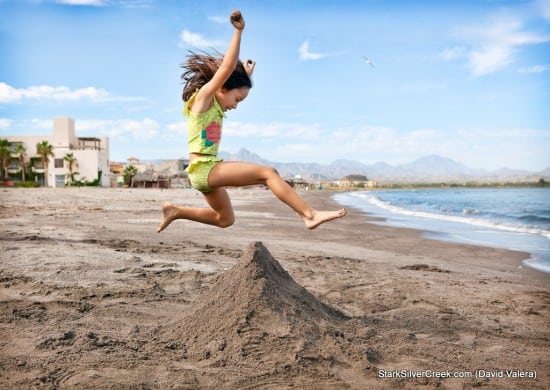 Pre-order your 2011 Loreto Calendar here. All net proceeds from the sale of this third annual calendar benefit Eco Alianza, a Loreto non-profit that helps promote environmental awareness in the community. The Loreto Project has raised $5,566 to date.
We know every submission that comes in for the 2011 Loreto Calendar photo contest is sent in by someone with much contemplation.
A photographer (aspiring or professional) has shuffled through images captured in eternity, snapped in Loreto while admiring a breathtaking vista or a glimmer of Baja charm. Photos we can share, and memories we can cherish collectively.
…And of course, there are moments after pressing the "send" button in our email that we realize there were just a few more photos that are too good to keep in just our personal archives.
So here are the last remaining photos for this year's calendar submitted by Loreto fans. Okay…admittedly some of these are ones I missed on first pass for those that sent me their photo selections in multiple emails :-).
P.S. If you haven't seen your photo submission in my flurry of 2011 Loreto Calendar photos, please resend to loni@starkinsider.com by Sunday or forever hold your peace…at least for this year.
Drum roll please…
Chris Sessions' Christmas in Loreto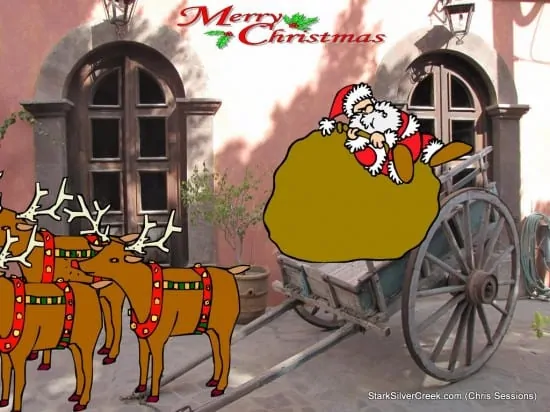 James Bie's Classic Scenes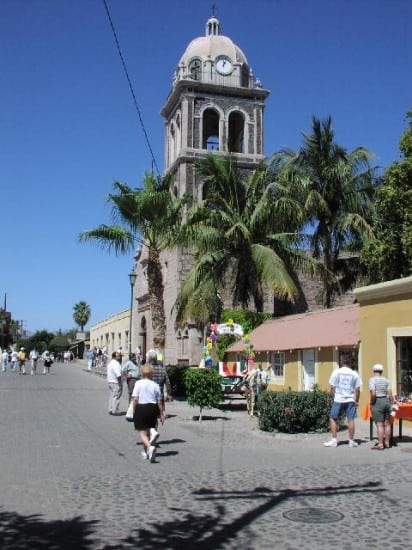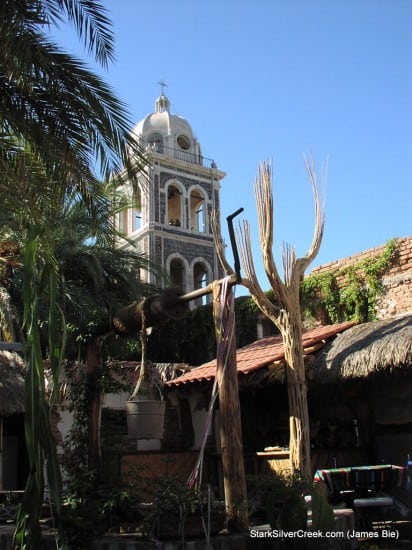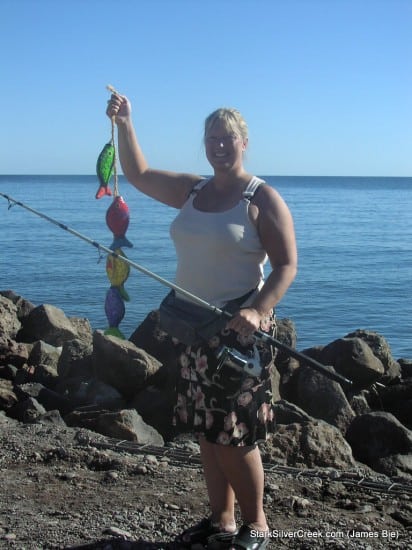 David Valera's Loreto Moments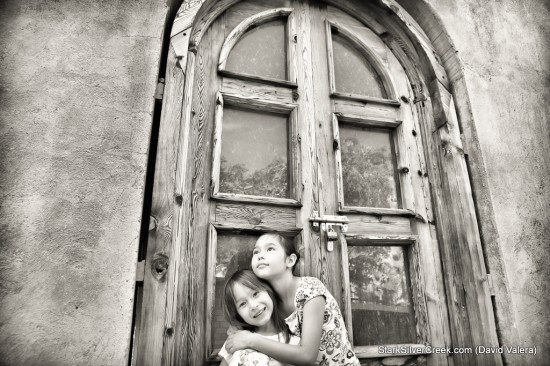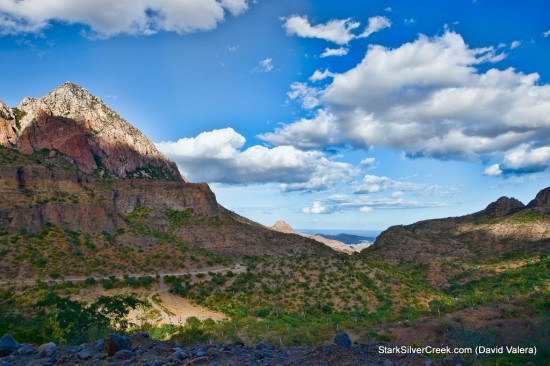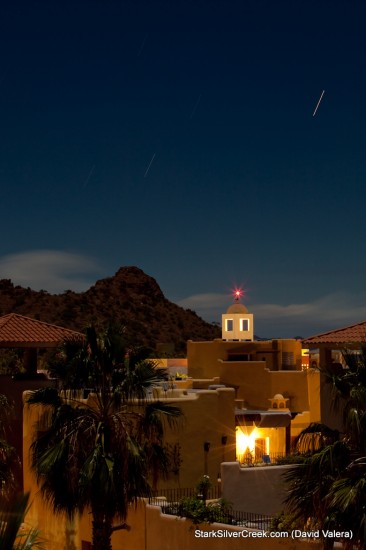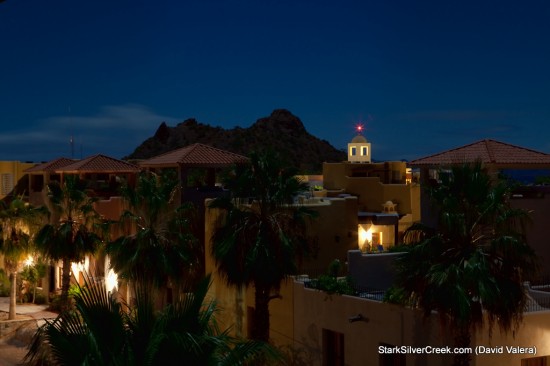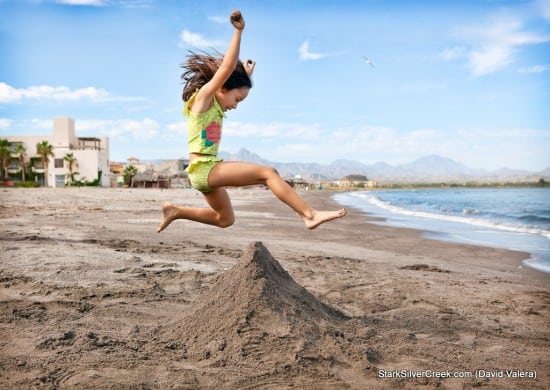 Maria Sauvageau's Palms & Christmas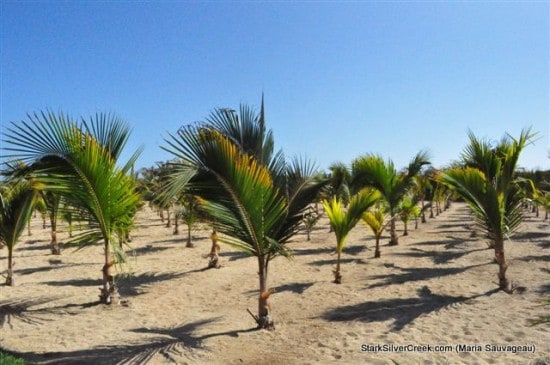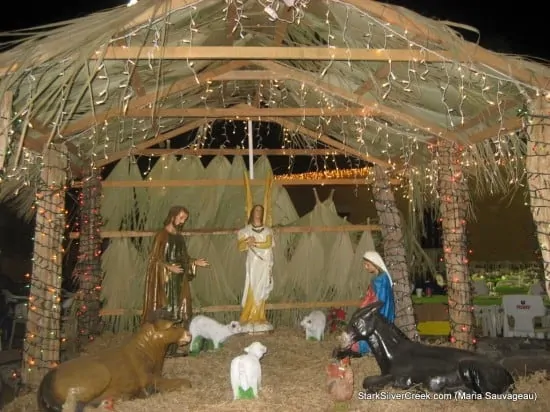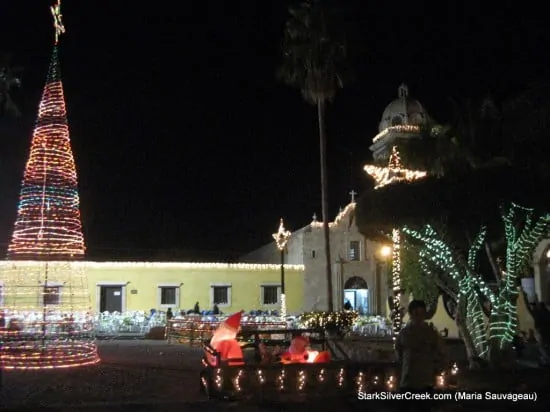 I hope you enjoyed this year's calendar photo submissions. We received 137 photos in total this year. Pretty amazing feat and regardless which photos make it to the 2011 Loreto Calendar, we have all shared the journey of getting to this stage and have been able to enjoy all the photos so generously shared by the photographers.