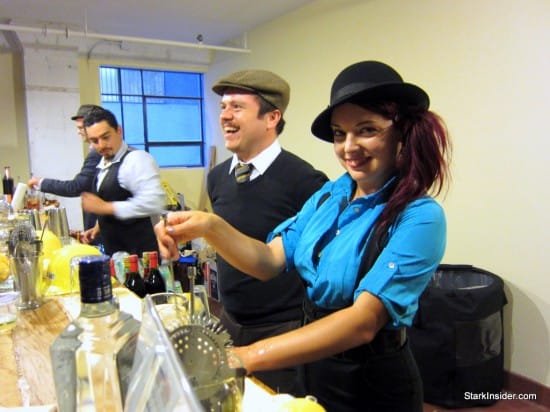 The fourth annual SF Cocktail Week kicked off with a tribute to the father of cocktail himself, William T. "Cocktail Bill" Boothby with the opening of the Boothby Center for the Beverage Arts, the new home of the Barbary Coast Conservancy of the American Cocktail.
An American bartender and writer, Cocktail Bill lived in San Francisco, creating intoxicating elixirs at different bars including the Palace Hotel. The Boothby cocktail, one of five drinks served at the opening, consists of Martini & Rossi Rosso Vermouth, Angostura bitters & Mionetto Prosecco.
Besides his bar-tending acumen, he immortalized his creations in a "how-to" book which had 20 cocktail recipes in its "first edition" in 1891 when he was 29 years old. By 1934, four years after he passed away, the book now entitled The World's Drinks And How To Mix Them had exploded to 172 pages of cocktail recipes. Something for everybody, of legal age that is.
Upon arriving at the Boothby Center for the Beverage Arts on Tuesday, just before our evening at Magic Theatre, it was apparent that there was still quite a bit of construction left before the center was ready for prime time. However, the crowds that showed up were not bothered by it at all as they sipped on a selective list of cocktails chosen for various milestones and historic significance in the long tradition of cocktails in the city.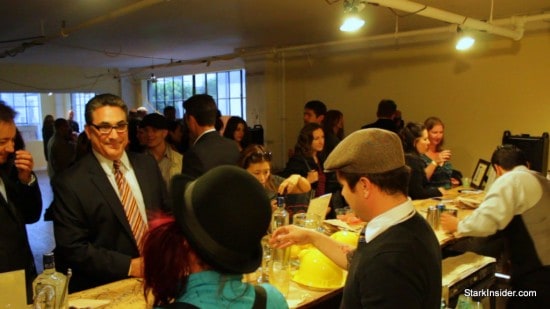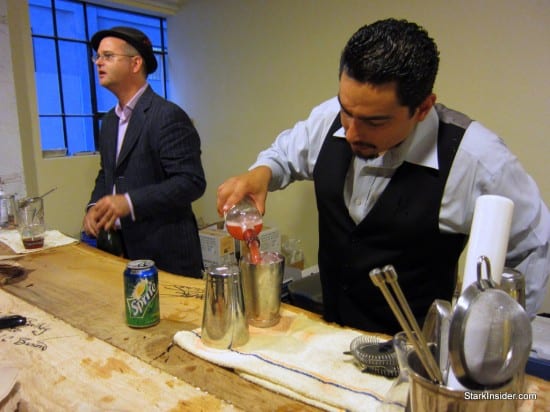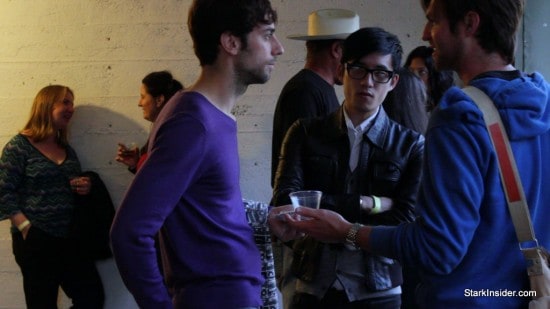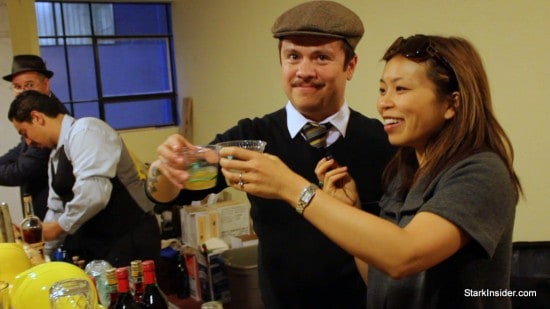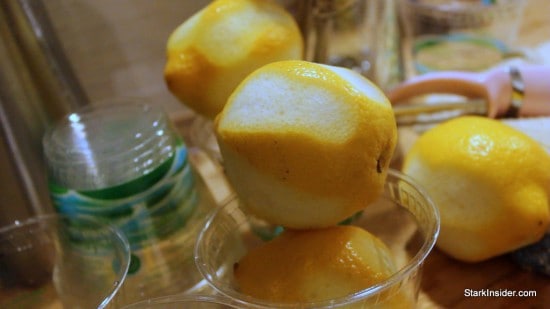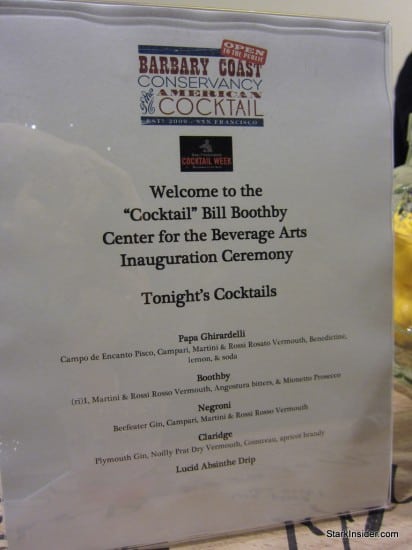 San Francisco Cocktail Week 2010 runs from September 21-27. Check here for the schedule of events.