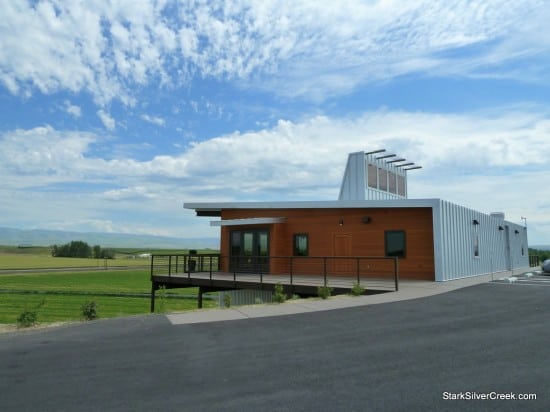 During my last visit to Walla Walla's wine region, I stopped by Amavi Cellars' new tasting room on Peppers Bridge Road. We dropped in just as the dust settled on the construction of the modern, cantilever structure on a hill overlooking vineyards and grasslands.
The tasting room still had the scent of fresh drywall and paint. At the far end of the tasting room, there is a collection of photos on display which reflect its short history as a family-owned winery operated by the Goff, McKibben, and Pellet families.
Amavi's first vintage was in 2001 and until this year, their only tasting room was located in downtown Walla Walla, WA.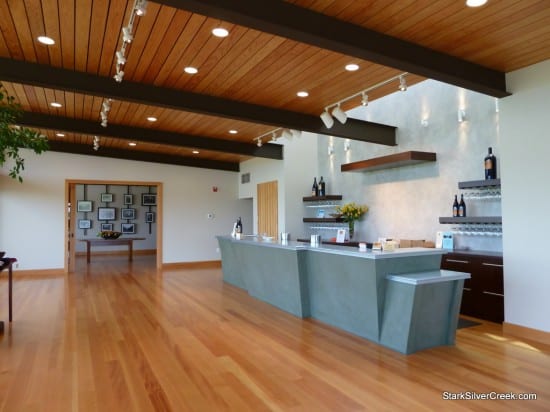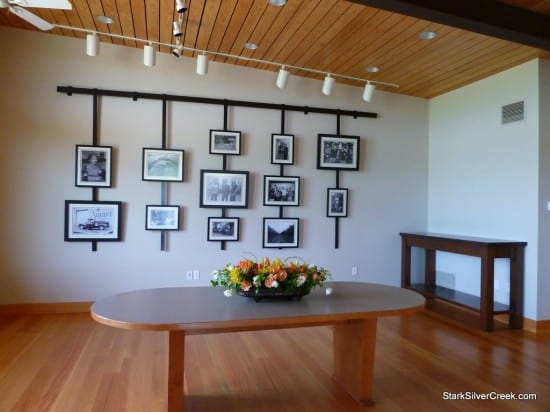 The origins of the Amavi (pronounced "ahh muh vee") name is actually Latin. It is the combination of the words for love (amor) and life (vita). Amavi is a combination of the Latin words for love (amor) and life (vita).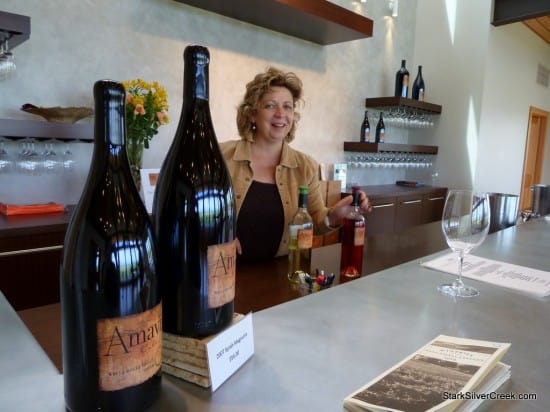 Their wines are produced from estate fruit source from 42 acres of vineyards spread across Pepper Bridge, Les Collines, Seven Hills and Goff Vineyards by winemaker Jean-François Pellet.
I tasted a selection of their wines and was most impressed with their 2007 Cabernet Sauvignon ($28) which is one of their main varietals. I was also quite surprised I enjoyed their 2008 Late Harvest Semillon ($25 – 375ml), a dessert wine which had nice honeysuckle notes to it.
The tasting room at the time still felt like a blank canvas. There were none of the souvenir gifts that usually litter tasting rooms and we were the only ones there at the time. I particularly enjoyed the almost "zen-like" qualities of the space as we tasted the wines.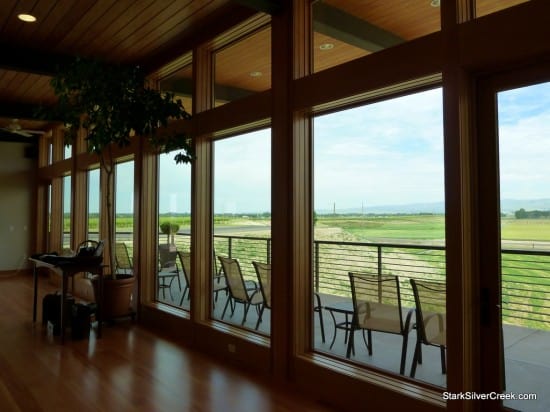 Amavi Cellars
3796 Pepper's Bridge Road
Walla Walla, WA 99362
509-525-3541 (phone)
patty@amavicellars.com
www.amavicellars.com