UPDATE: You can now pre-order your 2011 Loreto Calendar!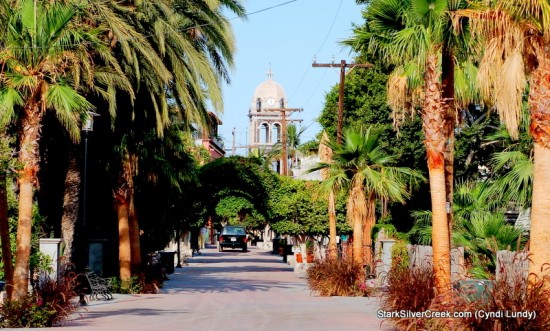 Cyndi Lundy steps with up with the latest photo contest submission capturing special moments on her trip to Loreto in June.
This is the third year we have launched this calendar effort. Each year, as this initiative grows in awareness and the amounts we are able to raise for charities in Loreto, there is a moment of hesitation early on. I had worried that we wouldn't receive enough calendar photo submissions, but you are proving me wrong. The community is really coming together and sending in some gorgeous photos of Loreto. I am constantly amazed at the talent we have in our community.
We will soon launch the page where you can order your very own 2011 Loreto calendar. This year, the selected charity is Eco Alianza, a Loreto charity which help to promote environmental awareness in the community.
I am excited about making this year's calendar the best ever and raising even more for the wonderful community initiatives in Loreto.
Remember: Photo contest deadline is August 31. You can email your photos to loni@starkinsider.com