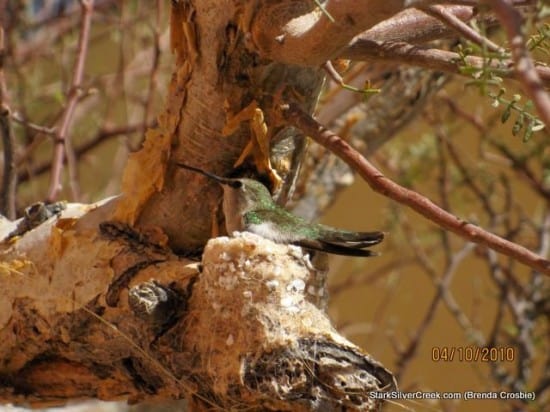 As we kick off another fabulous weekend in the San Francisco Bay Area, I'm happy to present our latest photo contest entry from Brenda Crosbie. In two photos, she has been able to capture the natural beauty of Loreto from afar and close up and personal.
Make sure to get your photos emailed to me at loni@starkinsider.com so they are entered into the contest. If one of your photos is featured in the 2011 Loreto calendar, it will give you bragging right with your friends and family for an entire year. Contest deadline is end of this month, August.
Remember, we are looking for your favorite photos that showcase the beauty and unique charm of magical Loreto, Baja California Sur.
We will be setting up this year's calendar ordering page soon. I will be keeping the price of the calendar to $19.99 each which is the same price as the last two years.
The proceeds from the sale of each calendar will not be known until I have confirmed the printing costs for this year's calendar. In the past two years, I have been able to manage costs so that about $10 from the sale of each calendar went to the local Loreto charity. This, along with a generous corporate match from Adobe makes this not only the best Christmas gift around, but also one of the best ways to support the Loreto community.