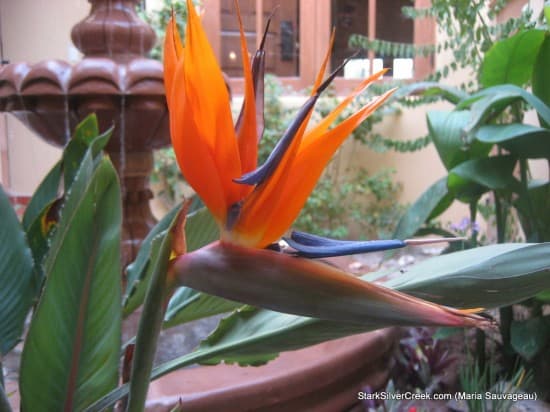 The excitement around the 2011 Loreto Calendar is certainly building as we approach the photo contest deadline (August 31).
The latest entry comes from a Loreto photo contest veteran, Maria Sauvageau. If you recall, one of her photos was featured in the 2010 Loreto calendar and I believe she is keen on maintaining this prestigious distinction.
Her entry has the mark of experience as the photos span a diverse set of Loreto themes. She must know that one of the selection criteria for the calendar each year is variety across the final 12 chosen photos. For example, I may receive 12 drop dead gorgeous photos of the Loreto town hall.
However, a calendar with 12 months featuring the town hall would get a bit boring don't you think?
So we do look to limit some of the more regular and beautiful themes of Loreto, Baja California such as whale tails, seals and sunsets to one specimen per calendar. (We may bend the rules a little if there is something just stupendous.)
For those that have sent in your entry and have not seen it posted to StarkSilverCreek, do not despair. I am about 8 submissions behind. The deadline is for when I receive the photos from you, not when yours truly posts it to this small part of the Internet universe.
For those that are sitting on the cactus, unsure of whether to enter or not, get your photos into me by emailing loni@starkinsider.com. A cactus is beautiful to look at, but not to sit on…and he who sits too long will regret not throwing in their Sombrero.
Groan from the audience.
Okay, the slide show must go on. Below are the rest of Ms. Sauvageau's photos. Quite the exhibit don't you think?