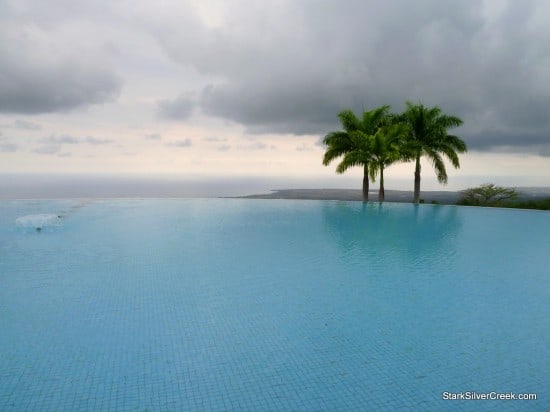 Skills and smarts are critical to any endeavor, but are they overvalued? What role does sheer determination and "balls-to-the-wall" play?
Whereas skill is in the realm of intellect, motivation is all about heart and passion.
Francis Flynn, associate professor, Graduate School of Business at Stanford University seems to think motivation is so important to an organization's performance that he spends a good deal of his time studying it. He shared many of his finding and those of his colleagues at the annual Leading Matters symposium in the Bay Area.
It was a practical examination of our assumptions of how we motivate others. What really incites people to take action?
Although the advice was given in the context of manager and employee relationships, I found the insights relevant to keeping one's self motivated personally and professionally.
So what are the top reason people lack motivation?
According to professor Flynn the top reasons are the individual:
Didn't think they could do it
Thought if they did it, they wouldn't get the desired results
Simply didn't care
The latter reason I think explains why employees more prone to feelings of guilt make "better" employees. Flynn notes these types of individuals work harder, are more cooperative and loyal.
Enough about lack of motivation. What does research show as the best incentives? The findings are fascinating.
Most people assume that what motivates other people is not what drives their own behavior. When asked what motivates others, most study participants indicated they thought it was money. Yet in response to what motivates themselves it was recognition.
Turns out in this case, assuming others are like us is a good thing. Most people derive the greatest motivation from recognition. How does this impact interactions with others? When framing rewards such as bonuses, it is better to frame them as recognition for the value of an employee to the organization rather than equate them to a representative set of goods that could be purchased.
Another good practice for staying motivated is to write down goals. This, Flynn notes, is often referred to as the theory that actually works. Study after study shows if you write down your goals, you are more likely to achieve them.
What goes into an effective goal? Most people use goals that are SMART:
S – Specific
M – Measurable
A – Achievable
R – Realistic
T – Timely
The part that most people forget, according to Flynn, is to consistently evaluate the goals and change them appropriately based on changing situations or abilities. Goals, he notes, also have the quality of being limiting if they are not set at the right level.