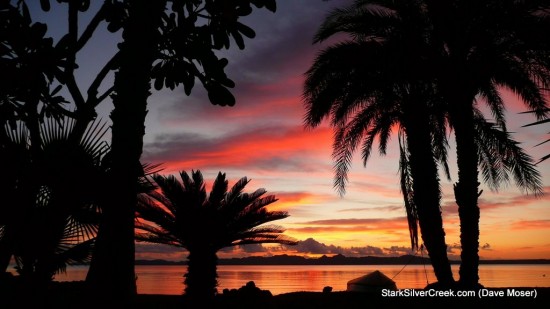 The latest entry for the 2011 Loreto Calendar comes from David Moser. Dave and his wife operate a travel agency, and every spring they bring a group to Loreto to explore its wonders.
His submission is a great reflection of the diversity in Loreto all the way from the gorgeous sunsets, the wildlife and the occasional quirky items such as the statue of the sea turtle. It is what gives Loreto charm.
This year I am so excited that the net proceeds from the sale of Loreto calendars will go to benefit the work that Eco-Alianza does for the community of Loreto. It is not only their goal to expose children in Loreto to the natural beauty of Loreto but to also foster environmental education programs so that future generations can also enjoy the beauty of Loreto.
If you are sitting on some Loreto photos, do send them in and help make this year's calendar the most beautiful one yet. Just email them to loni@starkinsider.com.
For now, enjoy the wonderful memories Dave has captured during his spring visits to Loreto.