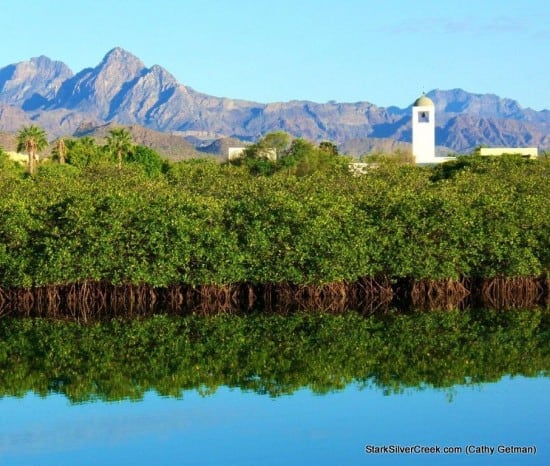 The latest photo submission for the 2011 Loreto Calendar comes from Cathy Getman who has been an avid supporter of this fund raising effort since its beginning over two years ago. Her photos were taken on a trip in early July and captures the stunning scenery of Loreto, Baja California Sur from dusk to dawn.
As I admire these photos, I am once again reminded of the natural and fragile beauty of Loreto. This is why the net proceeds from the sale of this year's calendars will benefit the work that Eco-Alianza does for the community of Loreto. It is not only their goal to expose children in Loreto to the natural beauty of Loreto but to also foster environmental education programs so that future generations can also enjoy the beauty of Loreto.
This year, the due date for photo submissions is August 31, 2010. Do send your photos to me at loni@starkinsider.com so that we can make this year's calendar the best yet.